# 1 Connected Worker Platform
Management means responsibility: The protection of your people, the environment and the company is becoming increasingly important.
Now there is easy-to-use software for more security and compliance in your company.
#1
Connected worker platform
Used by > 1,000 plants worldwide
Every 10 seconds someone completes a checklist with checkware
Intuitive interfaces for all end devices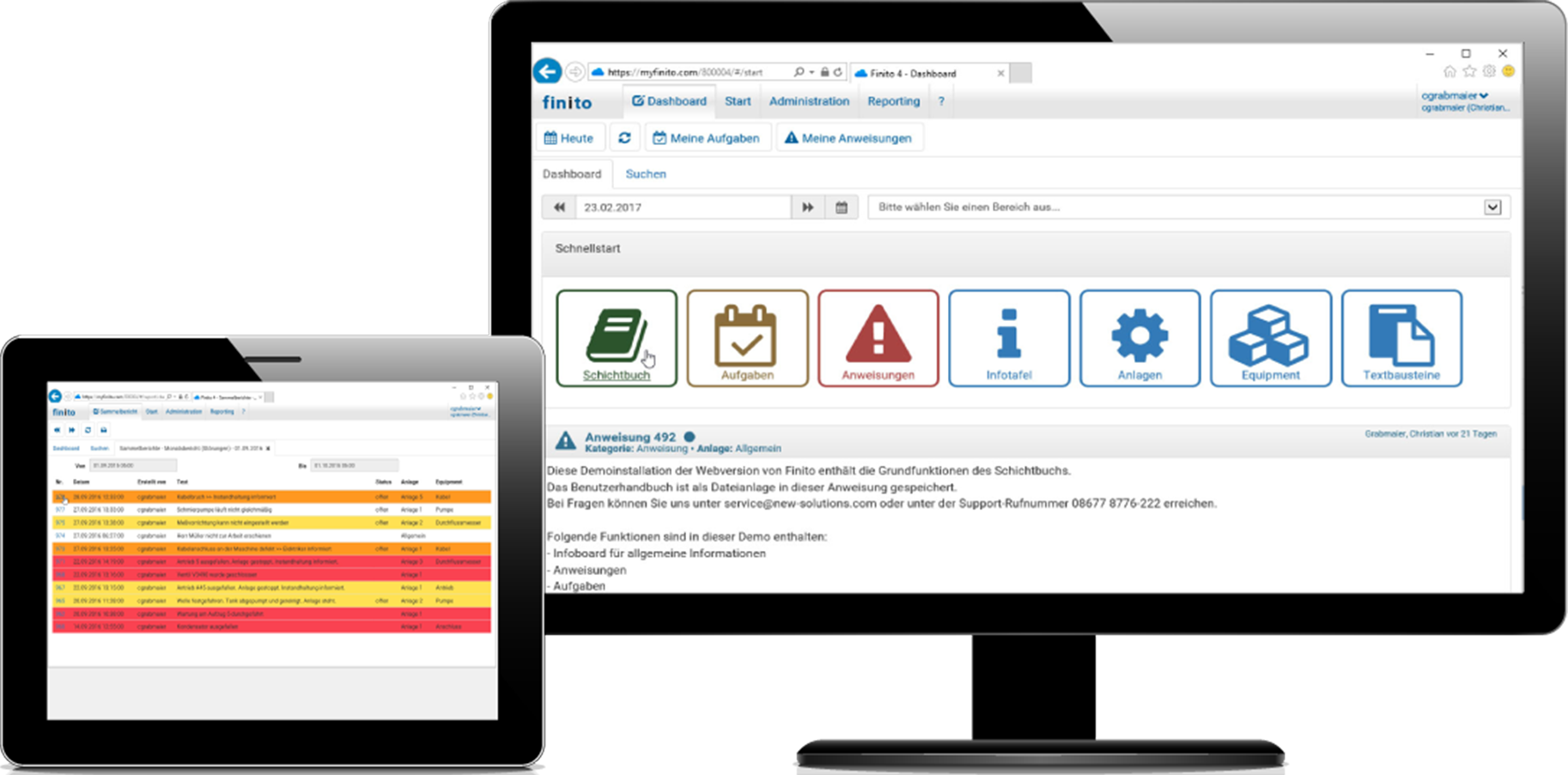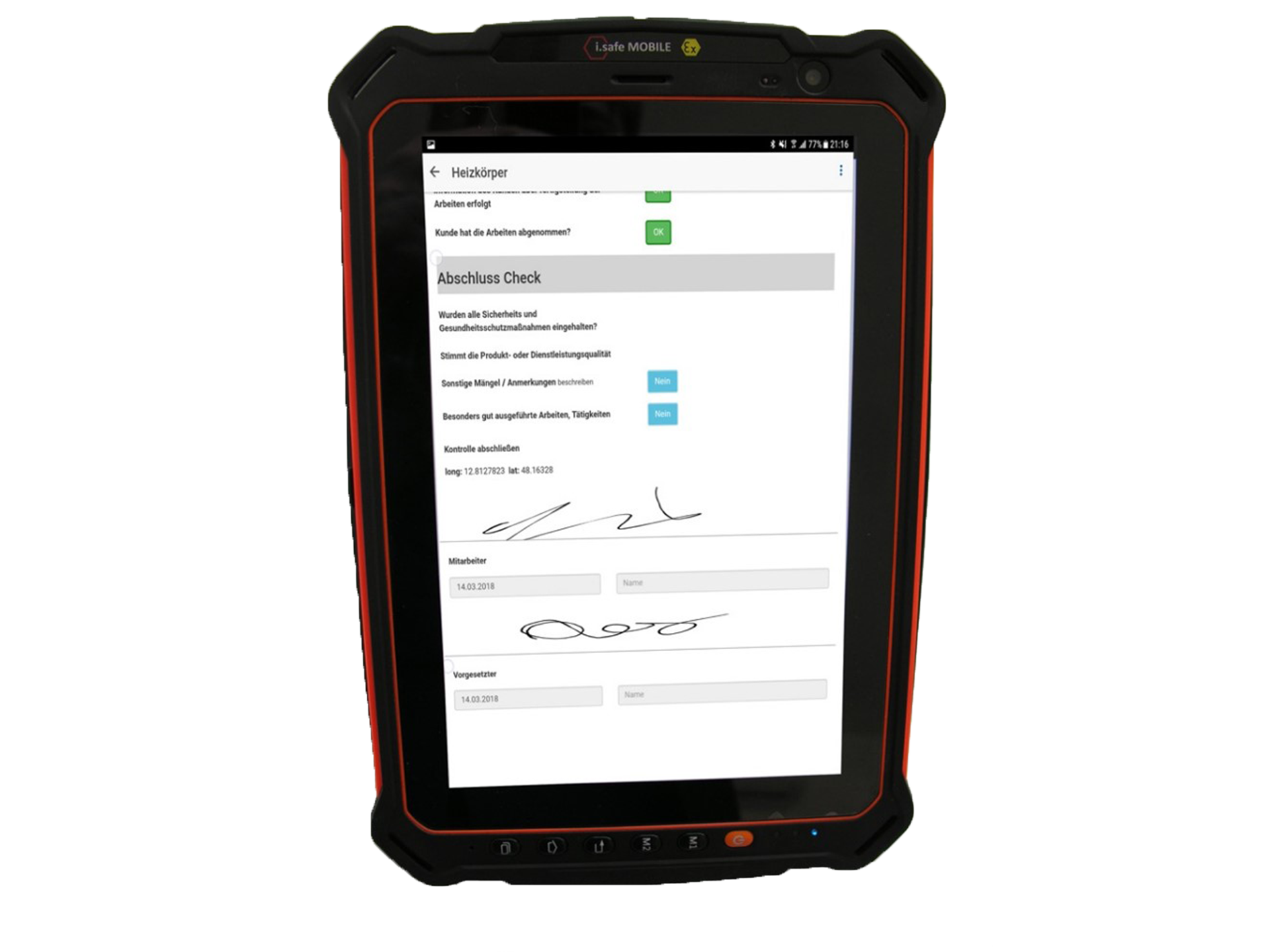 Versatile in use
Solutions for individual use cases and company areas.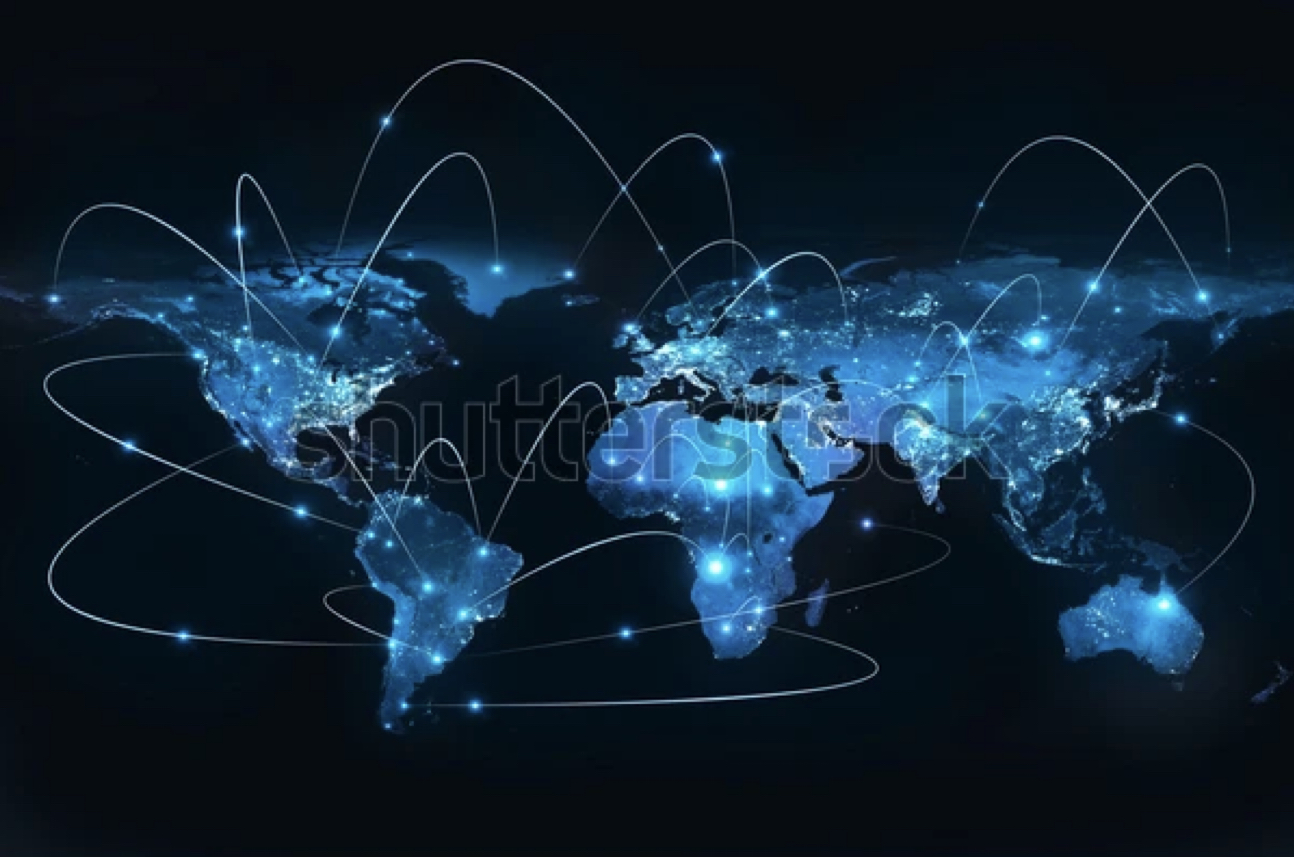 Any number of facilities, locations, time zones and clients.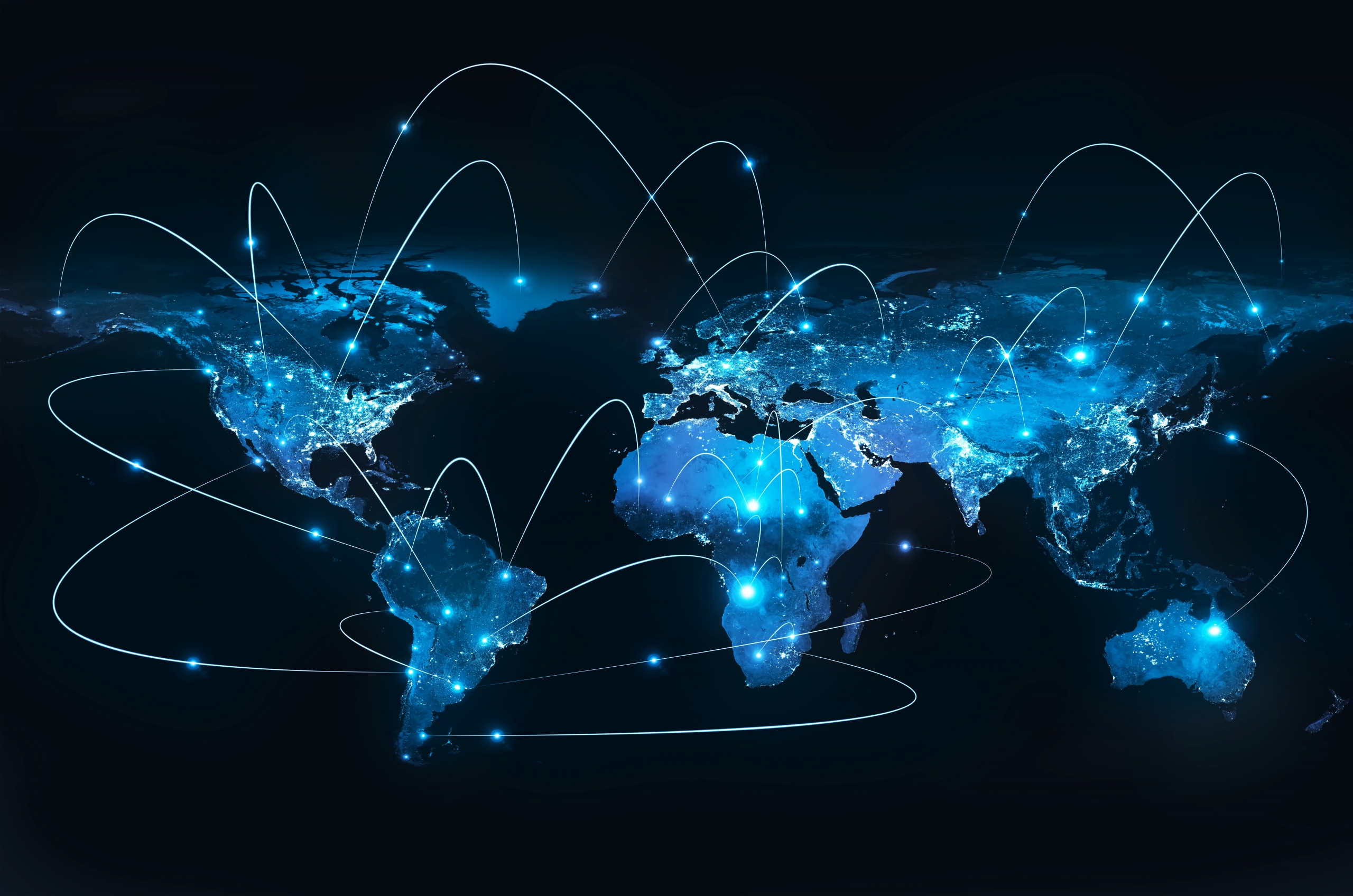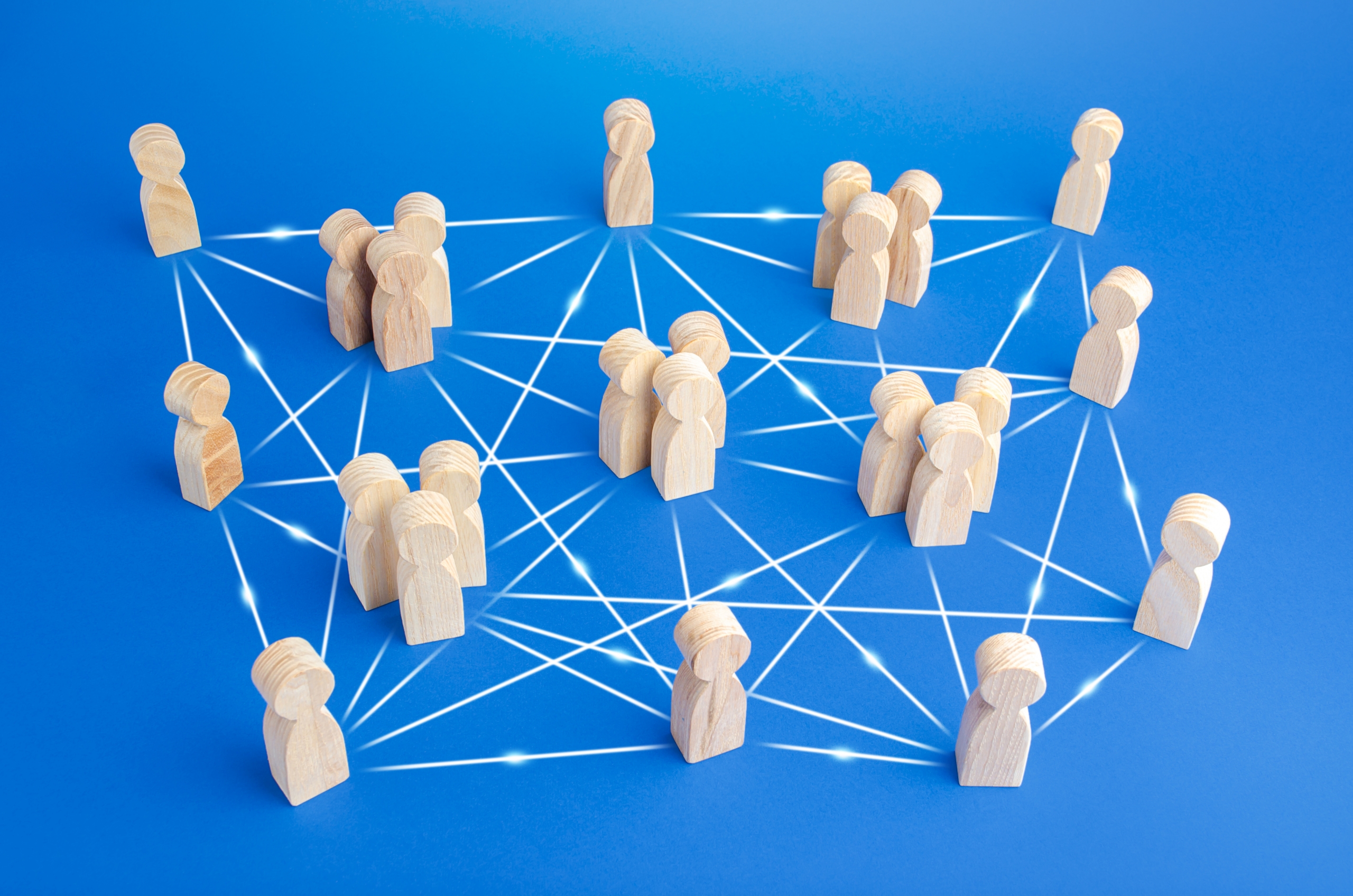 Freely configurable authorizations for operation, management reporting. Collective reports for shift supervisors, operations managers & plant managers.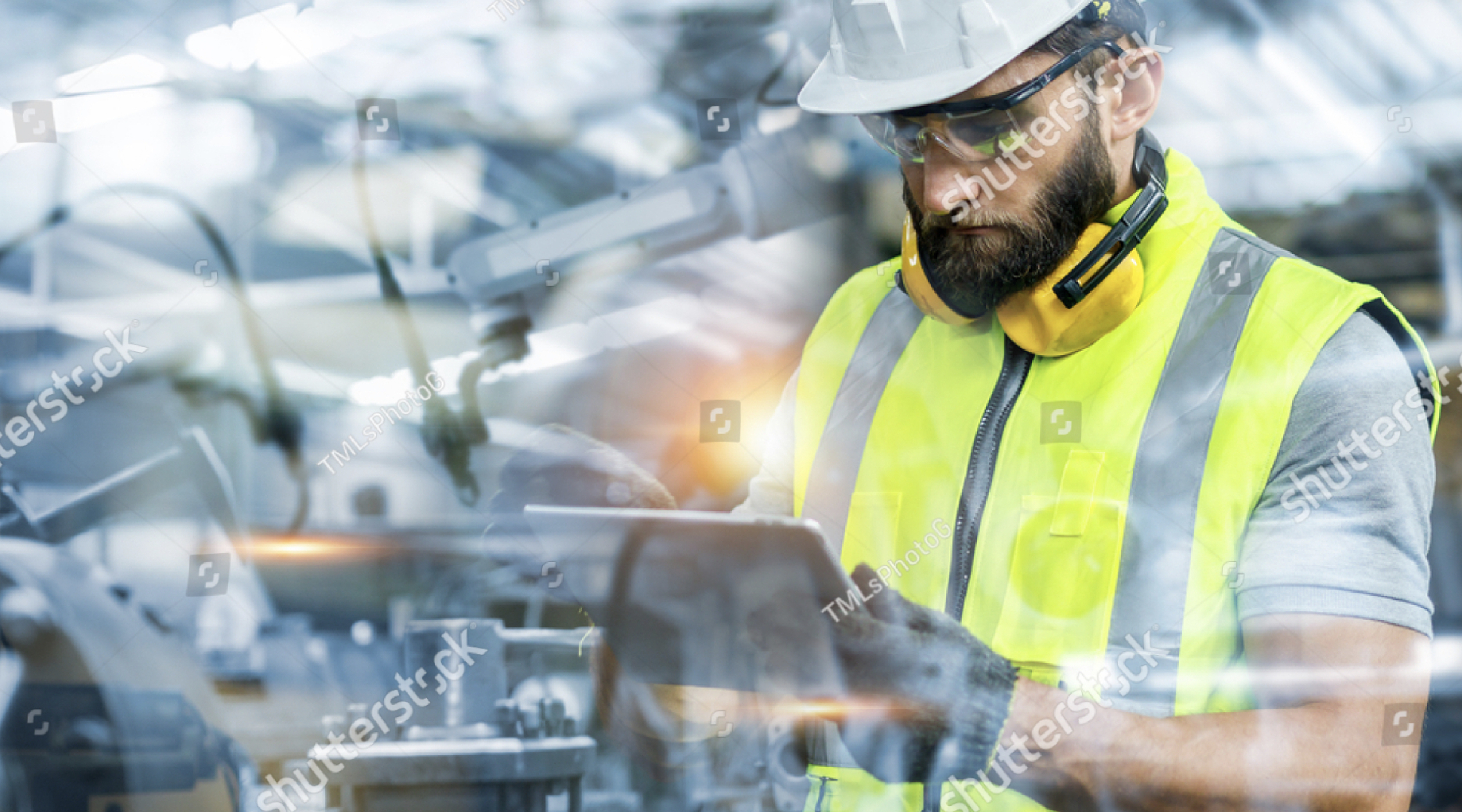 Synchronization with SAP. Integration of machine data from any source such as OSIsoft PI.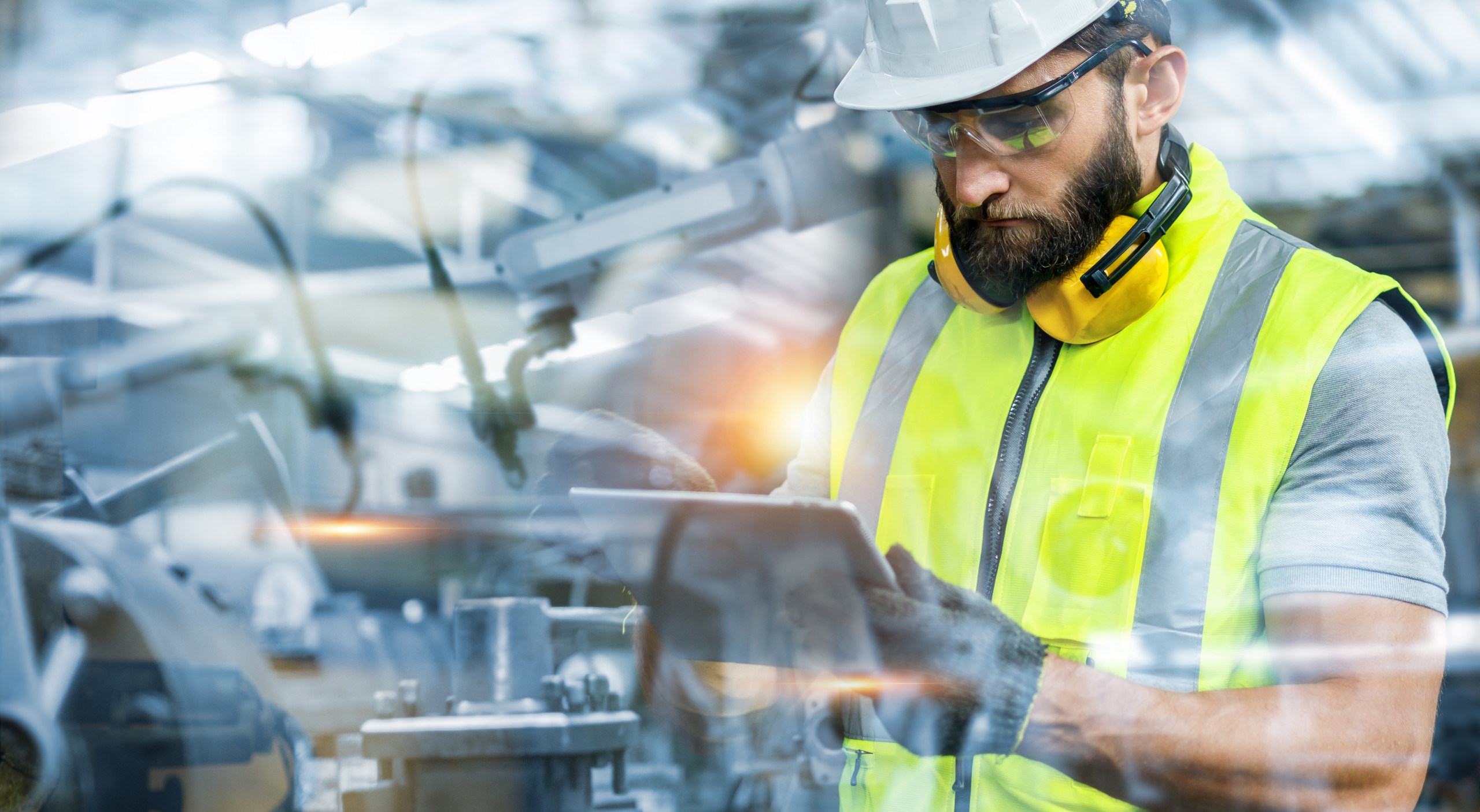 Digitization is not a step, but a path
Our platform was created for this journey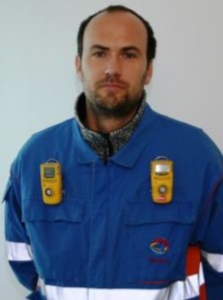 In a very short time, I have an overview of whether there were any abnormalities or changes in the production process or whether something security-relevant has happened. I can react immediately.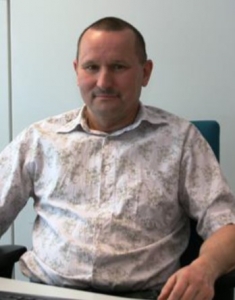 New Solutions is used to dealing with manufacturing companies. The specialists speak the same language as we do and also know the risks inherent in changes to such systems.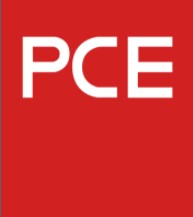 We decided on the program Finito Digital Shift Book from New Solutions GmbH because of the range of functions and the good price-performance ratio. In addition, the solution is intuitive and therefore very easy to use, which we really liked.
That a comparatively inexpensive standard product like Finito would be so adaptable and expandable … I was positively surprised.
New Solutions in the News
Presentation, April 28, 2022, 12:00 p.m Germanedge, Christian von Stengel, CEO Pandemic, wars and global warming are much more than historical events. They change [...]
If you fly from Munich, you sure have seen the orange de-icing fluids washing over your plane. The hard work done outside in the cold [...]
In the age of Industry 4.0, more and more systems are intelligently and digitally networked with each other for largely self-organized production. But does that also mean that humans will be completely dispensed with in the future? No, that will not happen. Rather, the worker will become the "connected worker." Wherever creativity, situation-dependent action and decisions are required, people will be in demand in the future, even in digital production.