Synoset
Object management / asset and service management
> 40 Millionen Objekte auf der ganzen Welt werden heute mit Synoset verwaltet
Maschinenakten
Anlagen-Logbücher
Gebäude Management
Arbeitsfreigaben
Verwaltung von Anlagen und Objekten im Betrieb
Instandhaltung / Wartung
Ersatzteil-Verwaltung
Verbrauchsdaten-Erfassung
Lagerort-Erfassung
Supply-Chain Daten Erfassung
Wiederkehrende Personalprüfungen
Verwaltung von Fragenkatalogen
Verwaltung von Hard- und Software
Lizenz-Management
Leasing-Verrechnung für IT Equipment
Verwaltung von Zertifizierungen
Security Incident Management
Maßnahmenverfolgung
Kundenverwaltung
Patch Management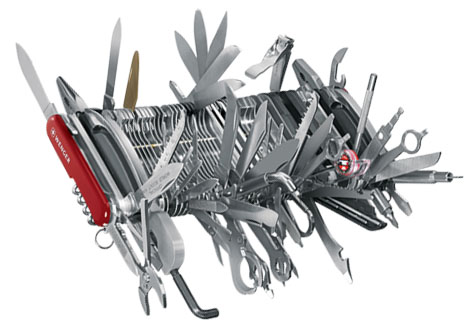 Asset-Management
Verwaltung von Objekten aller Art (Configuration Items)
Anlagen, Gebäude, Personen, IT Equipment, Organisationsstrukturen, Software
Anhang von Verträgen, Dienstleistern, Kunden, Nutzern, Verantwortungen, Personenkreise
Wiedervorlagen zur Triggerung von Regelabläufen an Objekten (z.B. für Wartung)
Workflows
Abbildung von Wartungszyklen an Anlagen und allen Objekten im Unternehmen
Abbildung von Überprüfungszyklen für Mitarbeiter
Unterstützung von mehrstufigen Freigabeprozessen und Anträgen (z.B. Arbeitserlaubnisscheine)
Rollen- und Personenübergreifende Workflows mit Signatur / vier-Augenprinzip
Mitteilungen und Eskalationen über e-Mails mit Anhängen auf Basis von Vorgesetztenstrukturen
Ticketsystem
Geordnete Bearbeitung von Vorgängen mit Anlagen- & Objektbezug
Zuweisung von Tickets an Einzelpersonen oder Teams
Statusverfolgung aller offener Vorgänge und Eskalationsmanagement
Automatische Ticketerzeugung für Regelvorgänge
Bearbeitung bestimmter Tickets über spezielle Gruppen (Elektroinstandhaltung, Mechanikwerkstatt, …)
Anhängen von Dokumenten und Fotos an Tickets
Bidirektionale Übergabe / Synchronisation in gekoppelte Ticketsysteme anderer Unternehmensbereiche
Abbildung von, und Kopplung mit Incident, Request und Change ITIL Prozessen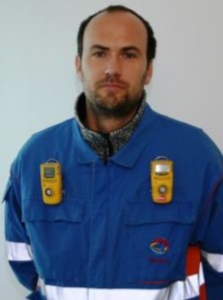 In a very short time, I have an overview of whether there were any abnormalities or changes in the production process or whether something security-relevant has happened. I can react immediately.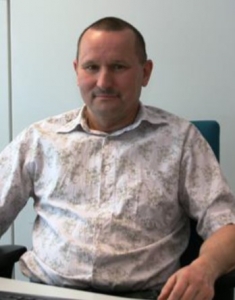 New Solutions is used to dealing with manufacturing companies. The specialists speak the same language as we do and also know the risks inherent in changes to such systems.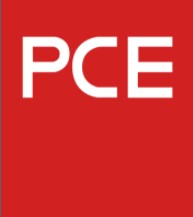 We decided on the program Finito Digital Shift Book from New Solutions GmbH because of the range of functions and the good price-performance ratio. In addition, the solution is intuitive and therefore very easy to use, which we really liked.
That a comparatively inexpensive standard product like Finito would be so adaptable and expandable … I was positively surprised.
Nehmen Sie persönlich Kontakt mit mir auf!
Sie haben kontrete Fragen zu unseren Lösungen? Dann schreiben Sie mir gerne über das Kontaktformular!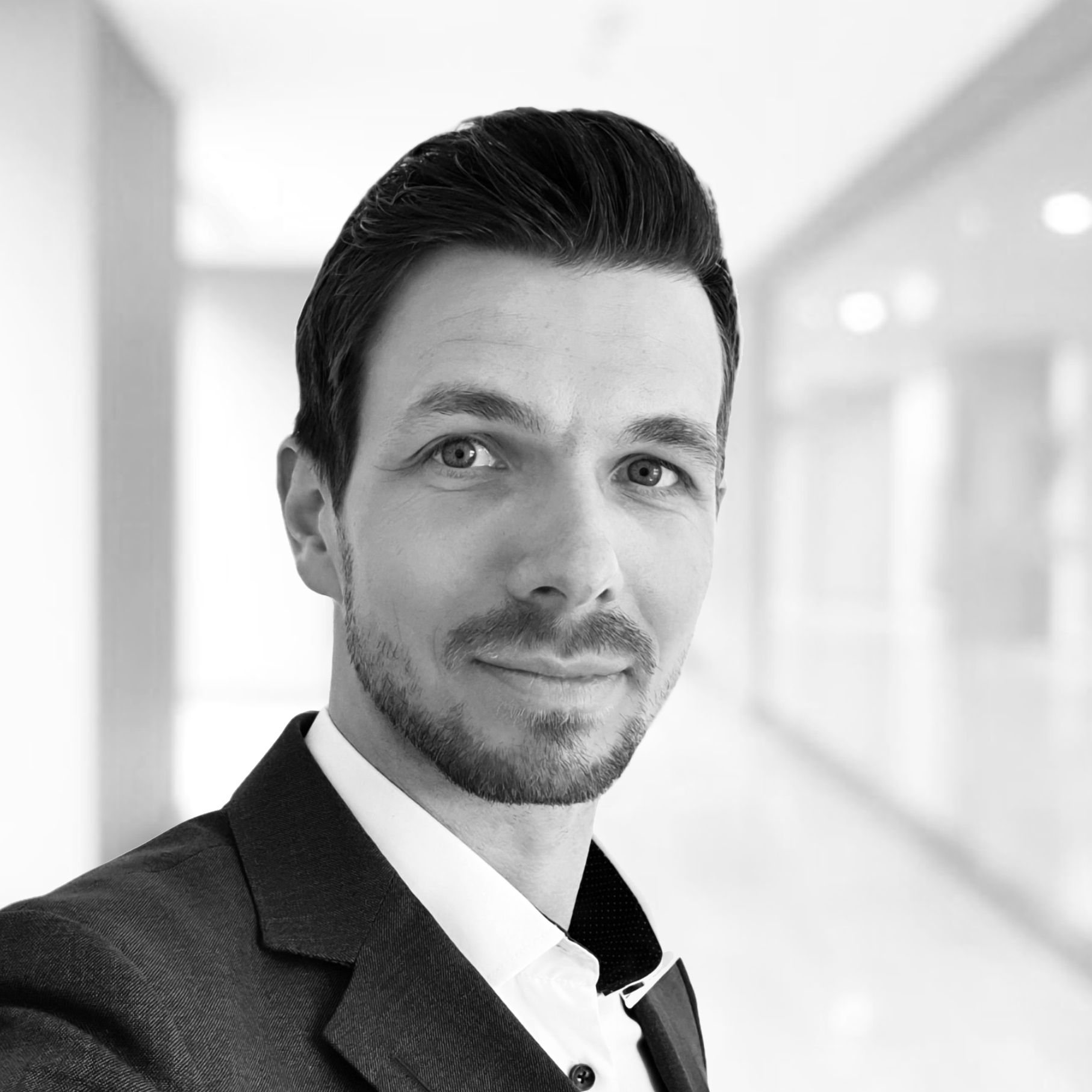 Christoph Schiffer
Director Sales