# 1 Connected Worker Platform
Management is responsibility. The protection of your people, the environment and the company is becoming increasingly important.
Now there is easy-to-use software for more security and compliance in your company.
#1
Connected worker platform
Used by > 1,000 plants worldwide
Every 10 seconds someone completes a checklist with checkware
Intuitive interfaces for all end devices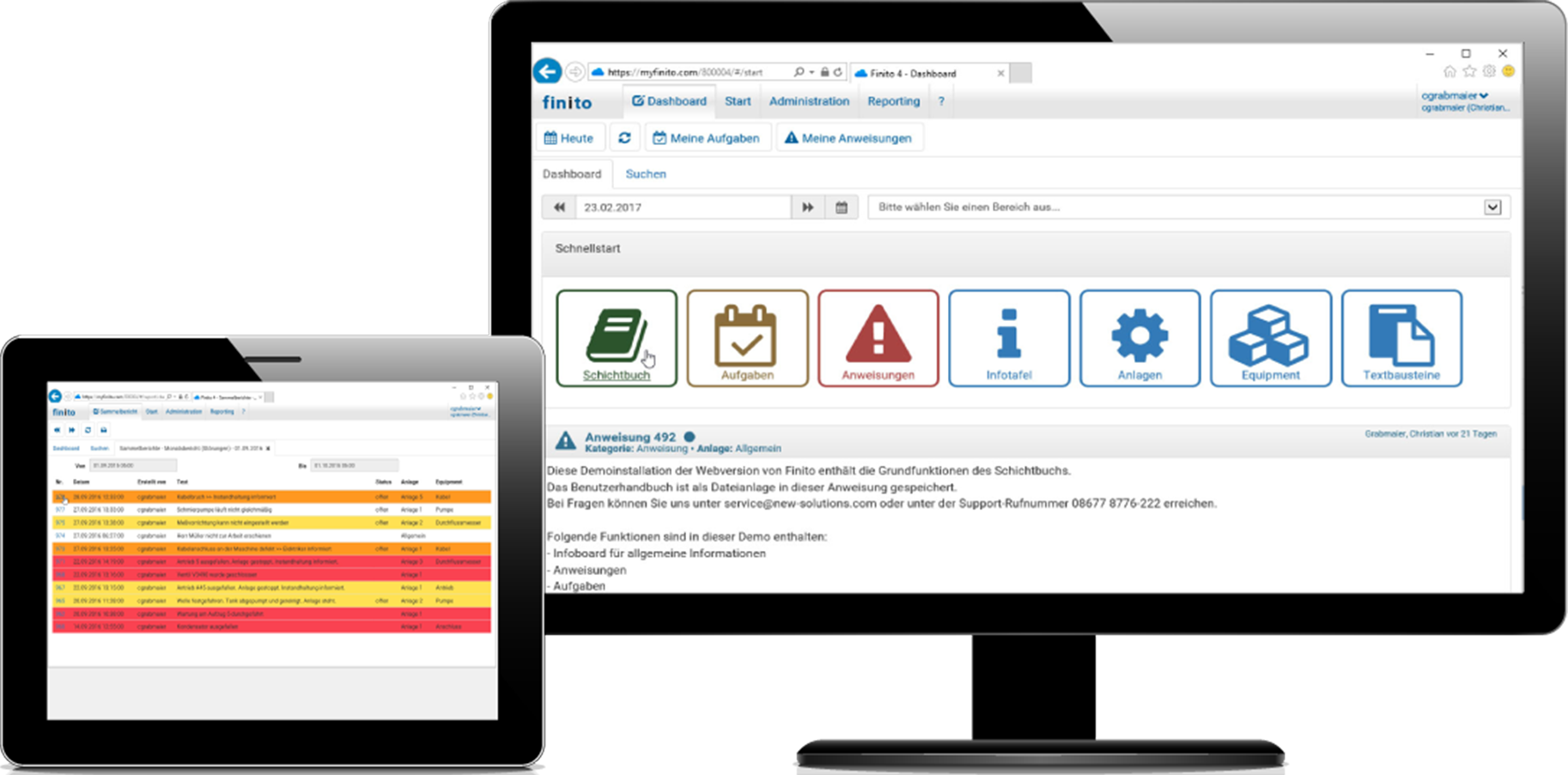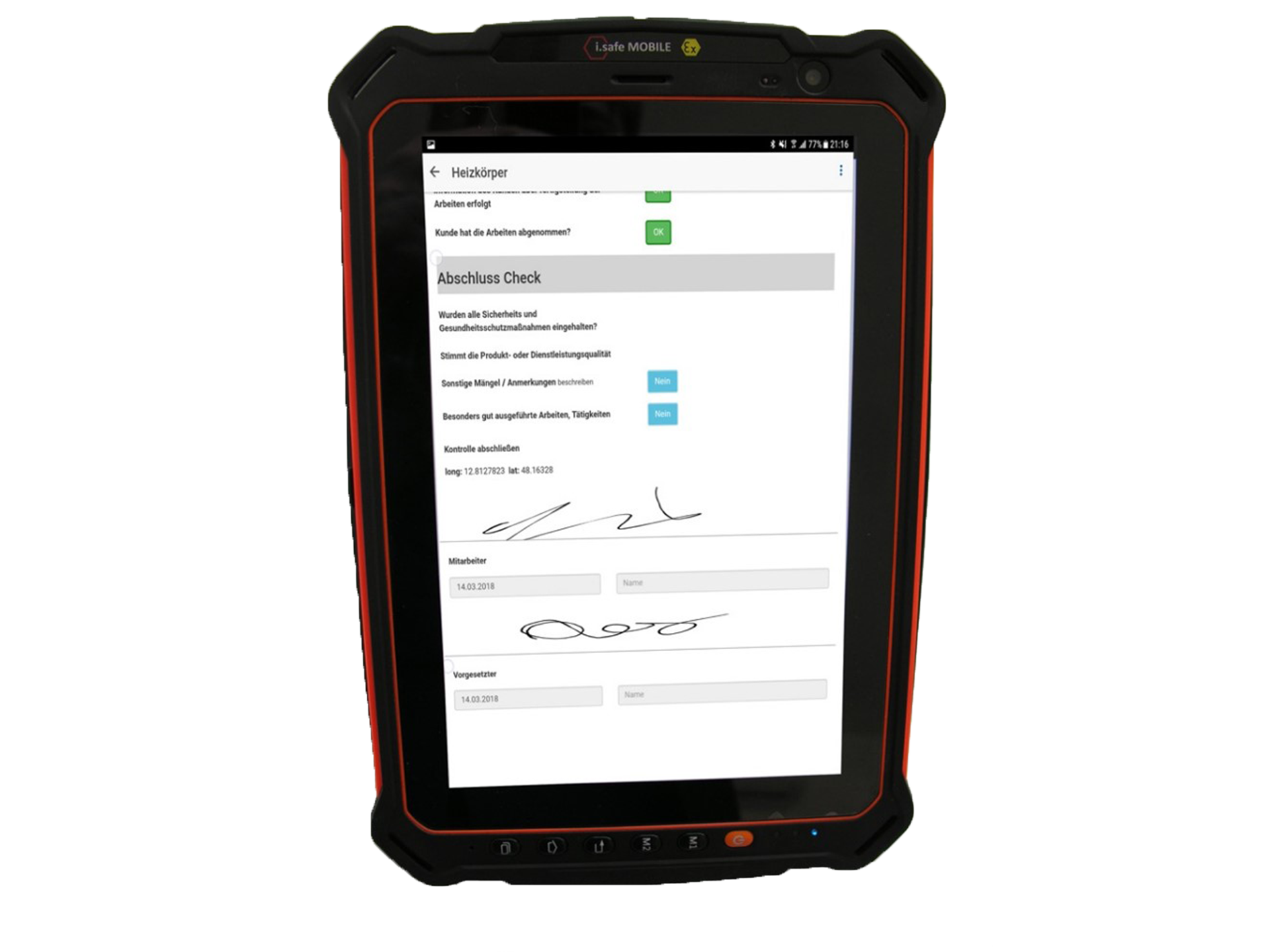 A wide range of Use Cases
Innovative individual solutions and comprehensive solutions.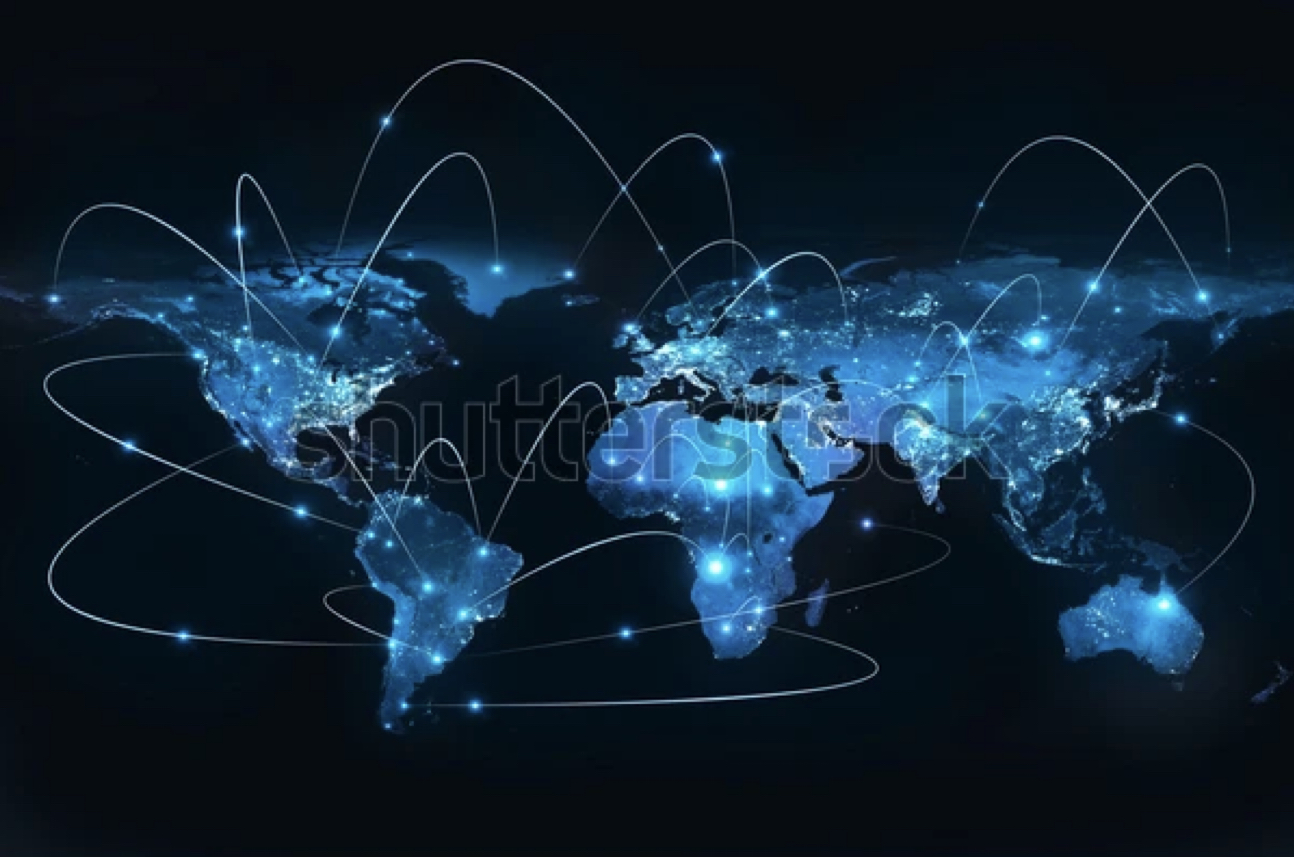 Any number of facilities, locations, time zones and clients.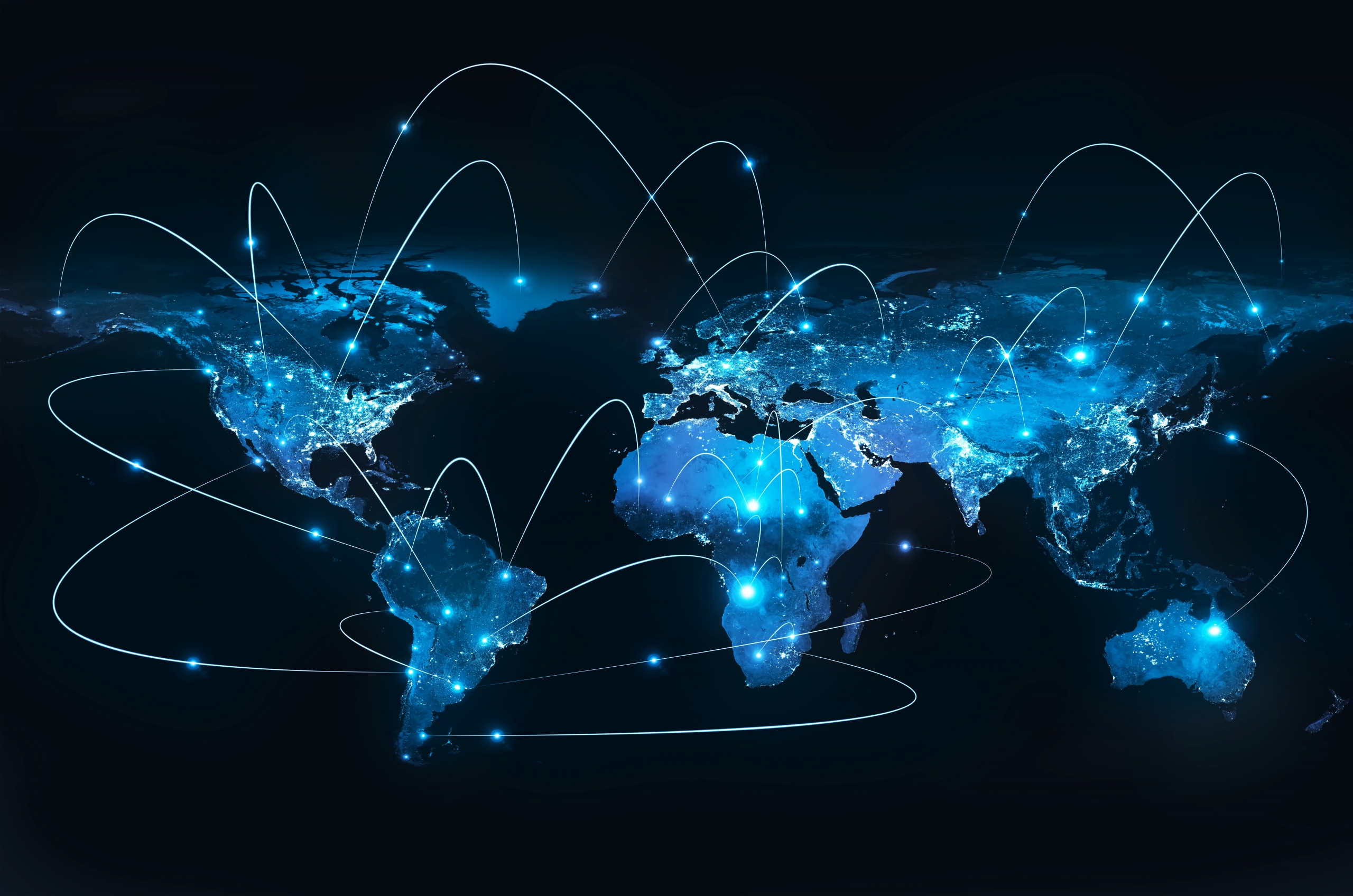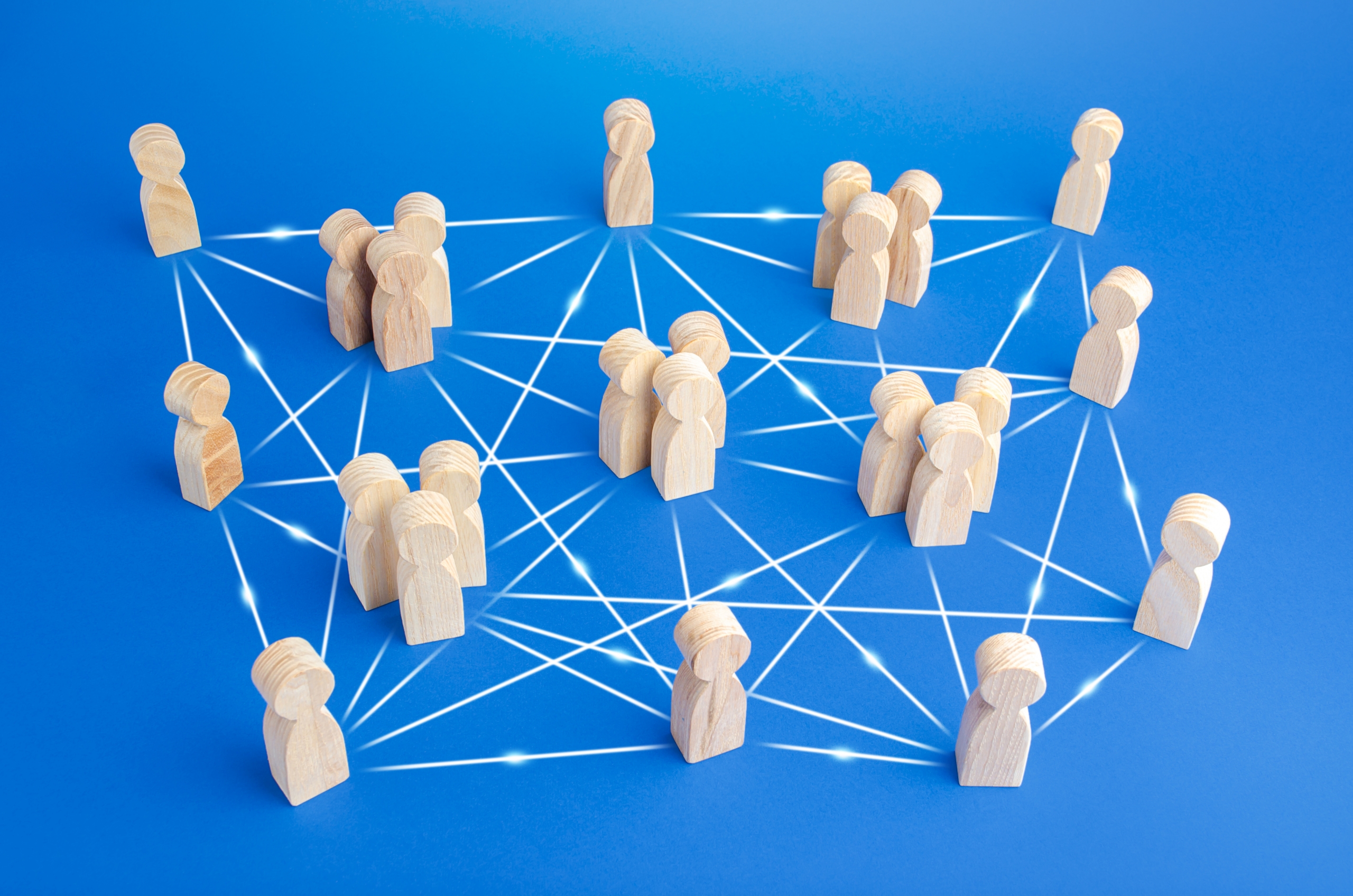 Freely configurable authorizations for operation, management reporting. Collective reports for shift supervisors, operations managers & plant managers.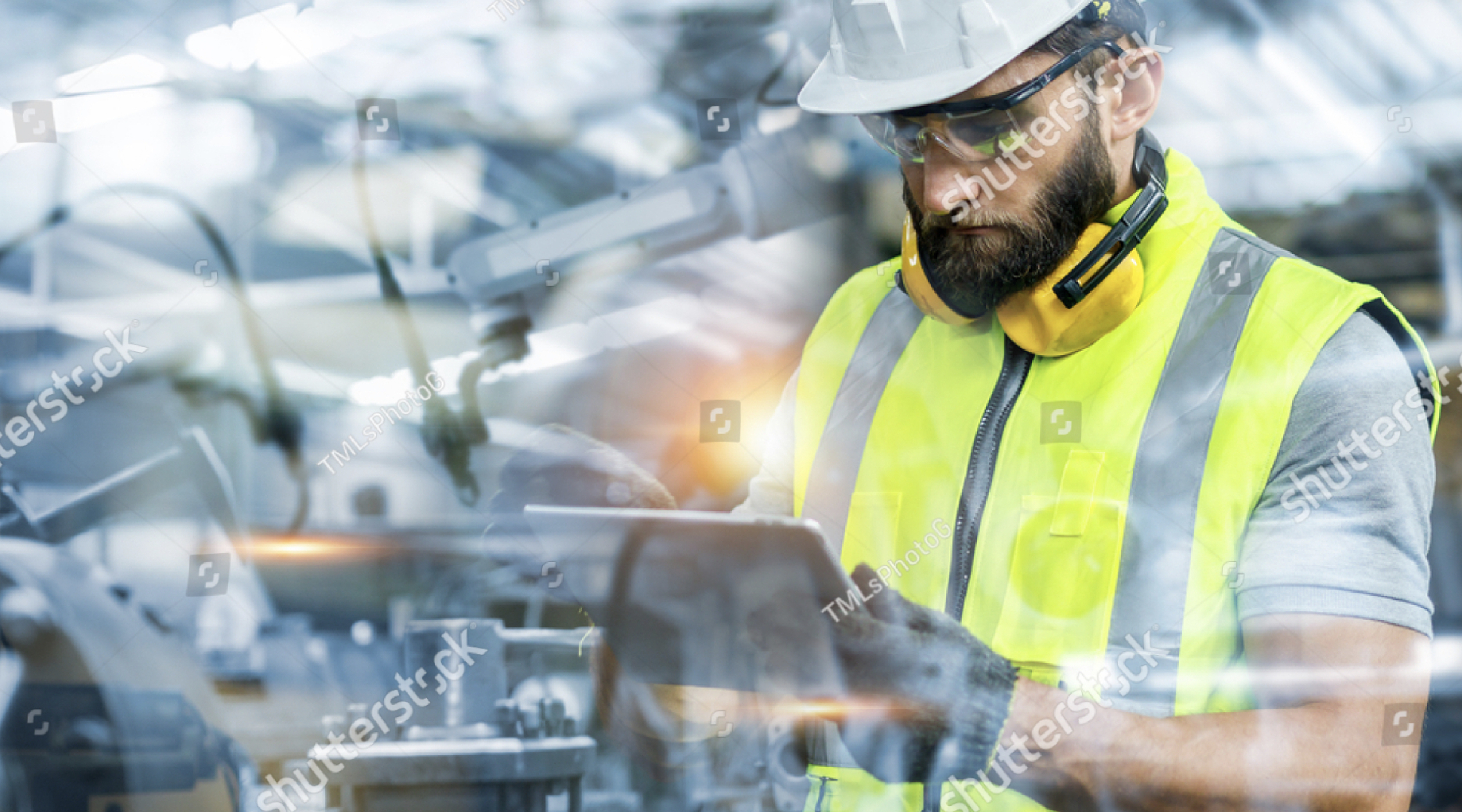 Synchronization with SAP. Integration of machine data from any source such as OSIsoft PI.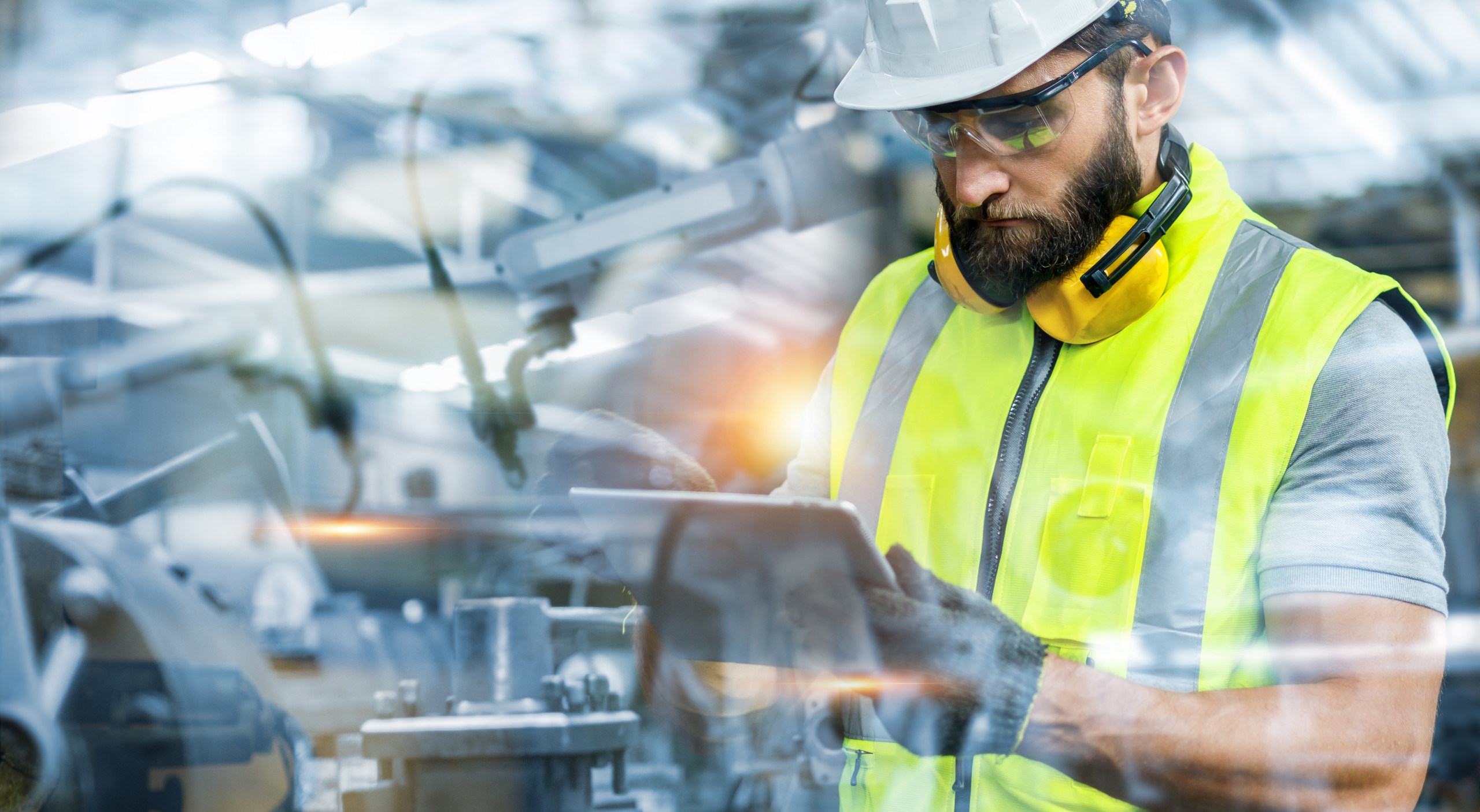 Digitization is not a step, but a path
Our platform was created for this journey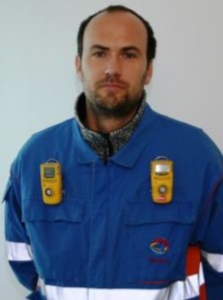 So habe ich in kürzester Zeit einen Überblick, ob es zuletzt Auffälligkeiten oder Veränderungen im Produktionsablauf gab oder ob etwas Sicherheitsrelevantes passiert ist. Ich kann unmittelbar reagieren.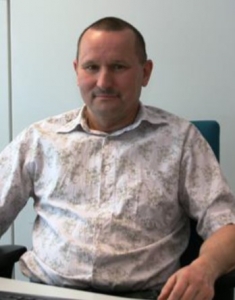 New Solutions ist den Umgang mit produzierenden Unternehmen gewöhnt. Die Spezialisten sprechen dieselbe Sprache wie wir und wissen auch, welche Risiken in Änderungen an solchen Systemen stecken.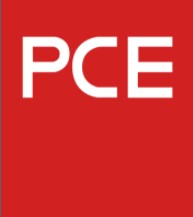 Für das Programm Finito Digital Shift Book von der New Solutions GmbH haben wir uns wegen des Funktionsumfangs und des guten Preis-Leistungsverhältnisses entschieden. Außerdem ist die Lösung intuitiv und damit sehr einfach zu bedienen, das hat uns gut gefallen.
Dass ein vergleichsweise günstiges Standardprodukt wie Finito sich so anpassungs- und erweiterungsfähig zeigen würde … hat mich positiv überrascht.
Flexible and scalable for your requirements
Typical use cases
New Solutions in the News
With the appointment of Dr. Jörg Kastrup – Service Director of New Solutions GmbH – as Director Products, the two companies continue to grow [...]
Presentation, April 28, 2022, 12:00 p.m Germanedge, Christian von Stengel, CEO Pandemic, wars and global warming are much more than historical events. They change [...]
If you fly from Munich, you sure have seen the orange de-icing fluids washing over your plane. The hard work done outside in the cold [...]