Finito – digital shift book
The shift log for more safety in the company.
Never again loss of information.
Finito – Digital Shiftbook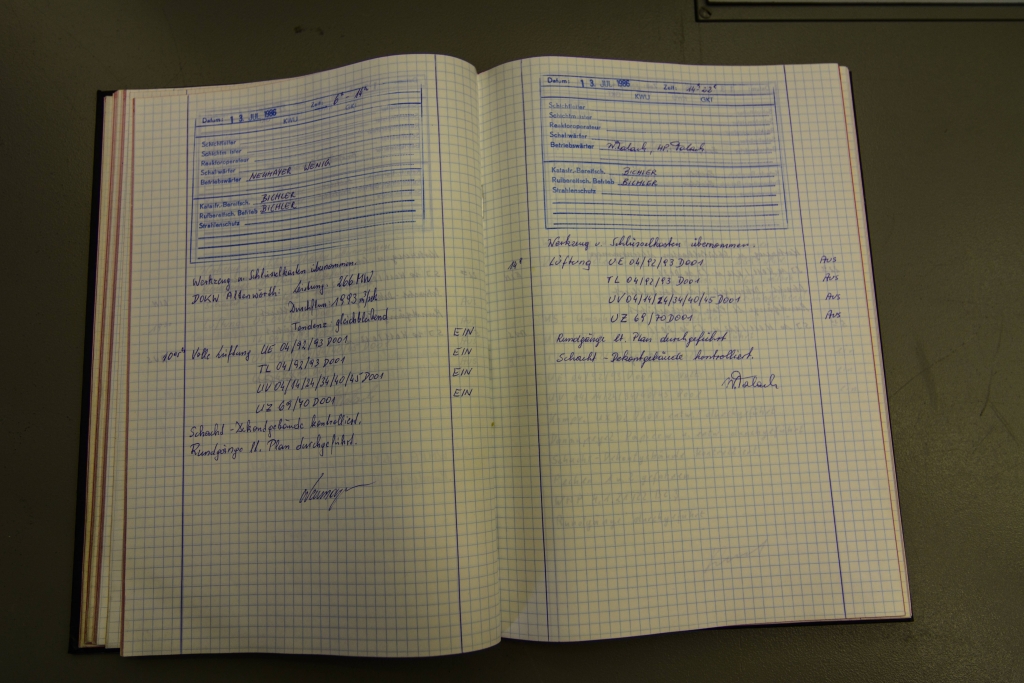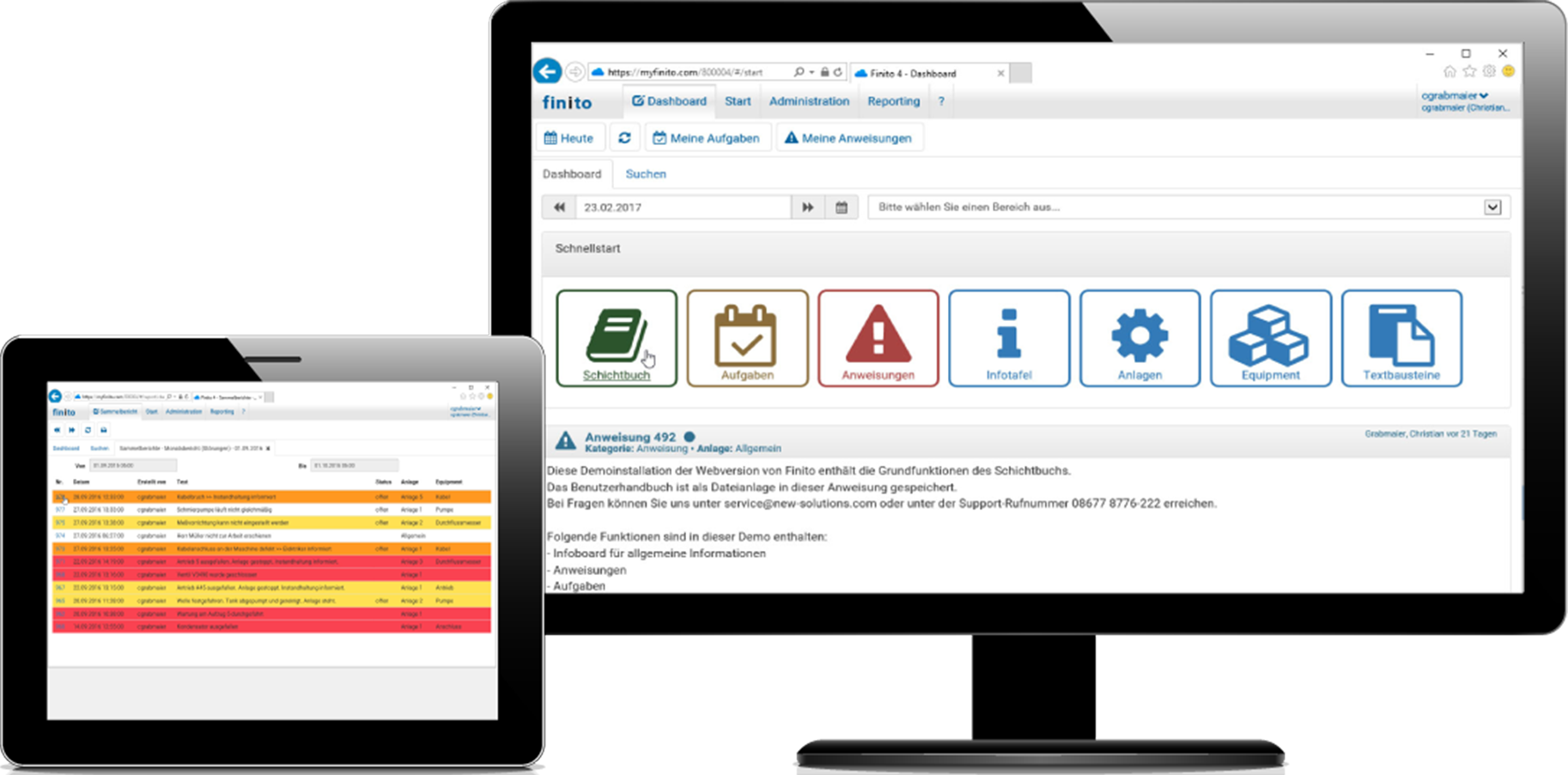 Seamless integration of further use cases
Typical shift book environment
Used by > 1,000 plants worldwide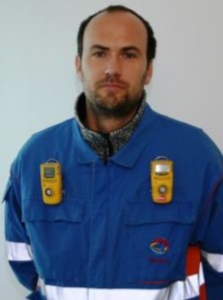 In a very short time, I have an overview of whether there were any abnormalities or changes in the production process or whether something security-relevant has happened. I can react immediately.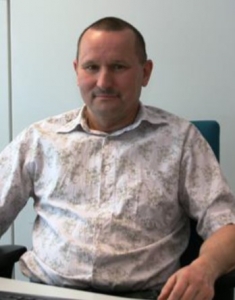 New Solutions is used to dealing with manufacturing companies. The specialists speak the same language as we do and also know the risks inherent in changes to such systems.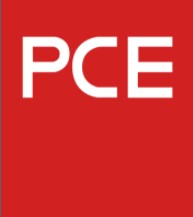 We decided on the program Finito Digital Shift Book from New Solutions GmbH because of the range of functions and the good price-performance ratio. In addition, the solution is intuitive and therefore very easy to use, which we really liked.
That a comparatively inexpensive standard product like Finito would be so adaptable and expandable … I was positively surprised.
Optimal support for your shift work:
Record shift events
Shift events and information can be recorded quickly (see demo), optionally also offline via app
Simple, easy-to-create templates

Generate maintenance messages to SAP PM directly from the shift entry (see demo)

Easy linking of instructions, tasks, checklists and shift events

Any layer pattern, changing layer pattern

Configurable forms and fields to provide further information

Easy connection to the process control system (e.g. OSI PI, Aspentech IP21, Honeywell, etc.)
Shift entries with attached checklists
Standards for end of shift and handover
Protocol of the end of the shift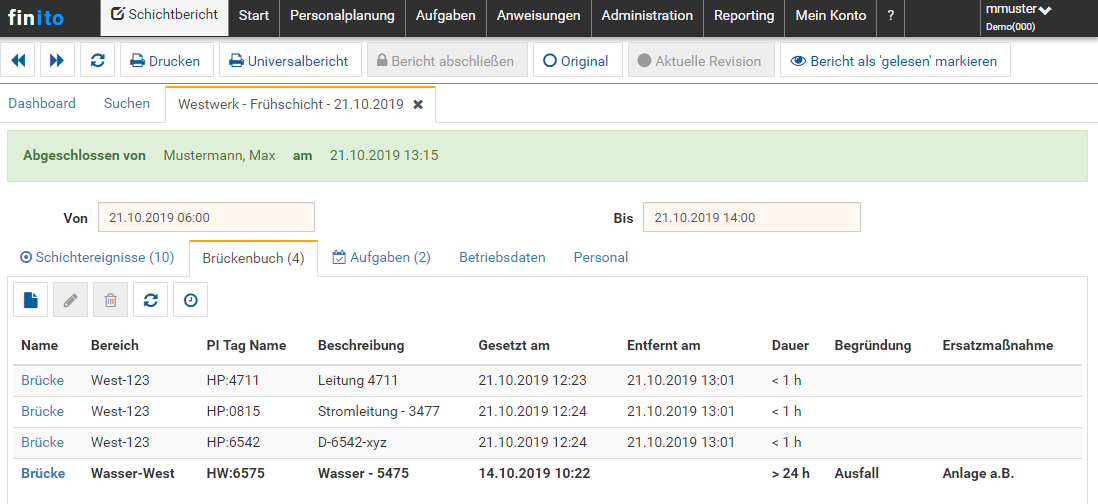 Bridge & Bypass Books
Acquisition of electrical and mechanical bridges / bypasses

Bridges / bypasses remain active until they are deleted

All information is recorded in an audit-proof manner with time stamps
Transparent instructions
General instructions to shift workers

Operating instructions
Safety instructions
Hazard warnings
Temporary regulations

Read receipt as proof of acknowledgment
Attachments (documents, pictures, etc.) for instructions
Assignment to persons, groups and shifts
Validity periods for instructions
Tasks for the shift
Creation and assignment of tasks to persons, groups or entire shifts
Series tasks for recurring activities
Shift-independent task books and to-do lists
Attachment of documents and digital checklists to be processed with the task
Audit-proof storage of all changes
Text modules for simplified creation
Clear reports
Important environmental, production and safety data at a glance

Transparency across all businesses

Multi-page reports with tables and graphs
Dynamic reports, for example with reporting periods that can be filtered according to the situation