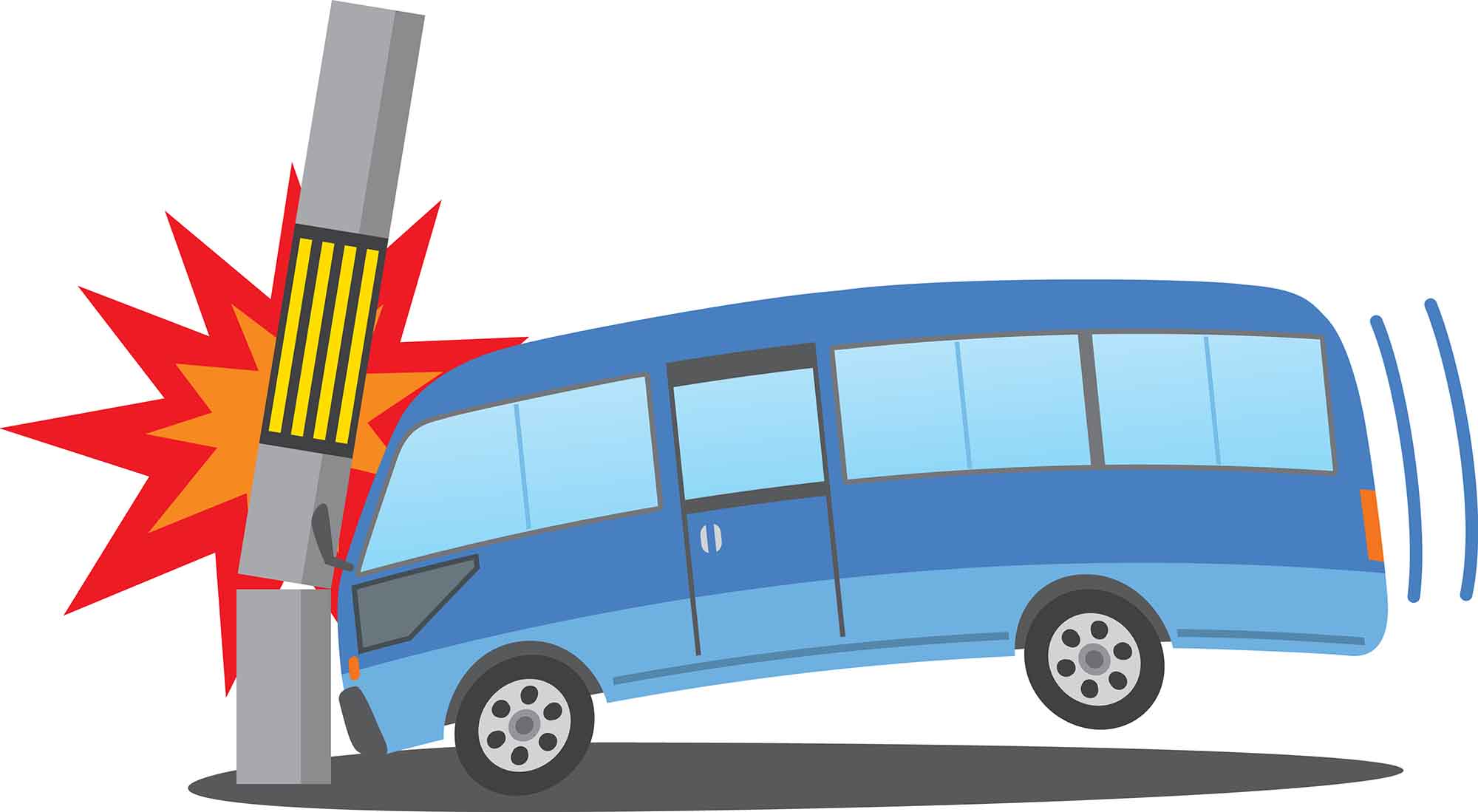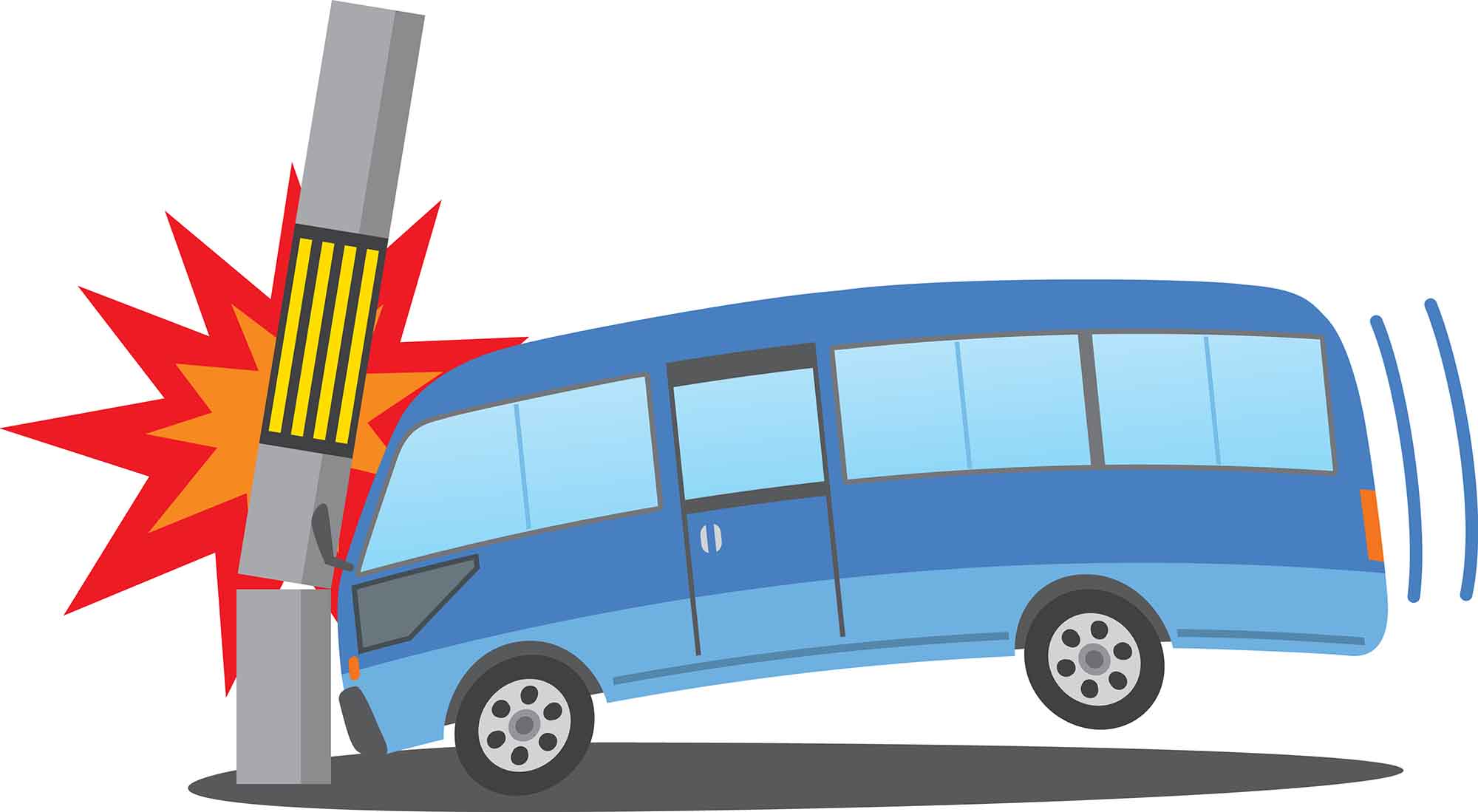 Against human error
Human error is often the single greatest risk to people, the environment and the company. Transport companies must therefore prove, for example, that their vehicle drivers work drug-free. Industrial companies must ensure that their employees know and understand important instructions and environmental regulations. Carrying out and documenting such controls is often a huge effort. In the event of an accident or an inspection, there is always great need when looking for the required evidence. For managers, this burden of responsibility is difficult to bear.
Now there is easy-to-use software to help you do this. The personnel audit based on Checkware and Synoset fits seamlessly into the operational process and ensures 100% traceability in every situation.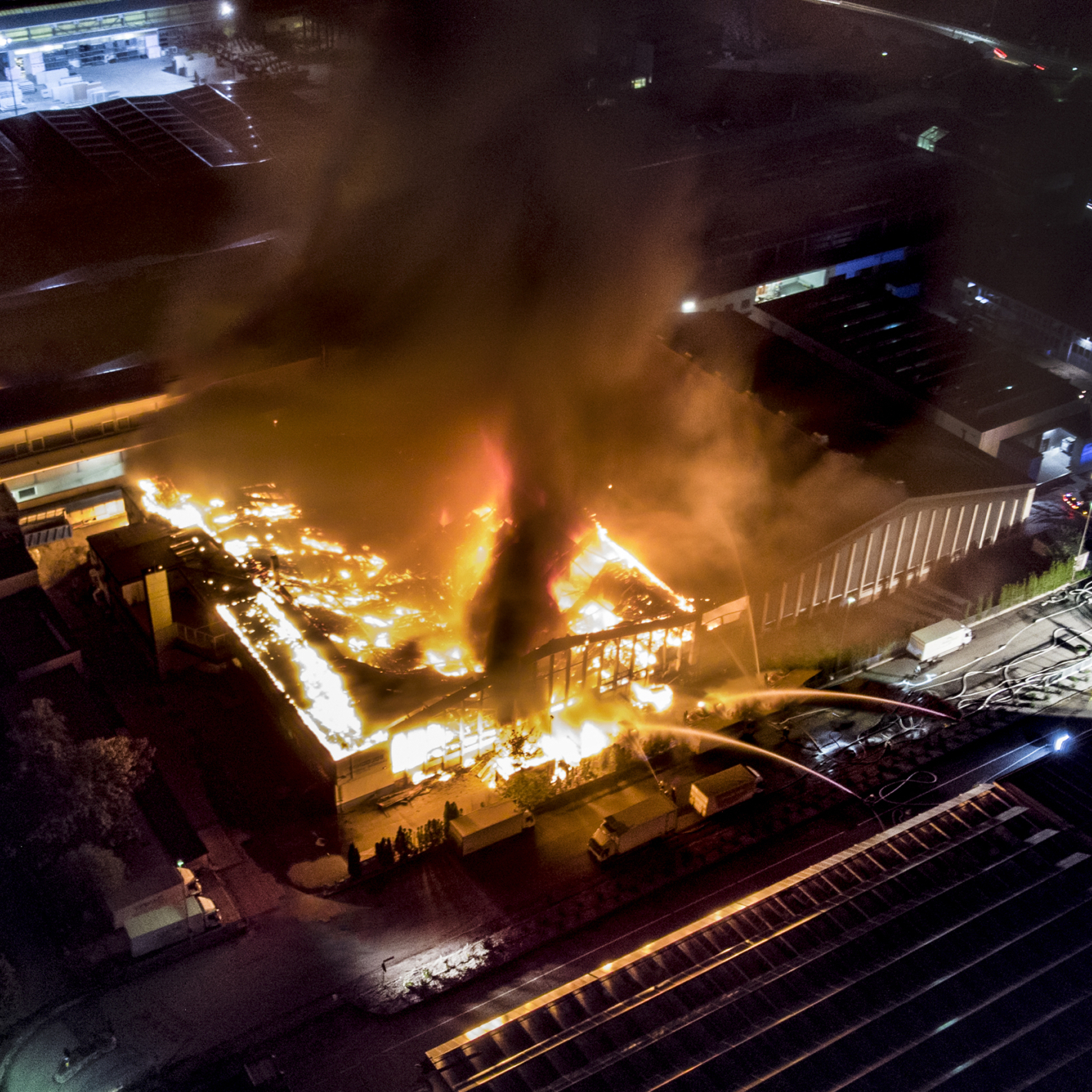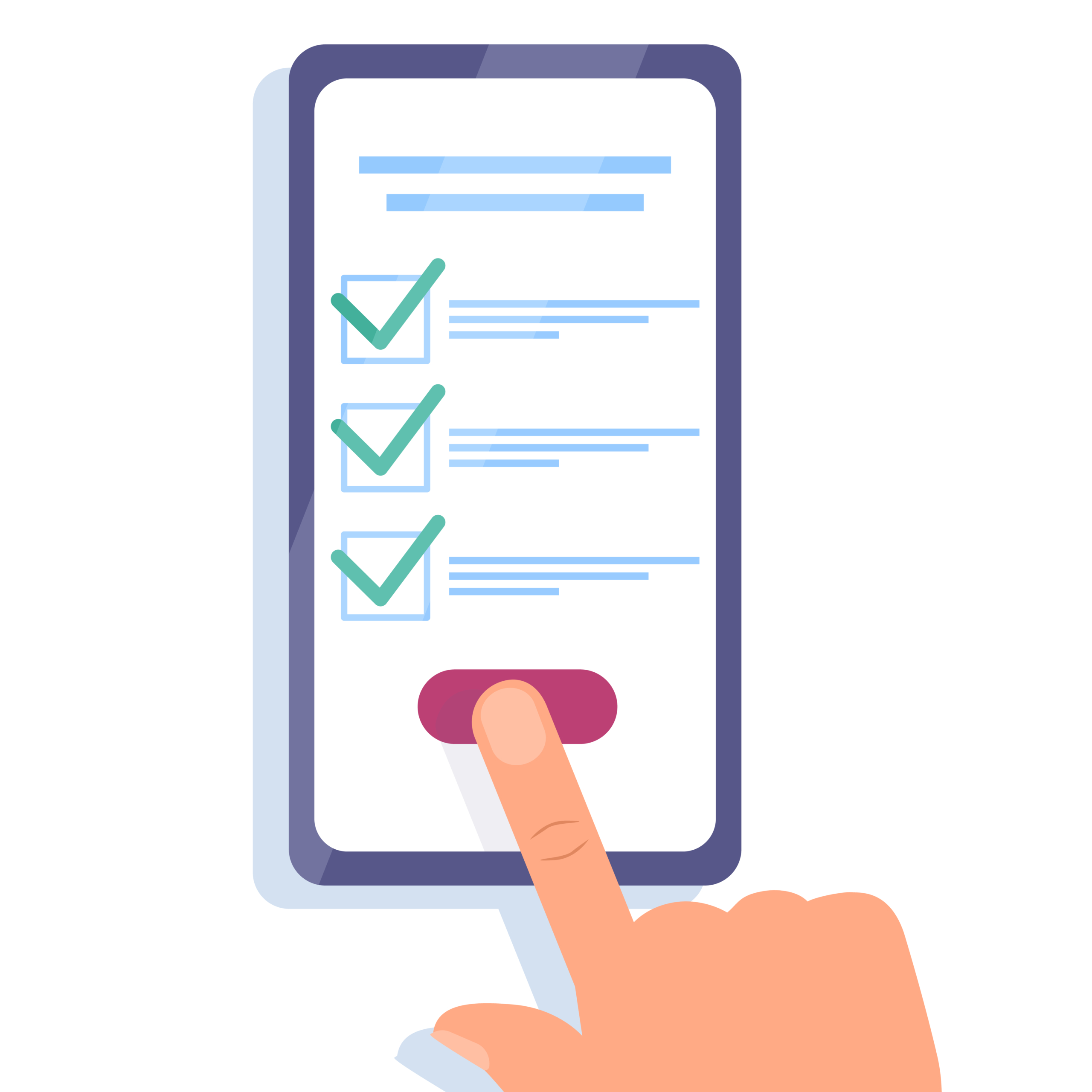 Completion during operation
Control audits as part of the operational process. Controls can easily be carried out by team leaders as part of their management work using a mobile phone app.
Because all processes are stored in an audit-proof manner in a central database, management can concentrate on controlling the system. In the event of an accident or an inspection, the company is 100% able to provide information.
100% capable of providing information in the event of an accident or an examination!
All tests carried out can be viewed with drill-down capability
Drag & drop checklist designer
Mobile exams on your mobile phone or tablet, even without network coverage
Part of your connected worker environment
Checkware and Synoset are used by many customers as a powerful combination.
But they also work seamlessly with the two other products of New Solutions Connected Worker Platform Finito and Emplovis together:
When using the Finito shift book Tasks can be integrated into shift operations with checklists and assigned automatically or manually to shift workers.

When integrating

Emplovis

Employee qualifications and certifications can be linked to recertification cycles.
You can get more information about the platform here .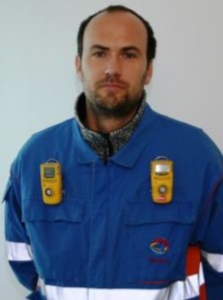 In a very short time, I have an overview of whether there were any abnormalities or changes in the production process or whether something security-relevant has happened. I can react immediately.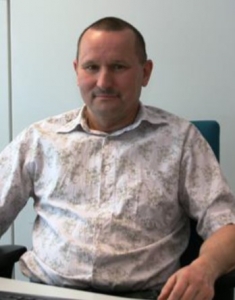 New Solutions is used to dealing with manufacturing companies. The specialists speak the same language as we do and also know the risks inherent in changes to such systems.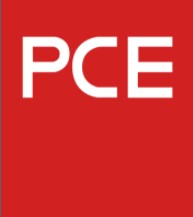 We decided on the program Finito Digital Shift Book from New Solutions GmbH because of the range of functions and the good price-performance ratio. In addition, the solution is intuitive and therefore very easy to use, which we really liked.
That a comparatively inexpensive standard product like Finito would be so adaptable and expandable … I was positively surprised.