# 1 Connected Worker Platform
Management is responsibility. The protection of your people, the environment and the company is becoming increasingly important.
Now there is easy-to-use software for more security and compliance in your company.
#1
Connected worker platform
Used by > 1,000 plants worldwide
Every 10 seconds someone completes a checklist with checkware
Intuitive interfaces for all end devices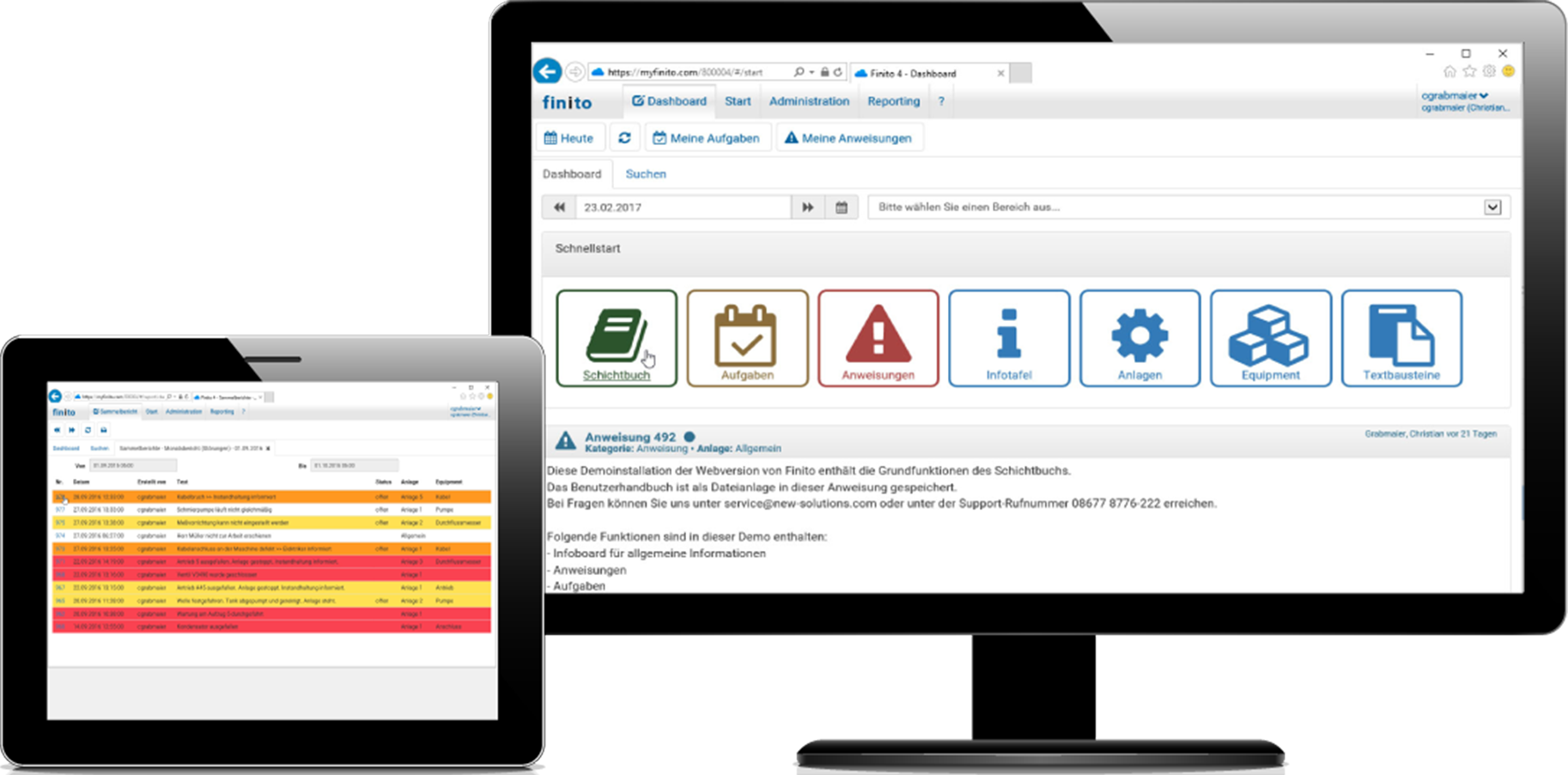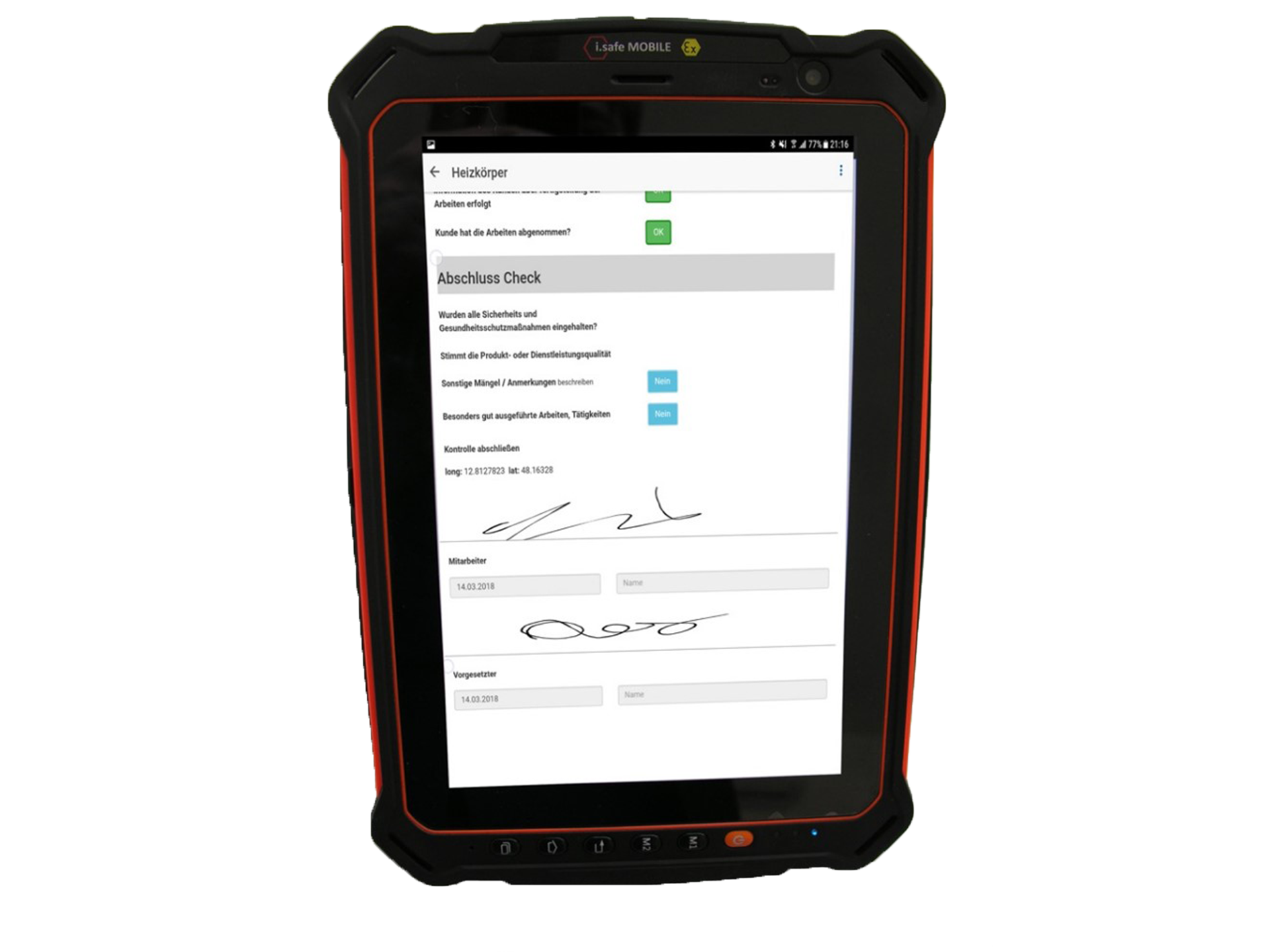 A wide range of Use Cases
Innovative individual solutions and comprehensive solutions.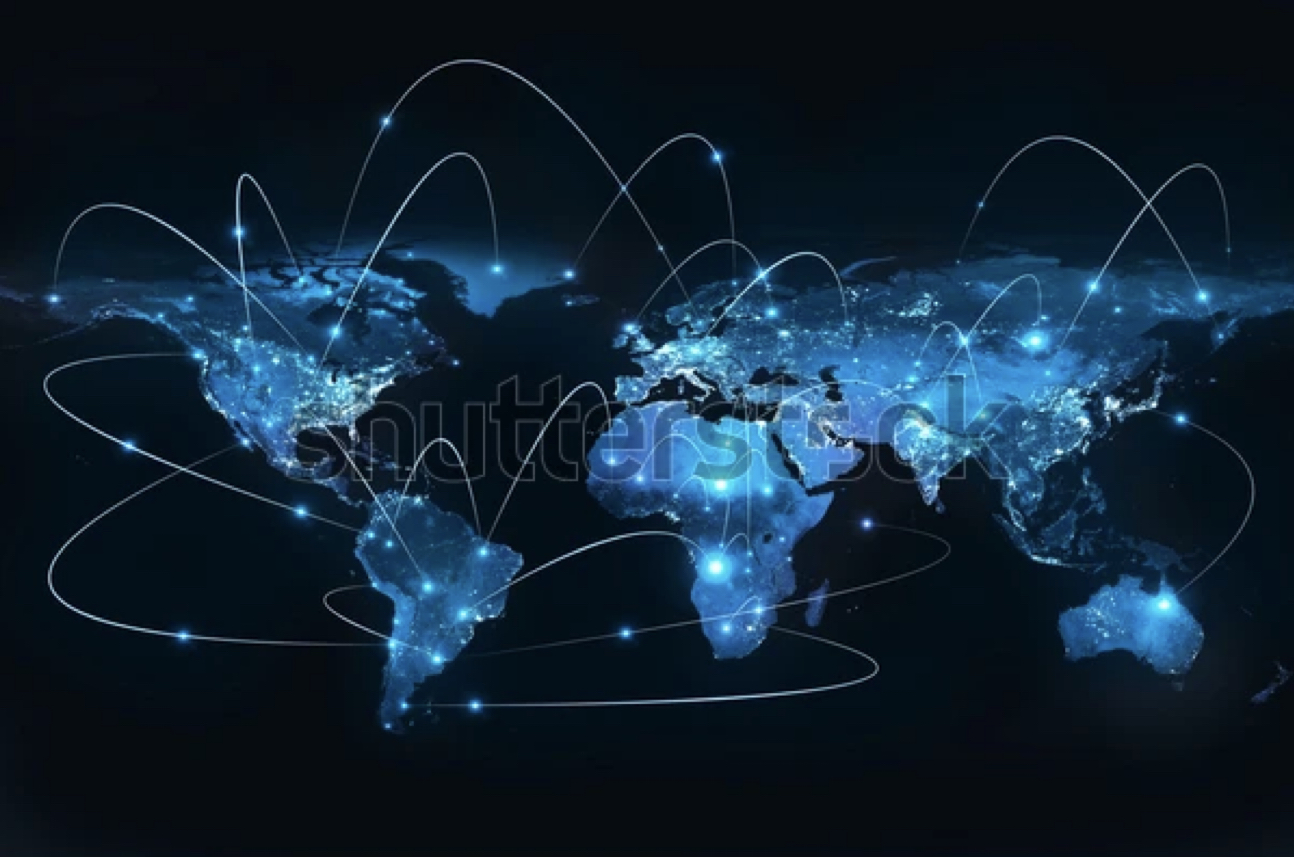 Any number of facilities, locations, time zones and clients.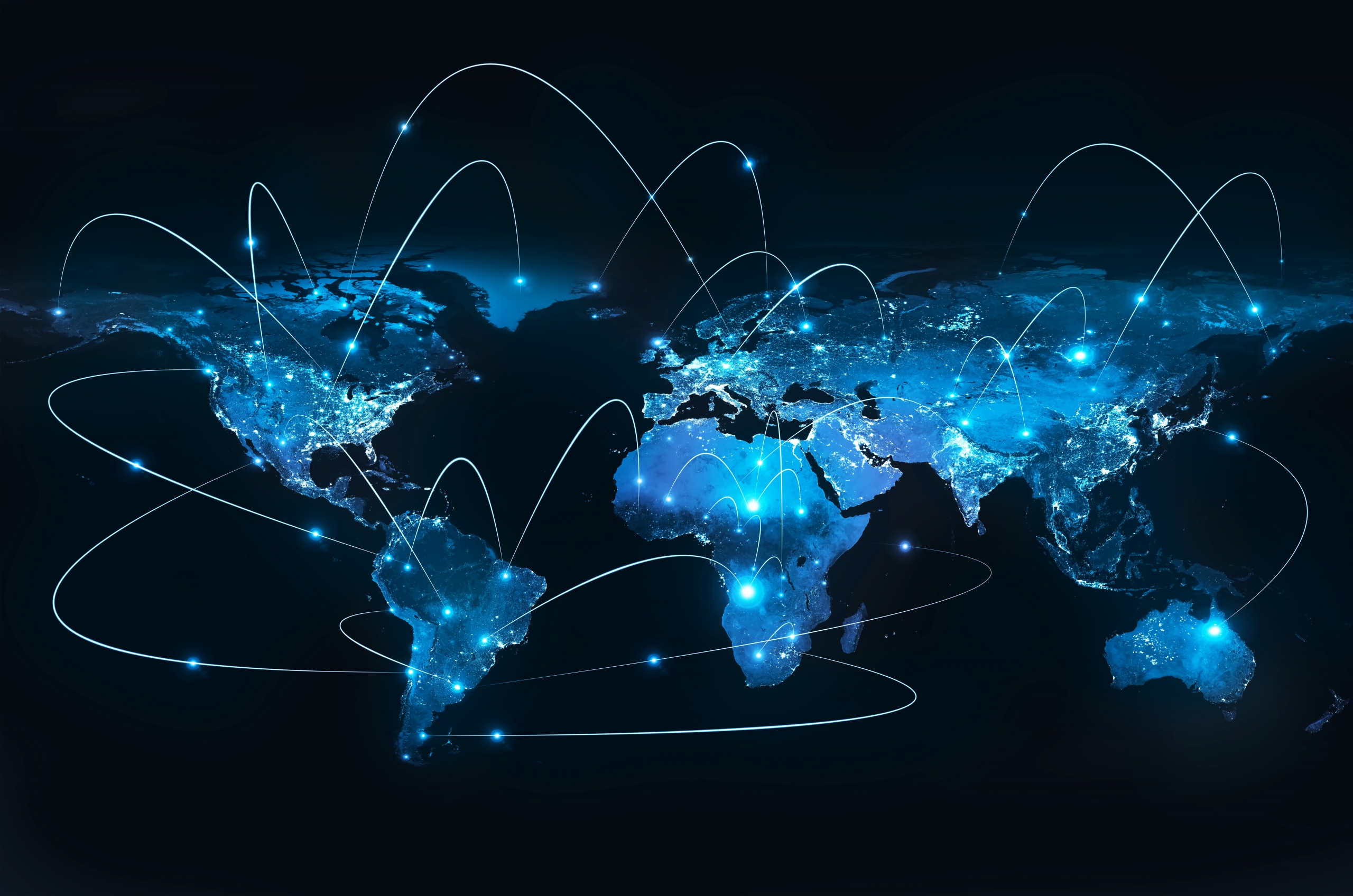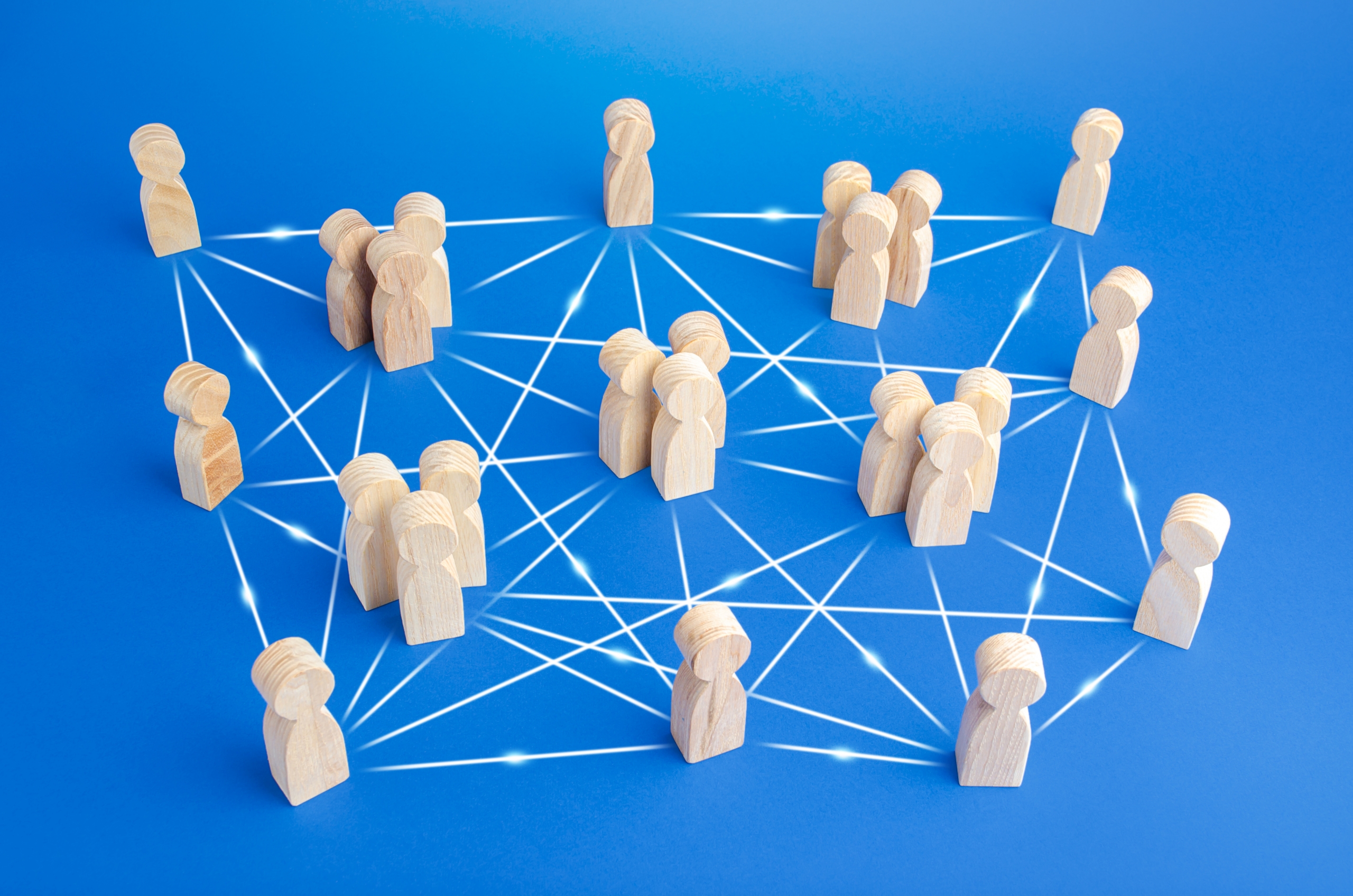 Freely configurable authorizations for operation, management reporting. Collective reports for shift supervisors, operations managers & plant managers.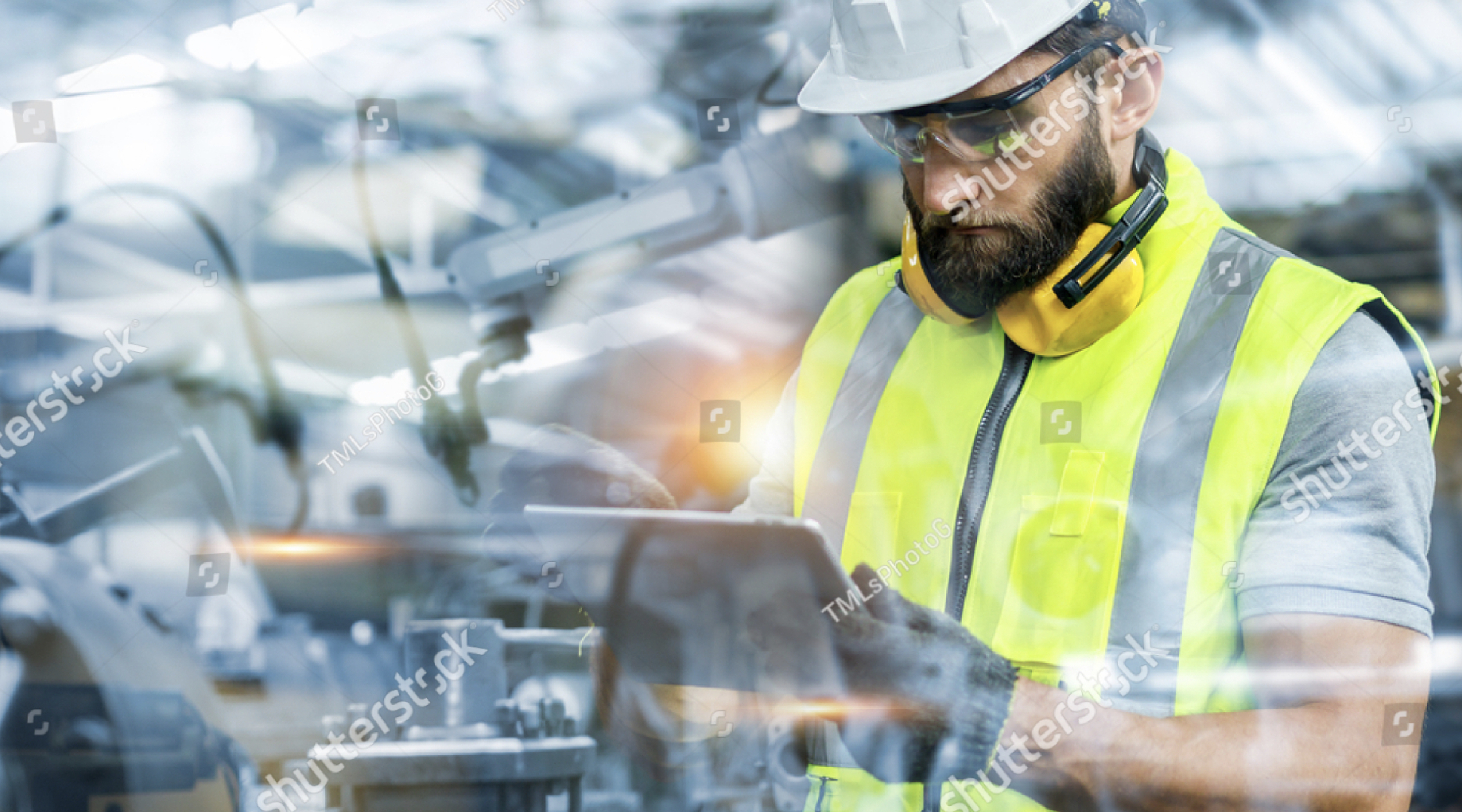 Synchronization with SAP. Integration of machine data from any source such as OSIsoft PI.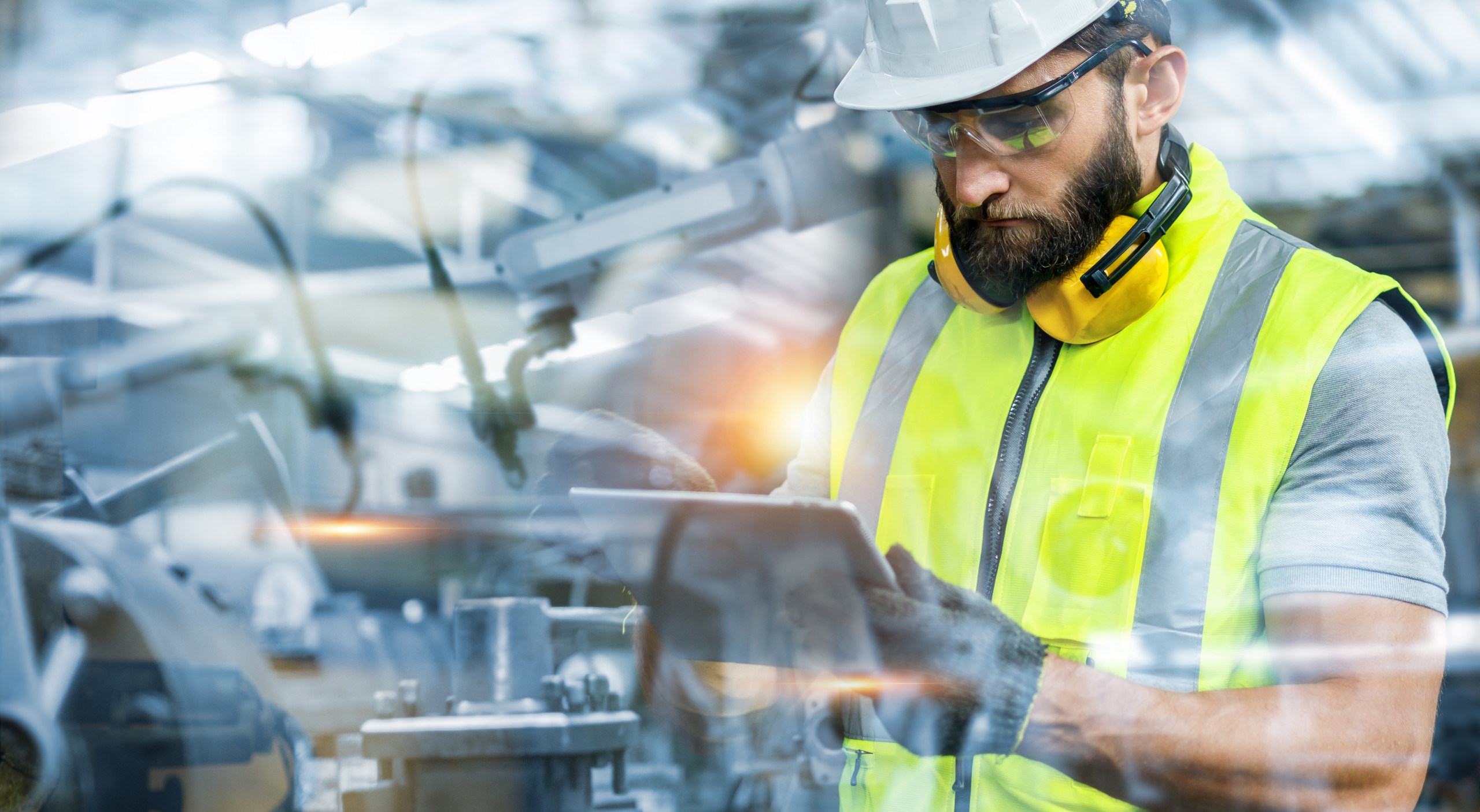 Digitization is not a step, but a path
Our platform was created for this journey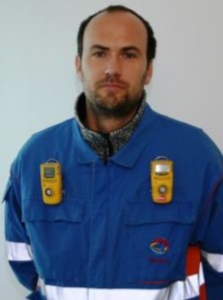 In a very short time, I have an overview of whether there were any abnormalities or changes in the production process or whether something security-relevant has happened. I can react immediately.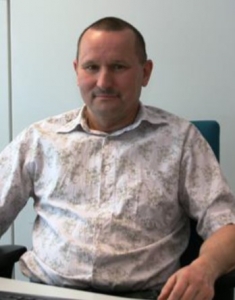 New Solutions is used to dealing with manufacturing companies. The specialists speak the same language as we do and also know the risks inherent in changes to such systems.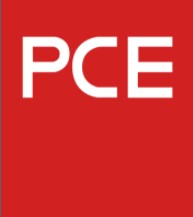 We decided on the program Finito Digital Shift Book from New Solutions GmbH because of the range of functions and the good price-performance ratio. In addition, the solution is intuitive and therefore very easy to use, which we really liked.
That a comparatively inexpensive standard product like Finito would be so adaptable and expandable … I was positively surprised.
Flexible and scalable for your requirements
Typical use cases
New Solutions in the News
New Solutions GmbH has expanded its standard checklist program Checkware for use with EX-protected cell phones and tablets. The Industry 4.0-capable application now also optimizes checklist management in potentially explosive areas in refineries or the chemical industry.
New Solutions GmbH has significantly expanded the possibilities of electronic data exchange with its standard program Checkware: The checklist software can now not only be connected to any data system. Users can also integrate significantly more master data into their electronic checklists than before. In addition: The app version is now also available in the Windows Store.
New Solutions GmbH has had an effective information security management system (ISMS) in accordance with ISO / IEC 27001 since 2015 and has now successfully undergone recertification. TÜV Rheinland confirmed this at the end of January 2018 with the renewed issue of the certificate. The certification relates to the implementation of software development projects as well as the standard software products Finito, Checkware and Synoset.