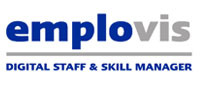 Request a test system for Emplovis – Digital Staff and Skill Manager
Are you interested in getting test access to Emplovis? Then fill out the form. We look forward to your request and will contact you as soon as possible!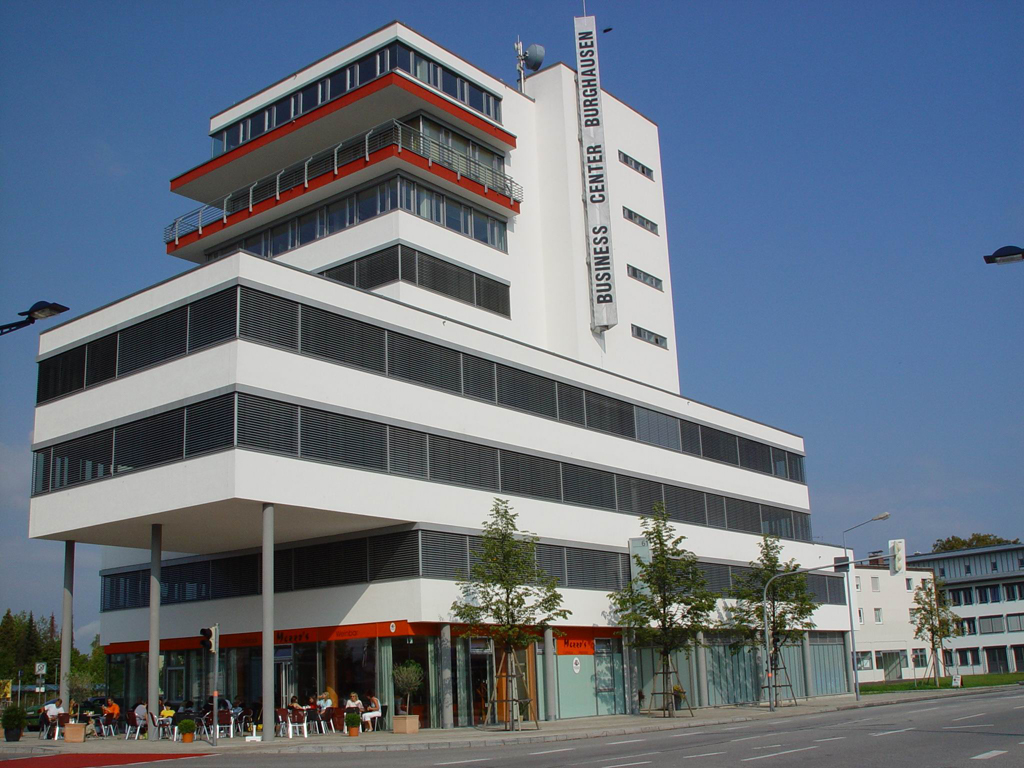 New Solutions GmbH
Marktler Straße 61
84489 Burghausen
Germany
Tel. +49 (0) 8677 8776-0
E-Mail: info@new-solutions.com
Hinweis zur Verarbeitung Ihrer personenbezogenen Daten
Die in diesem Formular erhobenen personenbezogenen Daten werden von der New Solutions GmbH gespeichert und ausschließlich für den Zweck genutzt werden, Ihnen Informationsmaterial zukommen zu lassen und/oder mit Ihnen in Kontakt zu treten. Die Rechtsgrundlage dieser Datenverarbeitung ergibt sich aus Art. 6 Abs. 1 Buchst. b DSGVO (Verarbeitung zur Anbahnung oder Erfüllung eines Vertrags). Im Rahmen der Verarbeitung werden Ihre personenbezogenen Daten nicht an andere Empfänger außer uns übermittelt. Eine Übertragung Ihrer personenbezogenen Daten in ein Drittland erfolgt nicht. Ihre verarbeiteten Daten werden gelöscht, wenn Sie kein Interesse an einer Vertragsanbahnung haben und der Zweck erfüllt ist.
Für weitere Informationen lesen Sie unsere Datenschutzerklärung. Diese Einwilligung kann jederzeit mit Wirkung für die Zukunft widerrufen werden.
Verschlüsselte Verbindung
Die Daten des Formulars werden über eine SSL-verschlüsselte Internetverbindung übertragen.