Manage official notices and requirements
Protect your staff and the environment
Official notifications, requirements, planning documents and official correspondence are not an end in themselves. They help to protect people, the company and the environment. Operating permits for machines, systems and entire plants must be obtained and kept up to date. Also environmental regulations, Security requirements and sustainability agreements must be documented and managed. This is often associated with regular checks.
Now there is easy-to-use software to help you do this. The Synoset notifications and edition management is seamlessly integrated into the operational process as a system for managing documents and rule processes.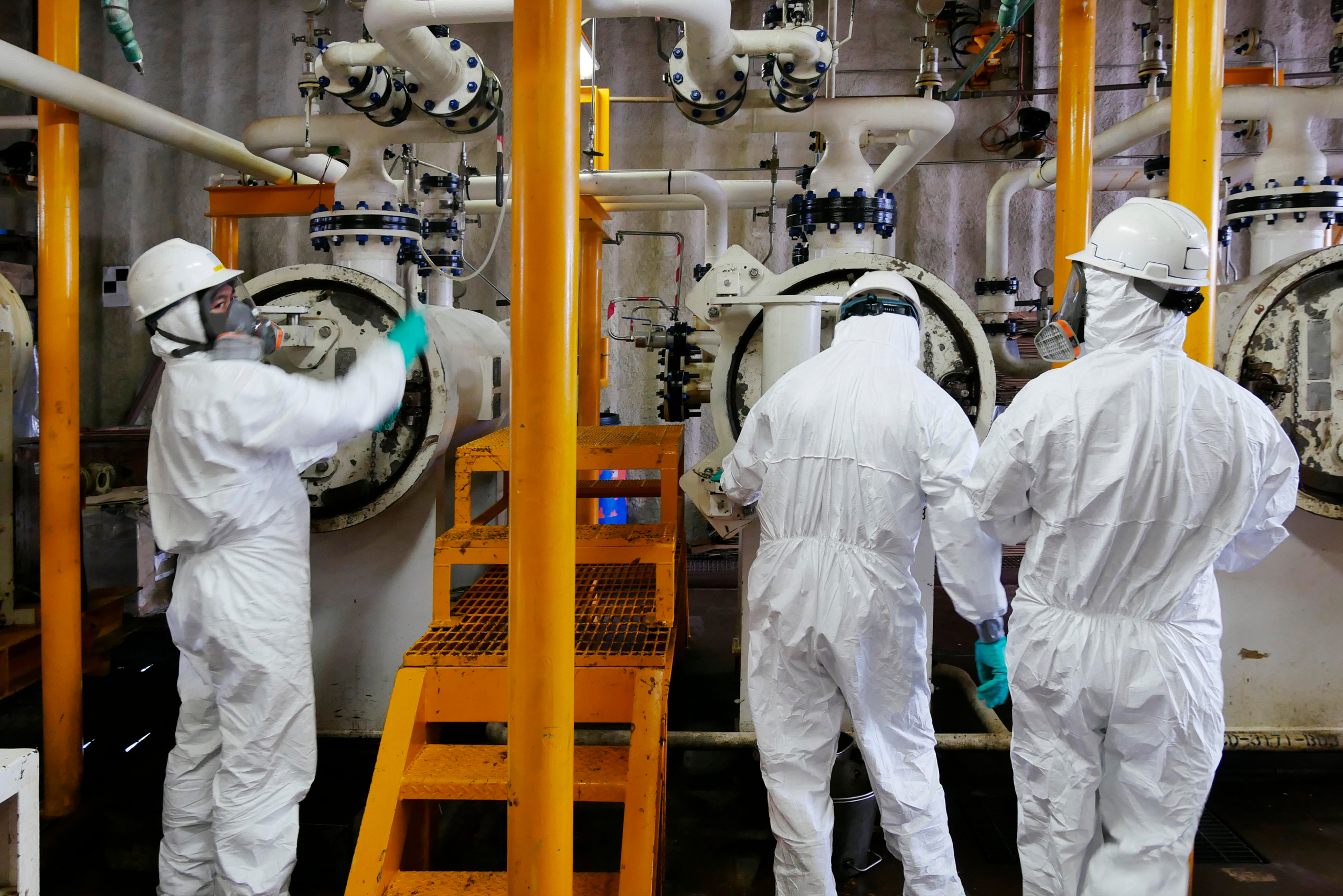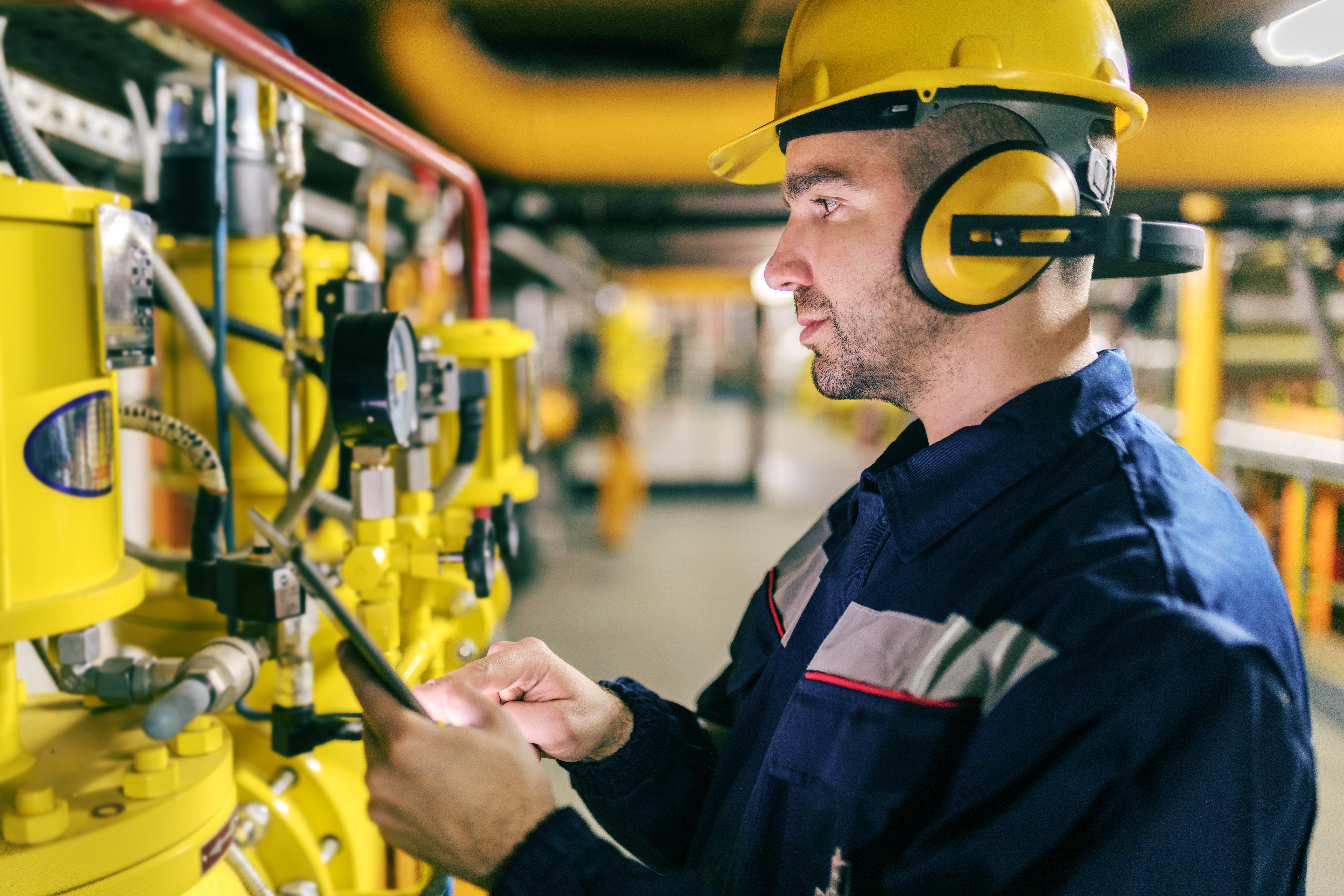 Execution as part of the operational process
Control the administration of notices and requirements as part of the operational process. Synoset's notification and requirement management supports employees in the organization, administration and tracking of official notifications and requirements. This allows managers and administration to concentrate on checking compliance with requirements and the company's legal compliance
Simple process
An authority issues a notice for a new or existing system and sends it, for example, by post.
The company receives the notification, documents the notification, stores it in the system as a PDF and derives the requirements from it.
The requirements are processed and reported back with the help of checklists.
A responsible person / auditor can have the open / completed conditions clearly displayed in the system and call up details.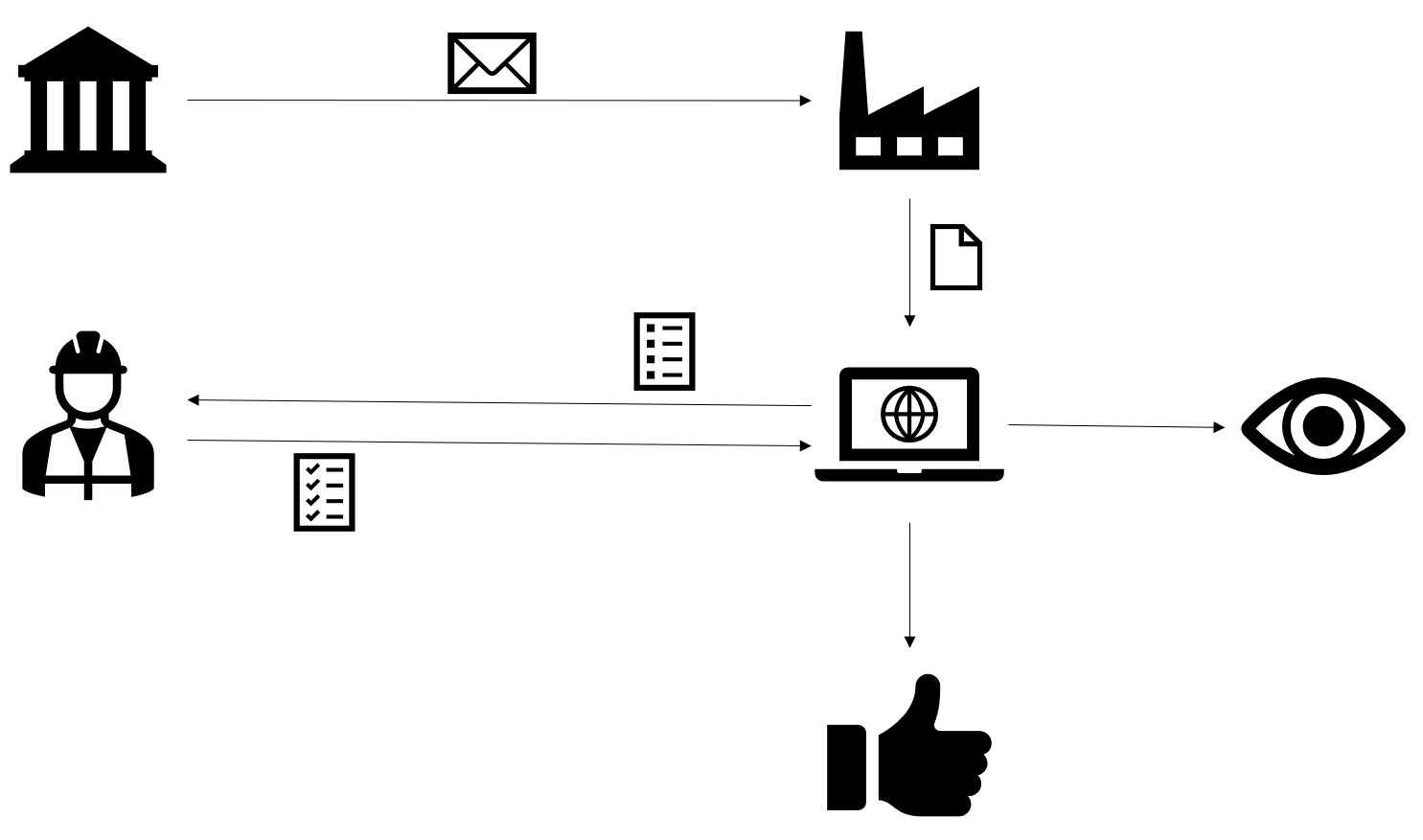 Synoset supports you in the administration of notices and requirements as part of the operational process
Professional management of individual editions
Requirements with can, if necessary, with metadata, e.g. Text of the edition, edition type, recurring or one-off obligations, edition number in the notification, assignment to objects, comments, etc.
Process requirements with checklists on your mobile phone or tablet
Requirements and recurring obligations can be passed on to responsible employees for processing using checklists.
Synoset with notices and conditions management
Status of all conditions and notifications at a glance
Attachment of documents, links and comments to company objects ("digital twin")
Mapping of all test processes (single tests, cycles, random samples)
Execution of activities to be carried out via tasks, checklists or tickets.
Review and documentation of compliance with important requirements with checklists
Involvement of service providers where external support for exams is required.
Audit-proof storage of all information with versioning
Part of your connected worker environment
Synoset is used by many customers as a high-performance single product for the administration of notices and requirements.
Synoset also works seamlessly with the three other products of New Solutions Connected Worker Platform Finito, Checkware and Emplovis together:
When using the Finito shift book Tasks from the management of notices and conditions can be integrated into shift operation and automatically assigned directly to shift workers.
When using the Checkware All tasks can also be sent as self-created checklists directly to the mobile devices of the production employees
When integrating Emplovis Employee qualifications and certifications can be linked to the circulation management
Please contact us for more information on Synoset here .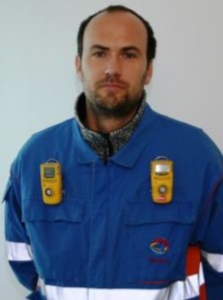 In a very short time, I have an overview of whether there were any abnormalities or changes in the production process or whether something security-relevant has happened. I can react immediately.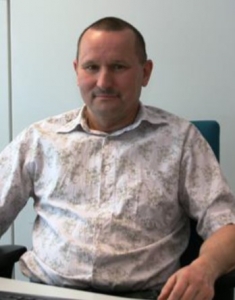 New Solutions is used to dealing with manufacturing companies. The specialists speak the same language as we do and also know the risks inherent in changes to such systems.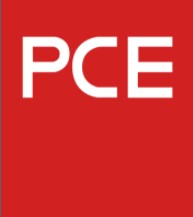 We decided on the program Finito Digital Shift Book from New Solutions GmbH because of the range of functions and the good price-performance ratio. In addition, the solution is intuitive and therefore very easy to use, which we really liked.
That a comparatively inexpensive standard product like Finito would be so adaptable and expandable … I was positively surprised.