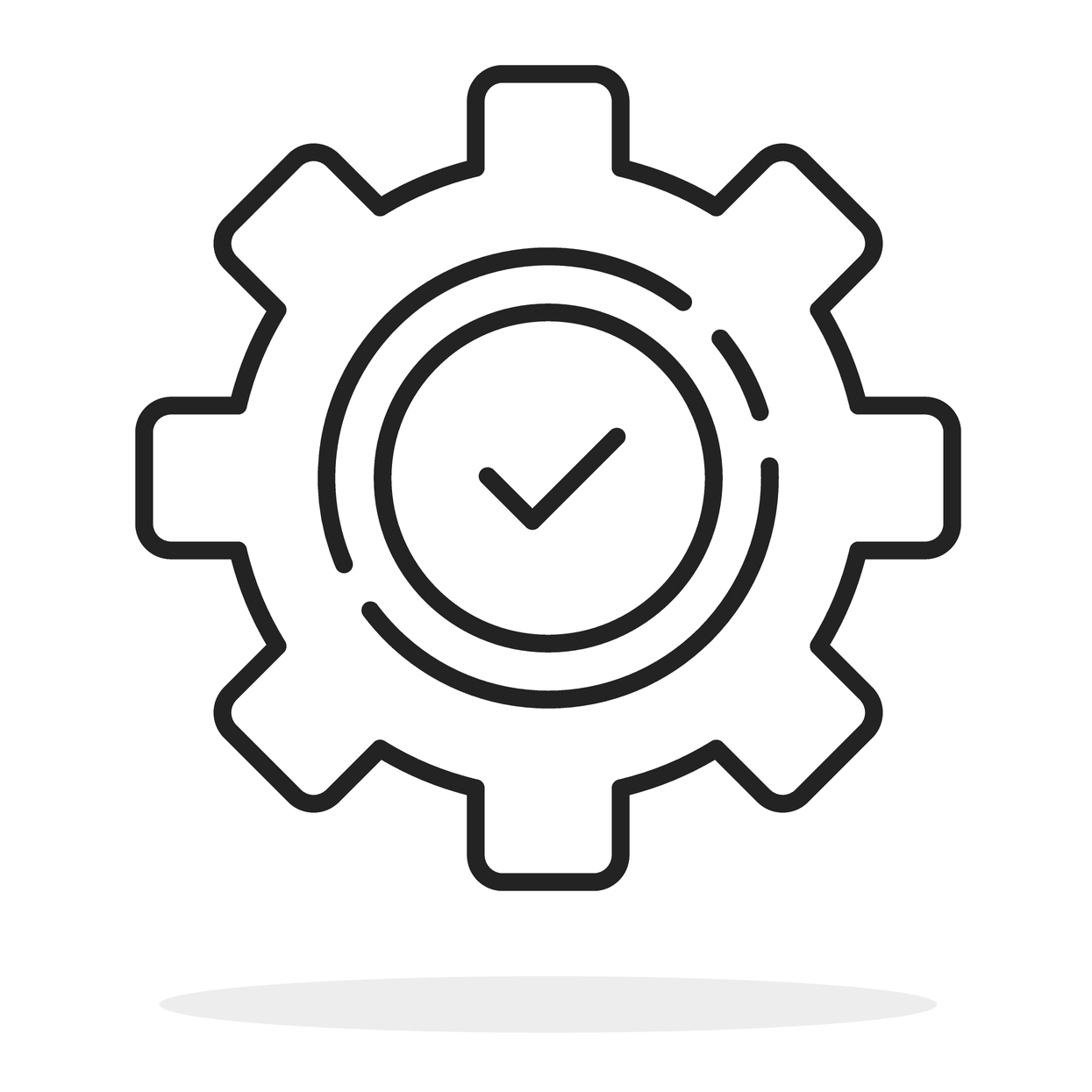 Part of the operation
Modern maintenance serves to protect people, systems and the environment. However, operation and maintenance are often separate and block each other.
Now there is easy-to-use software that combines operation with maintenance.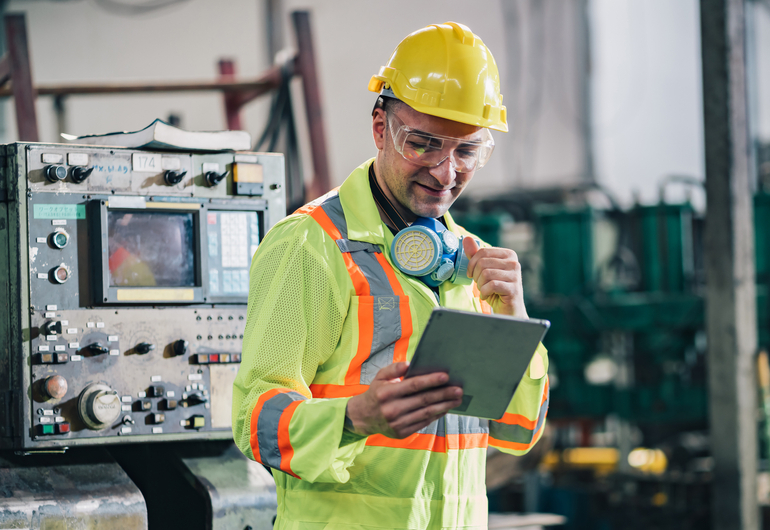 Three areas of maintenance are supported
Consistent solution
Of course, a quick repair is of little use if, for example, lubrication schedules are not adhered to. Expensive damage occurs again and again due to a lack of maintenance and inspection. Maintenance must therefore support operations across the board with maintenance, inspection and repairs. By storing all processes in the machine file, empirical values for runtime forecasts are created and from this the option of optimizing costs with dynamic repair and maintenance cycles.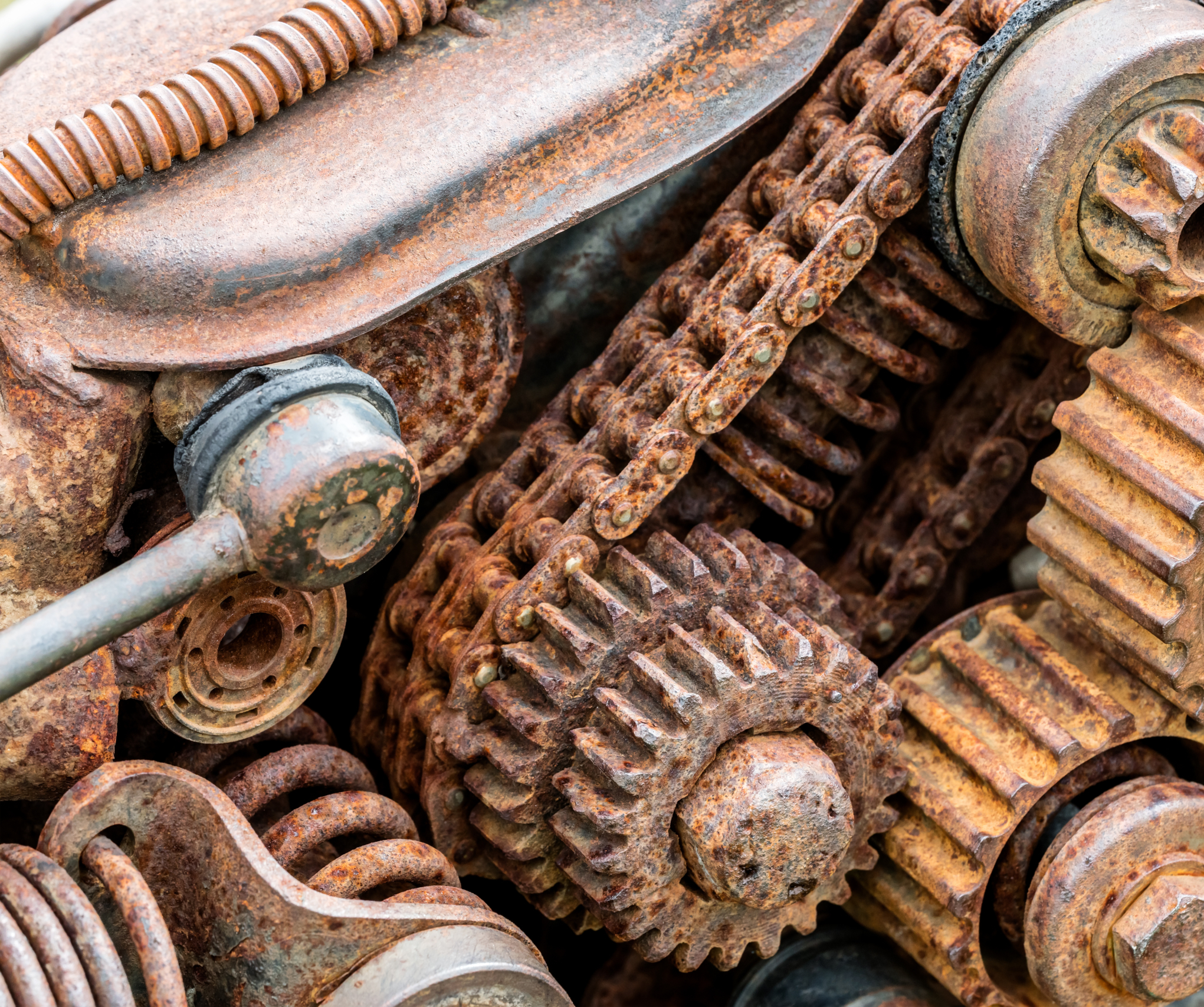 maintenance
Preserving the target state
Prevent foreseeable damage caused by creeping errors before it's too late. Regular Maintenance tasks increase the mileage of your systems. Maintenance tasks such as lubrication schedules should therefore be integrated into the operational process in appropriate cycles. In the Finito shift book, for example, recurring tasks with a checklist can be transferred to shift operation. Such tasks can be assigned to people, groups of people or specific shifts. By evaluating the checklists, it is always possible to check whether maintenance processes have been carried out according to plan.
monitoring
Inspection of the actual condition
Inspection tasks can be created once for a specific date, recurring or ad hoc in our software and assigned to an employee. Recurring tasks also often relate to information from third-party systems, such as the number of machine hours, production runs, or are activated when the value is exceeded. This supports preventive inspection and reduces costs.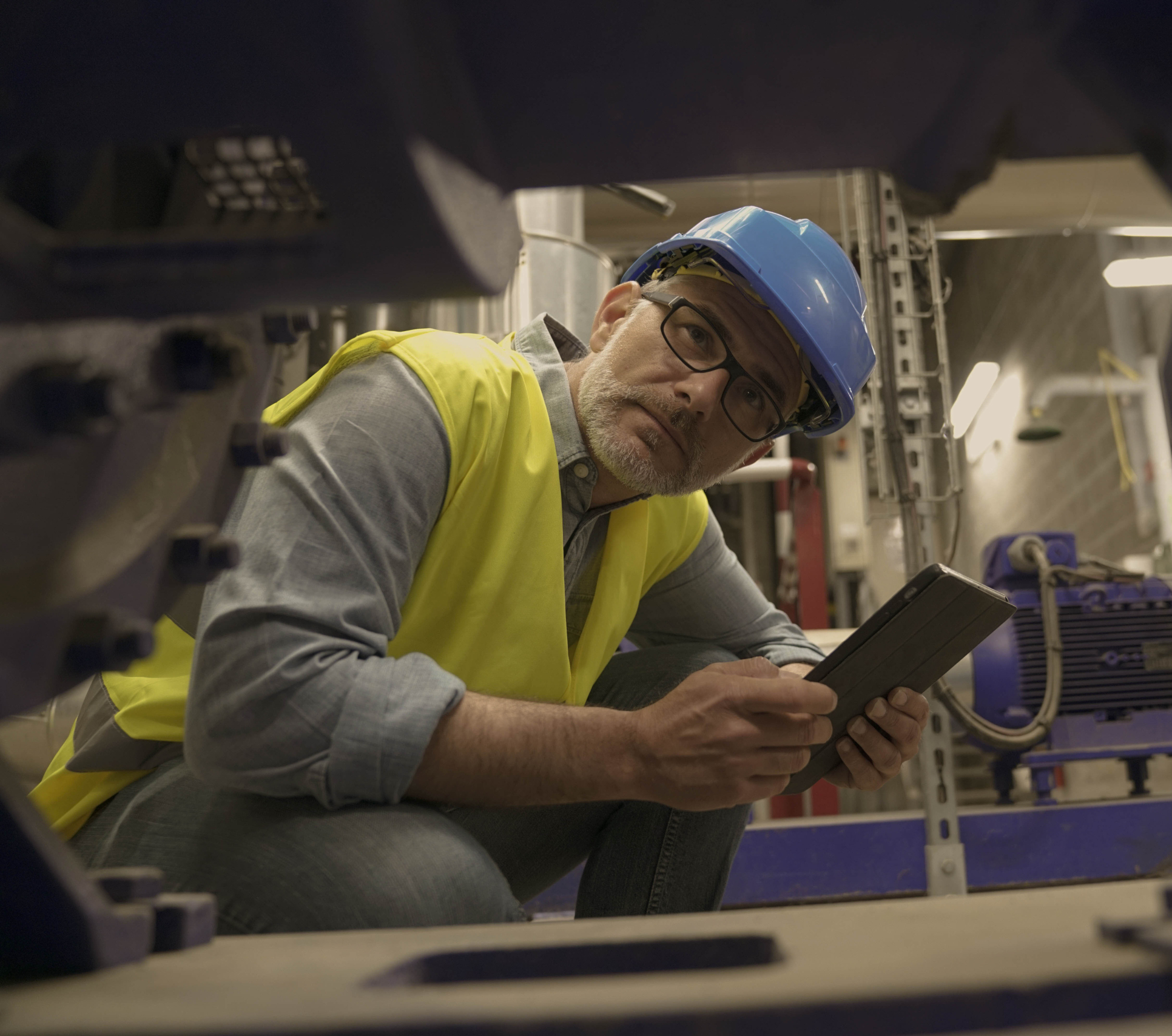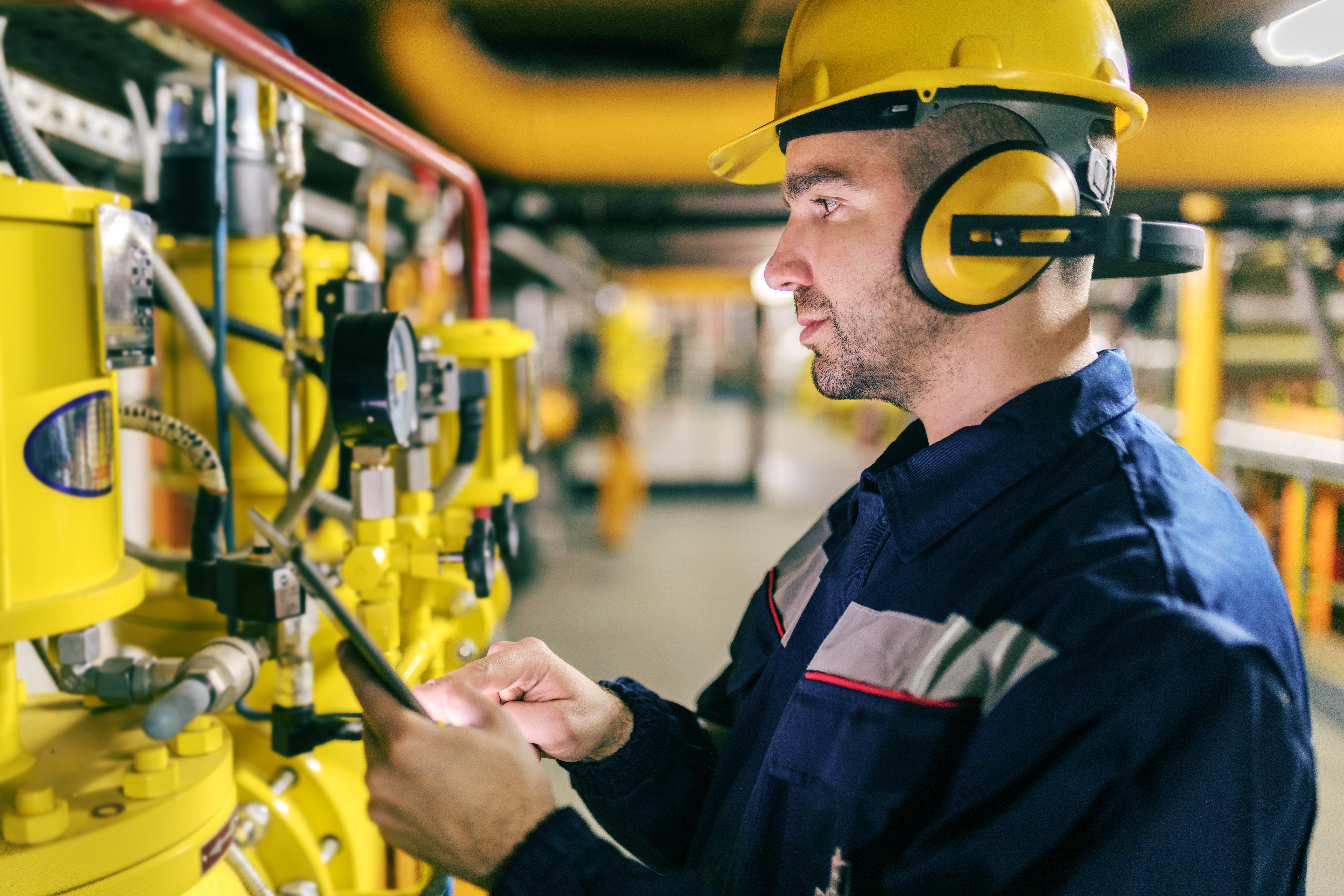 repair
Restoration of the target state
Sometimes a repair is inevitable. In this case, internal or external repair units are often activated. Orders have to be given. Spare parts are often procured externally.
It's easy with Finito and Checkware. A message can be sent directly to a downstream MRO system via a button in the shift log.
Example: Communication between the shift log and SAP Plant Maintenance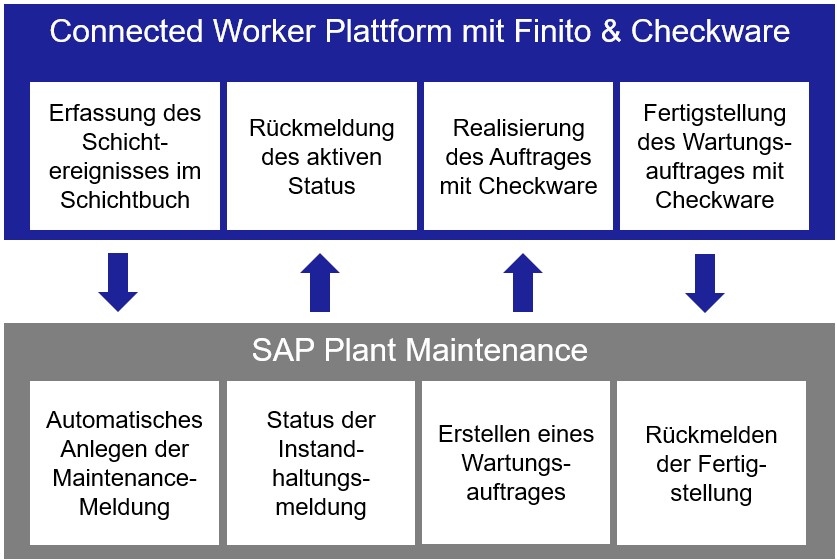 Maintenance notifications to SAP are created from the shift book
Clarification checklists can be placed before the notification
Repair and maintenance orders from SAP can

be queried in Finito / Checkware by the shift workers -> Questions are not necessary.
can be received by employees in the Checkware Maintenance app and even processed offline
be called from the SAP
Modern maintenance is integrated into the operation
Clearly
All planned maintenance work is clearly displayed in our software for the maintenance employee at all times. He selects the work to be carried out and is supported in the process on site by accompanying checklists. This guides the employee through the maintenance process with the help of instructions, images, videos, plausibility checks, mandatory fields, geotagging, signatures and much more. In this process, the employee can report additional information at any time. A popular means is, for example, adding pictures of a damage with additional information such as a drawing directly in the picture and automatically forwarding it to a responsible employee or a third-party system such as SAP PM. This saves time and all colleagues are on the same page. If the executing employee cannot complete a task, it can be automatically forwarded and escalated in the case of important tasks.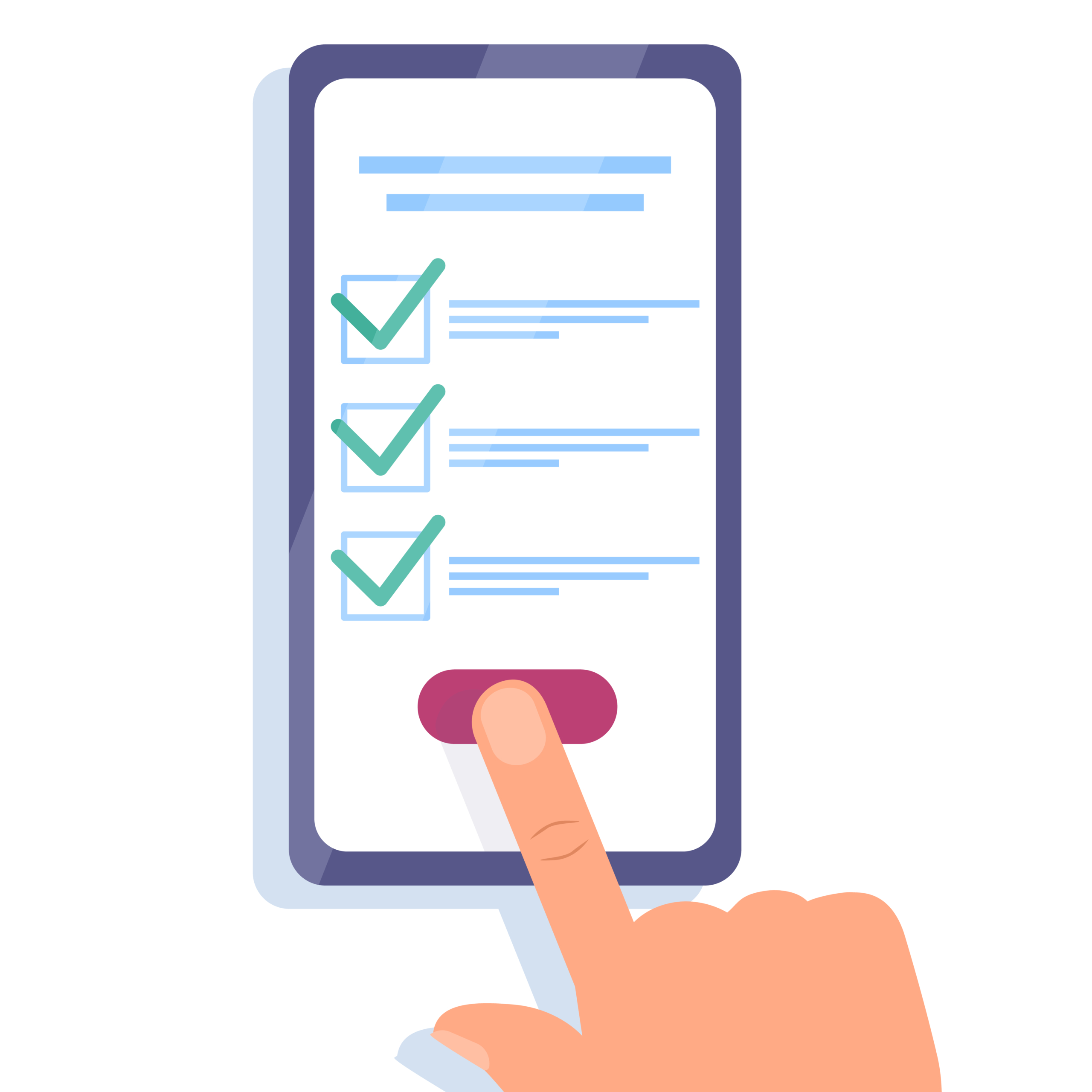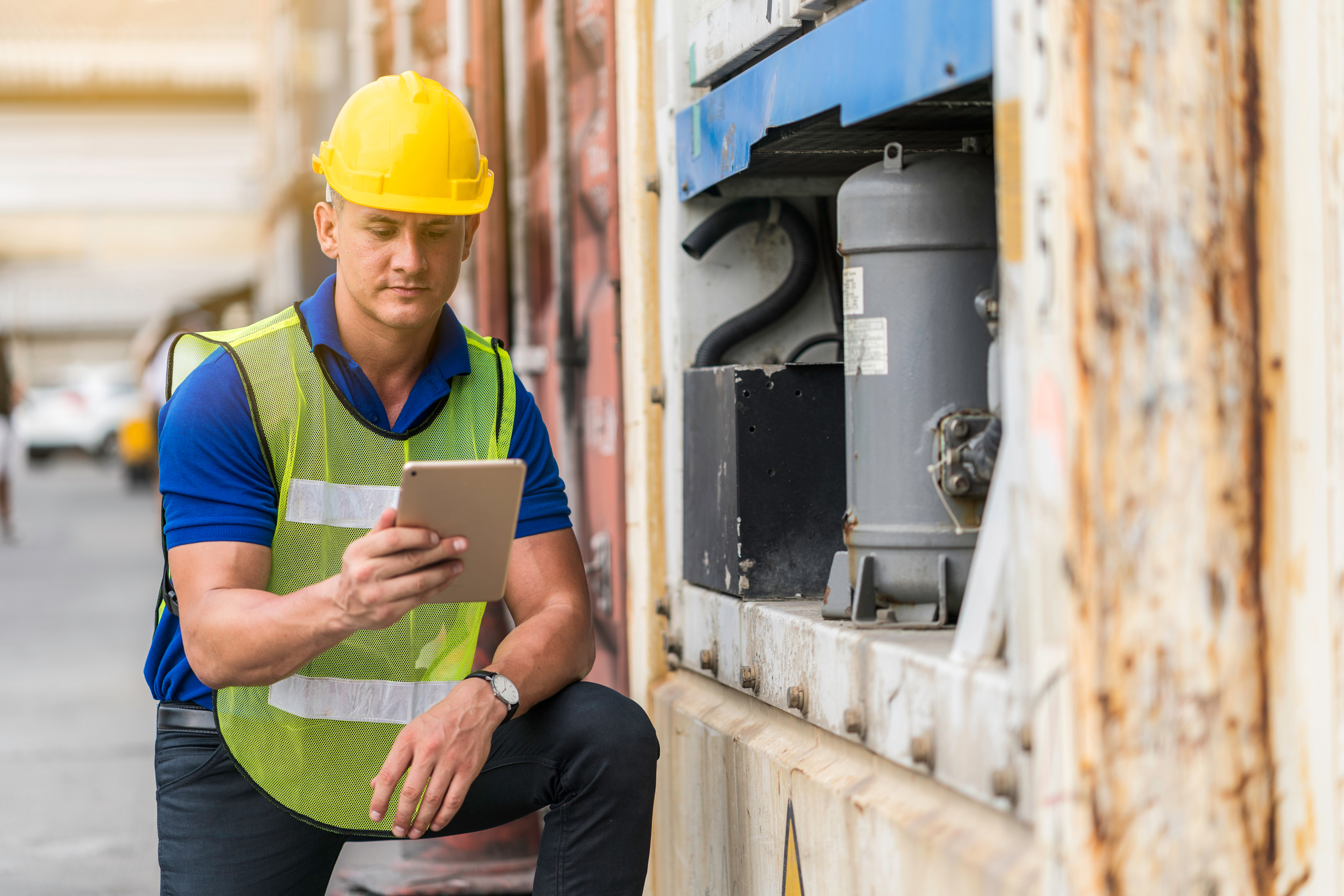 Modern
In order to guarantee speed and process reliability, it is possible to generate a maintenance message directly on the machine by scanning a QR / barcode or RFID tag or to display the tasks to be performed. All process information is stored in the system in an audit-proof manner. It doesn't matter whether this is the employee performing the work or the start and end time of the activity. Any information can be stored automatically if required. This saves time and offers additional transparency.
Linked to the machine file
Because all events are stored on the machine, information is easy to find. The machine file can show all changes and maintenance activities of the past years or list all spare parts and tools in use or repaired. With clear reports, connections can be recognized and derivations for continuous improvement are possible.
Design documents, calibration records, lubrication plans, operating instructions and driving instructions are also stored on the machine object. In this way, a comprehensive system log book or a machine file with complete documentation of all events and documents is automatically created. The worker in front of the machine has the same access to the information as the operations manager, who would like to find out about the maintenance status of his systems, for example.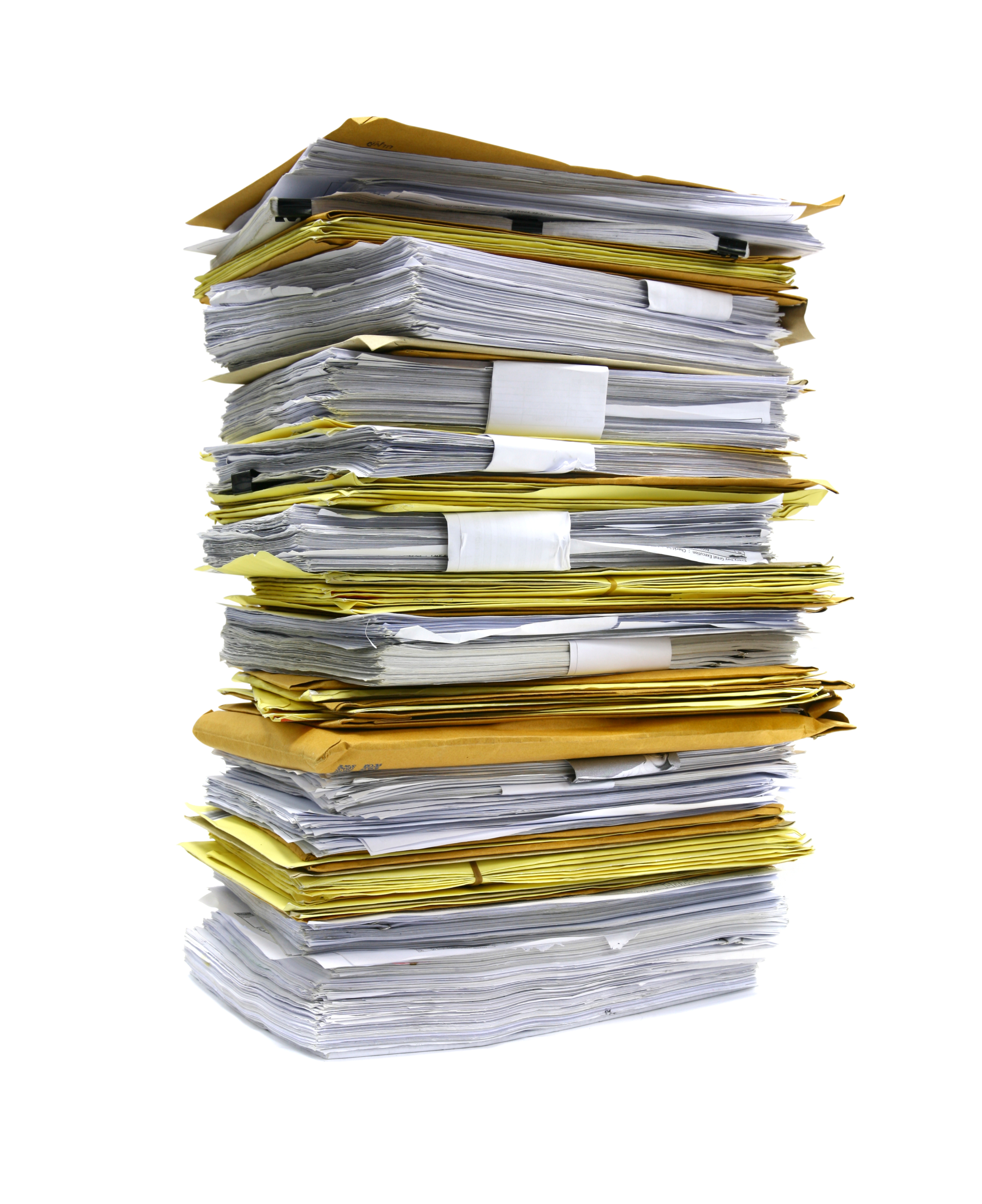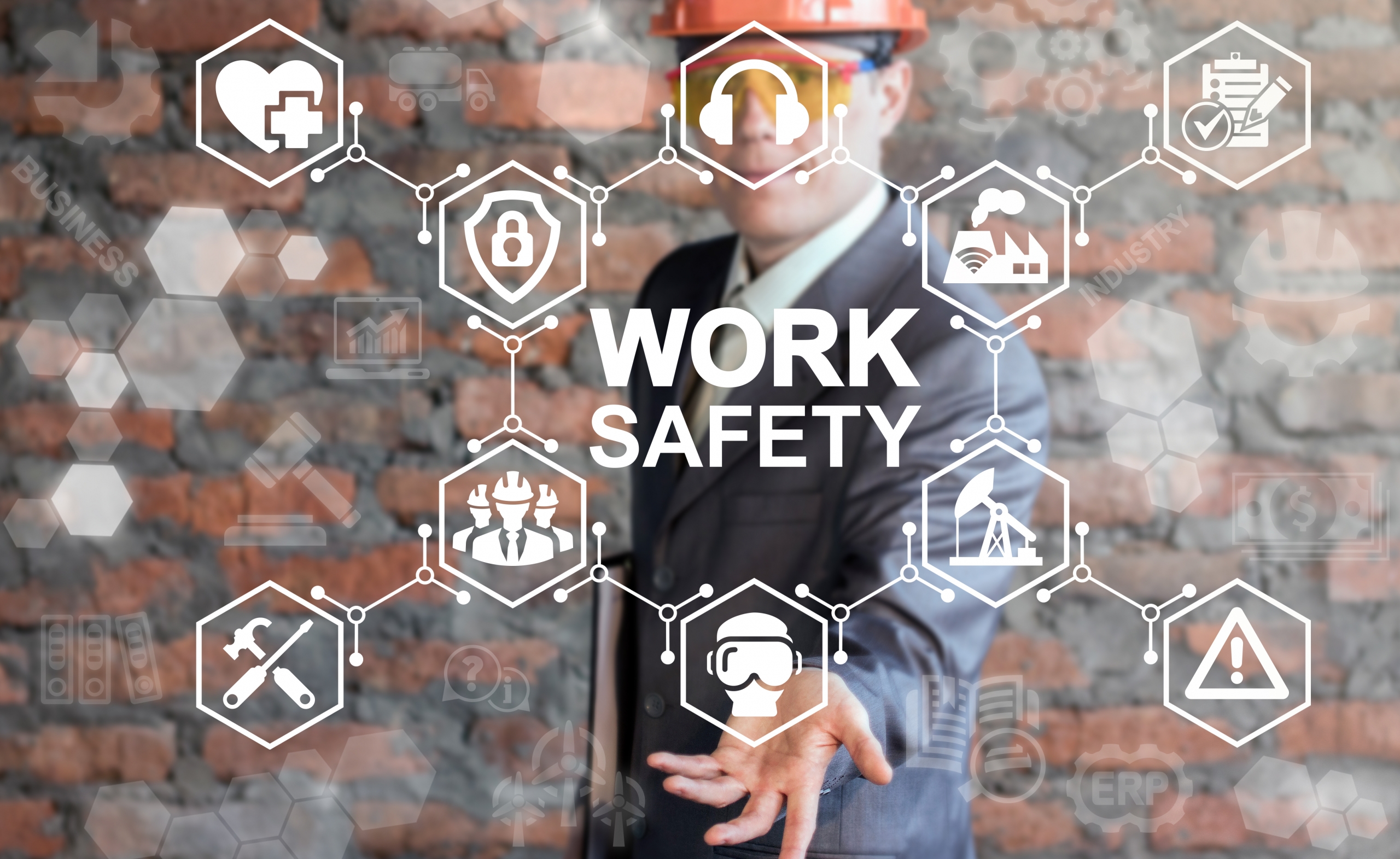 Extended areas of application
Once in operation, further use cases can be seamlessly integrated into the platform. Typical processes are security checks, cleaning activities, building inspections and much more. Thanks to its flexibility and adaptability, our software solution can be easily adapted to a wide variety of processes and creates added value in a large number of business processes.
Added value
Increase in OEE by 2% through more efficient maintenance

Reduction of input errors through plausibility check by approx. 70%

Faster evaluation through digital recording by approx. 90%

100% elimination of transmission times in third-party systems

70% less incorrectly performed work due to staff management

90% less work that has not been carried out, thanks to automatic reminders to deputies / superiors
advantages
Reduction of downtimes through statistics on malfunctions and downtimes as well as quick access to solutions for similar or identical malfunctions in the past

Reduction of unplanned disruptions through identification and processing of systematic errors (preventive maintenance)

Time savings when preparing for maintenance thanks to the direct display of the necessary data at the machine location.

Fewer errors due to up-to-date documents on inspections, maintenance and repairs

Faster problem solving thanks to a comprehensive machine file with documentation of the latest changes

Legal certainty regarding certifications with expiration dates and reminders
Maintenance as part of your connected worker environment
Maintenance is a common use case of the New Solutions Connected Worker Platform :
From the

Shift book

maintenance notifications are generated (also with transfer to SAP PM).

Regular and individual tasks are handed over to shift workers.

Maintenance tasks are sent via checklists as a guided workflow to the mobile devices of the production employees.

The qualification and certification of the employees in maintenance is maintained.

All information on operational and maintenance processes is recorded in the system logbook / machine file.
For more information on Connected Worker Software, please contact here .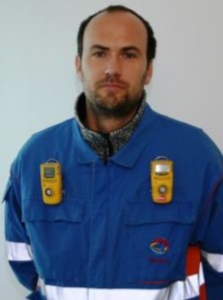 So habe ich in kürzester Zeit einen Überblick, ob es zuletzt Auffälligkeiten oder Veränderungen im Produktionsablauf gab oder ob etwas Sicherheitsrelevantes passiert ist. Ich kann unmittelbar reagieren.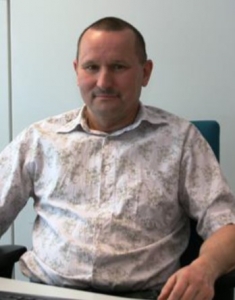 New Solutions ist den Umgang mit produzierenden Unternehmen gewöhnt. Die Spezialisten sprechen dieselbe Sprache wie wir und wissen auch, welche Risiken in Änderungen an solchen Systemen stecken.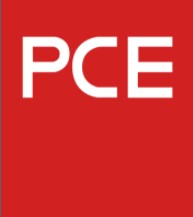 Für das Programm Finito Digital Shift Book von der New Solutions GmbH haben wir uns wegen des Funktionsumfangs und des guten Preis-Leistungsverhältnisses entschieden. Außerdem ist die Lösung intuitiv und damit sehr einfach zu bedienen, das hat uns gut gefallen.
Dass ein vergleichsweise günstiges Standardprodukt wie Finito sich so anpassungs- und erweiterungsfähig zeigen würde … hat mich positiv überrascht.
Nehmen Sie persönlich Kontakt mit mir auf!
Sie haben kontrete Fragen zu unseren Lösungen? Dann schreiben Sie mir gerne über das Kontaktformular!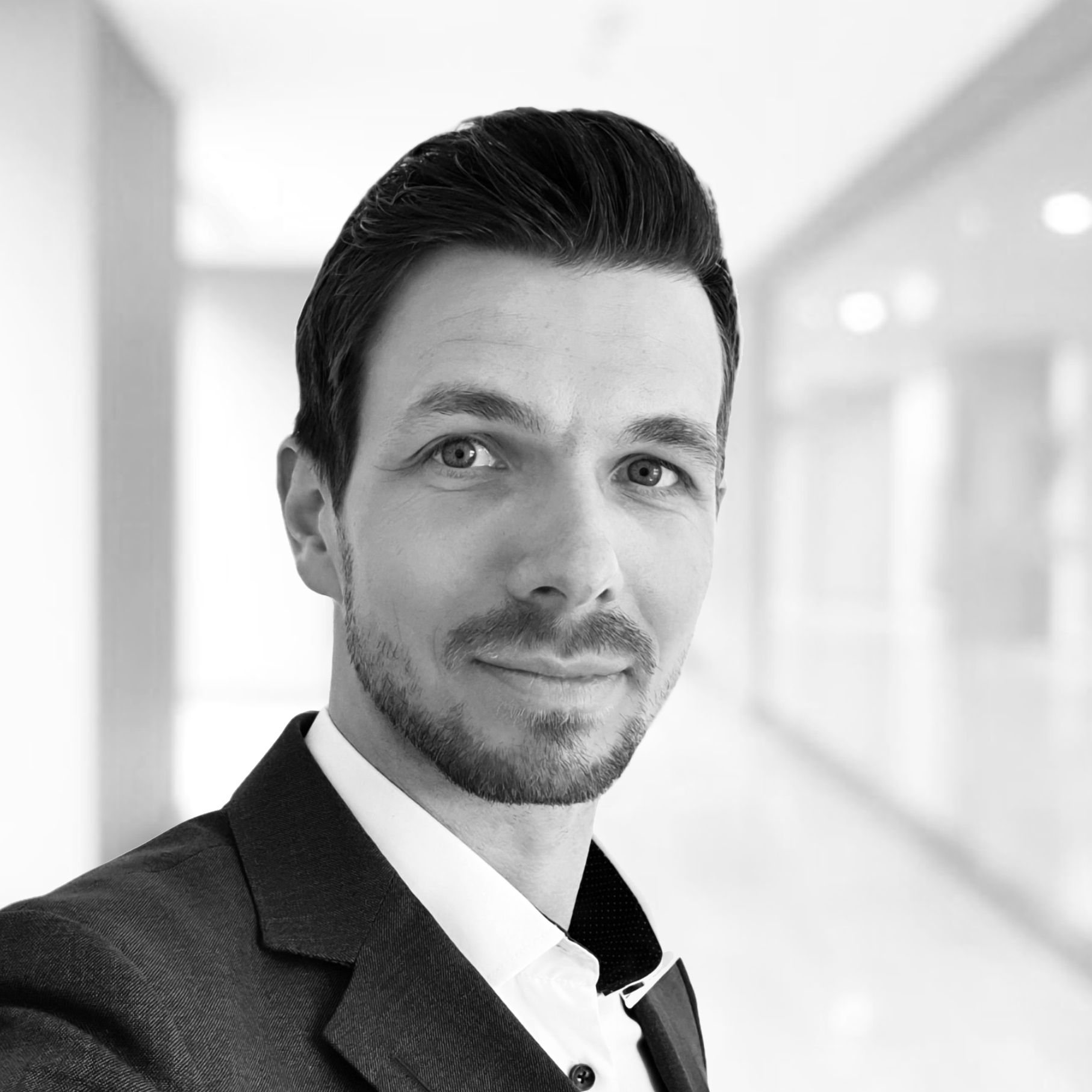 Christoph Schiffer
Director Sales