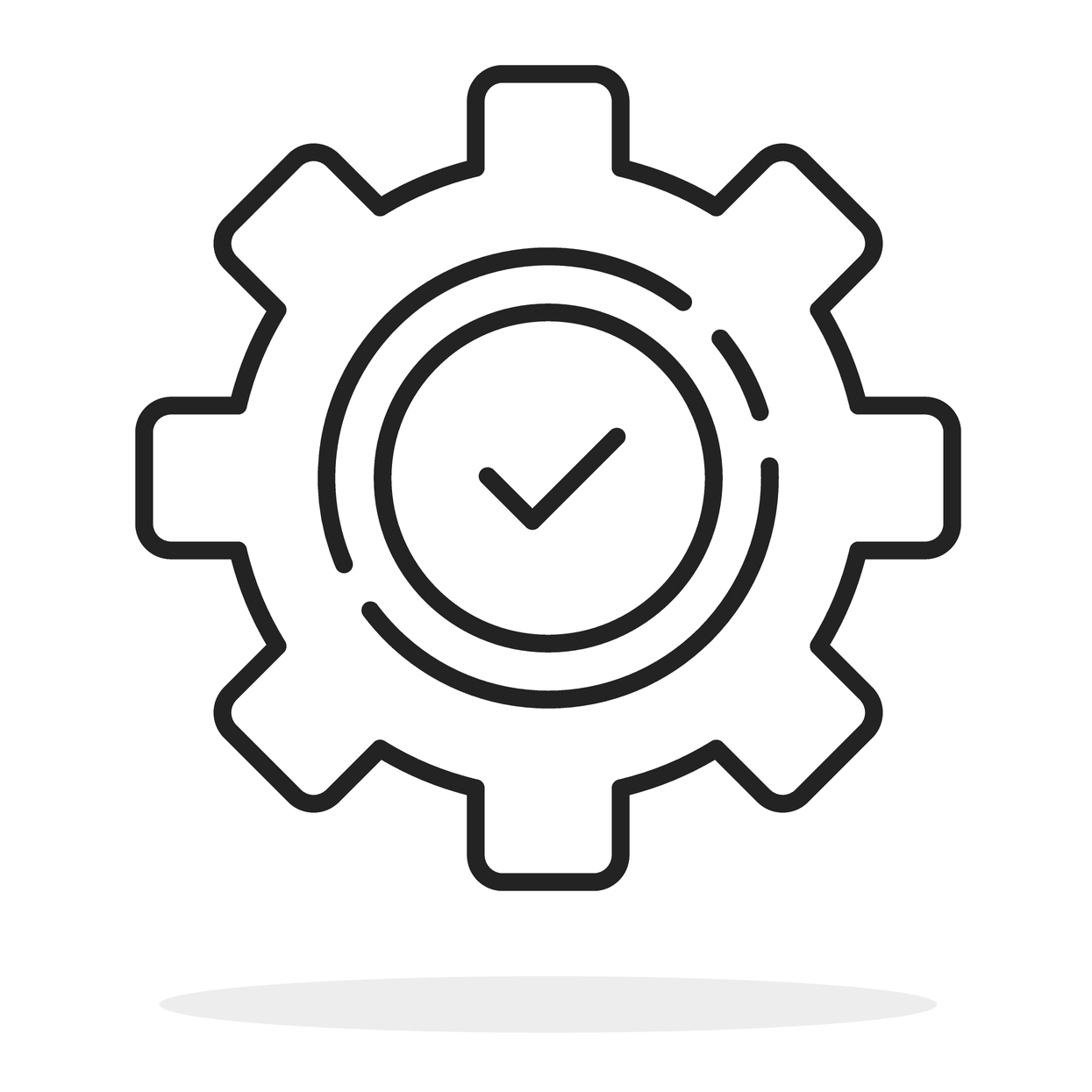 Part of the operation
Maintenance serves to ensure operational security. However, operation and maintenance are often too far apart and block each other.
Now there is easy-to-use software that combines modern operation with modern maintenance.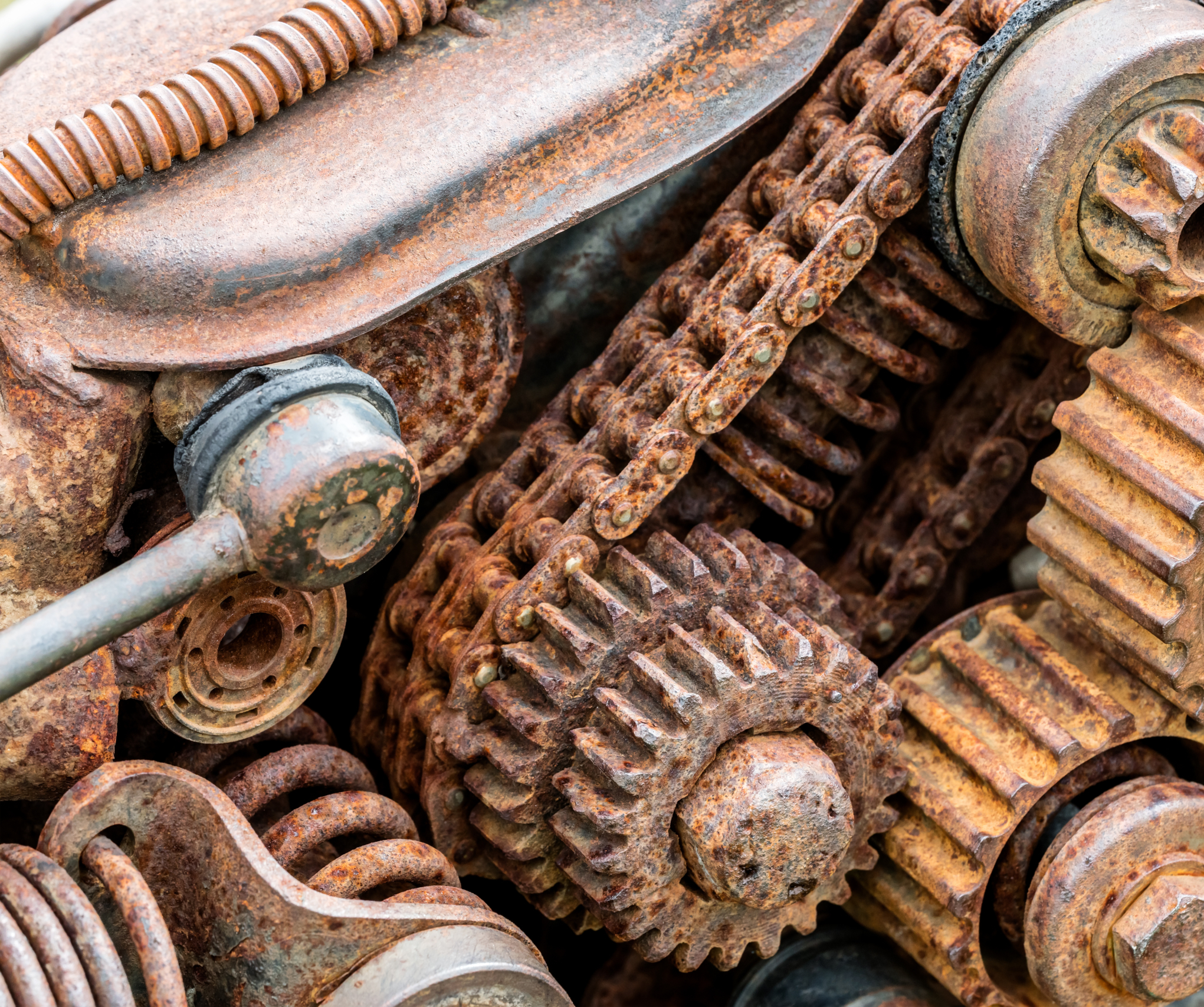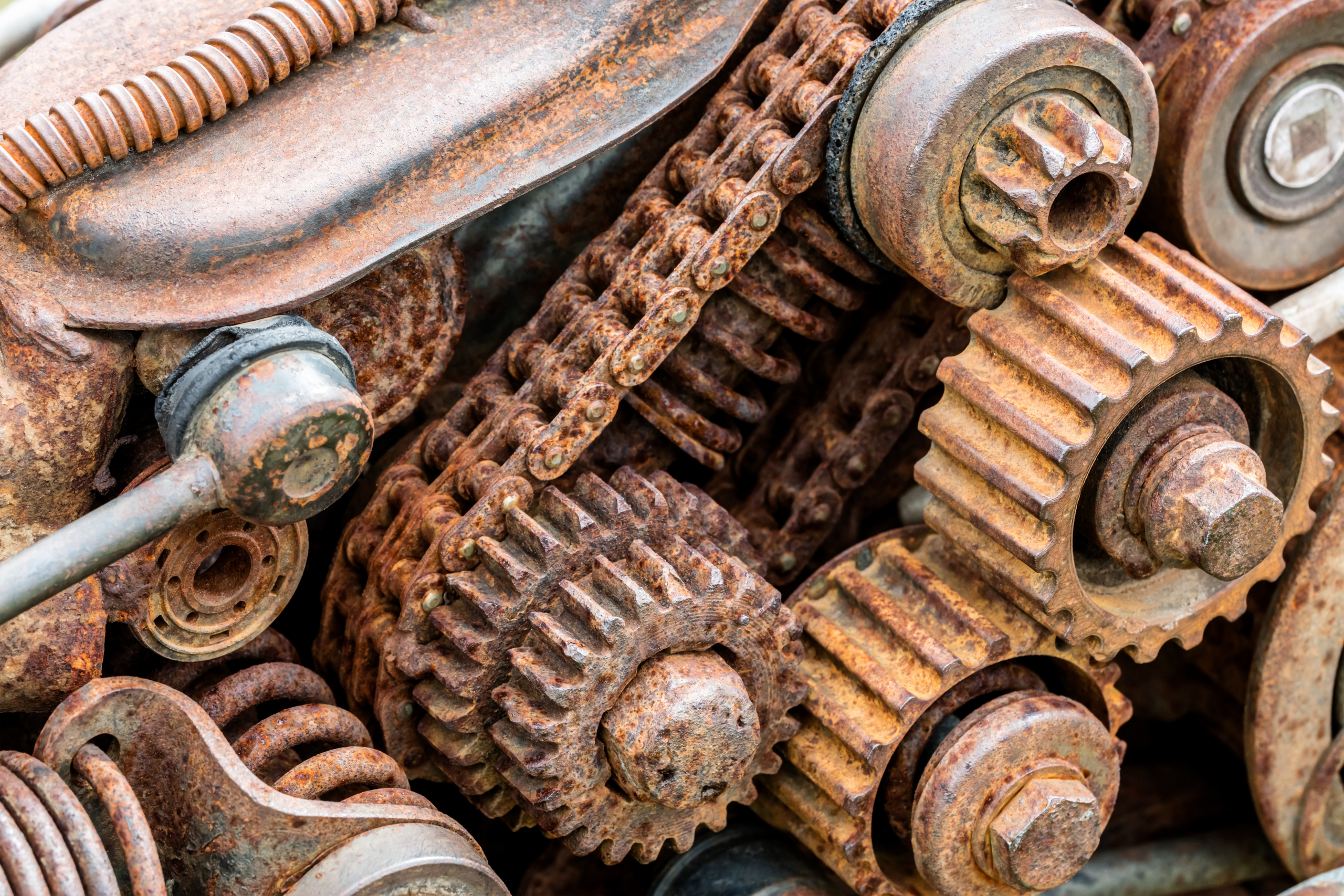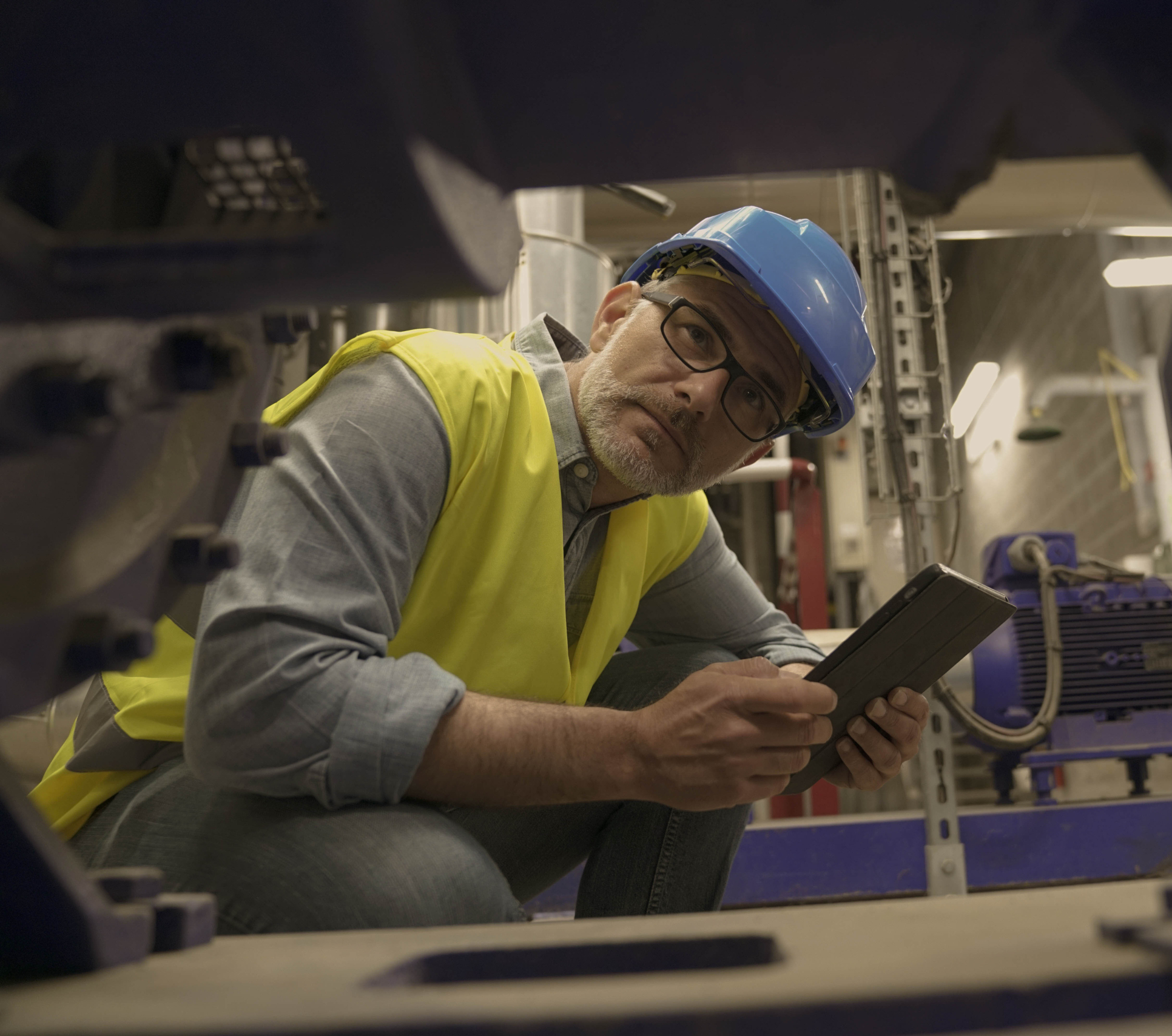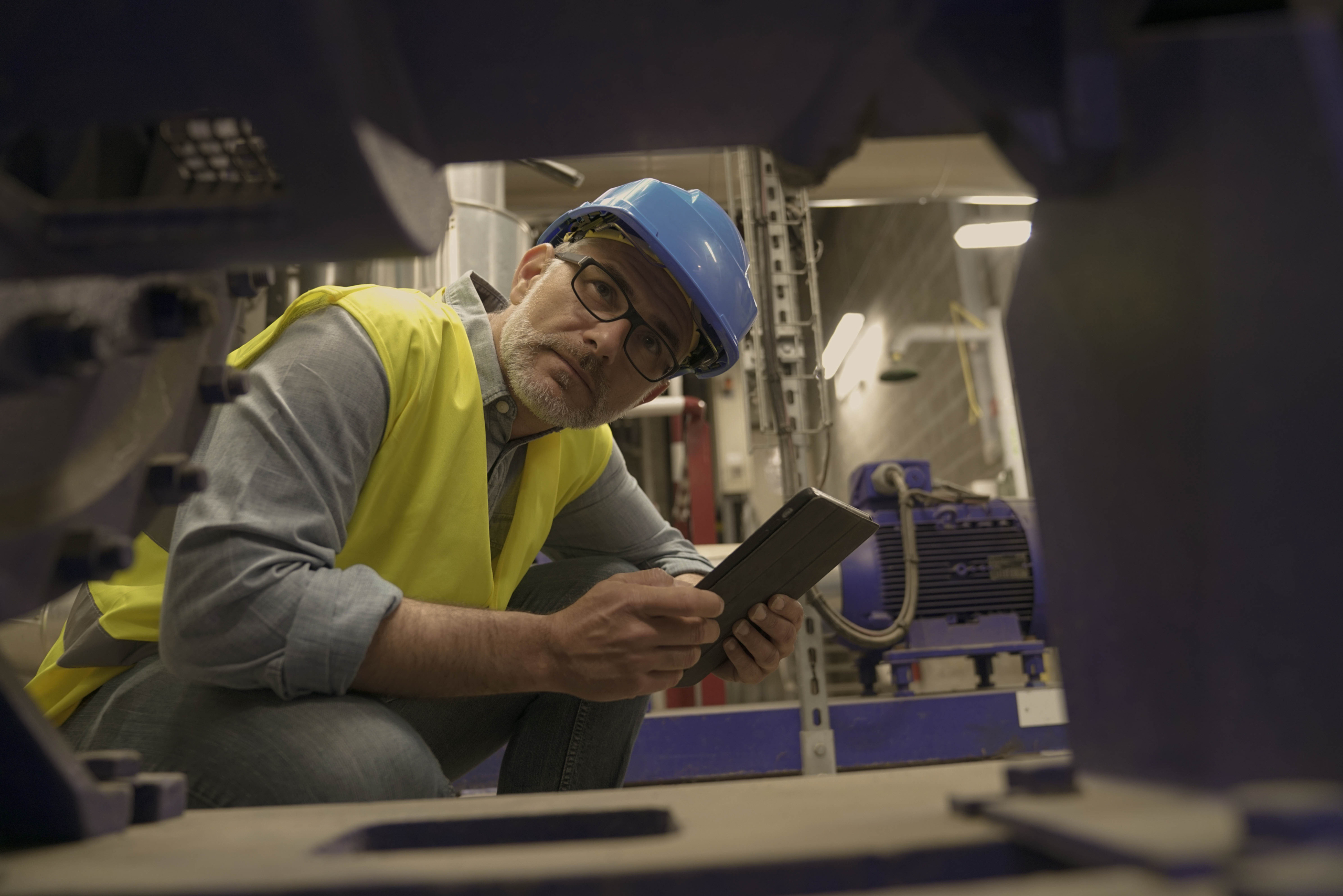 Consistent solution
Maintenance begins with a report from the company, continues through the planning of qualified personnel and processing to complete documentation in the machine file.
In order to keep downtimes to a minimum, shift operations must be able to send maintenance notifications directly from the shift log.
Modern maintenance integrates shift operations into the maintenance process and can, for example, transfer maintenance tasks from the day shift to the night shift or pass them on to dedicated maintenance and repair companies (MRO).
By combining the shift data with operating and repair data in the machine file, there is a unique opportunity to use empirical values for runtime forecasts and dynamic repair and maintenance cycles.
flexibility
Maintenance tasks can be created once for a specific date, recurring or ad hoc in our software and assigned to an employee. Recurring tasks also often relate to information from third-party systems, such as the number of machine hours, production runs, or are activated when the value is exceeded. This supports preventive maintenance and reduces costs.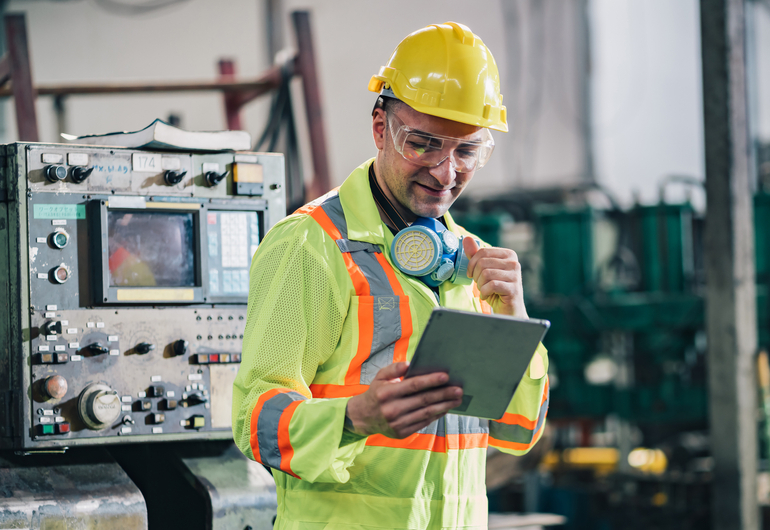 Modern maintenance is integrated into the operational process.
Clearly
All planned maintenance work is clearly displayed in our software for the maintenance employee at all times. He selects the work to be carried out and is supported in the process on site by accompanying checklists. This guides the employee through the maintenance process with the help of instructions, images, videos, plausibility checks, mandatory fields, geotagging, signatures and much more. In this process, the employee can report additional information at any time. A popular means is, for example, adding pictures of a damage with additional information such as a drawing directly in the picture and automatically forwarding it to a responsible employee or a third-party system such as SAP PM. This saves time and all colleagues are on the same page. If the executing employee cannot complete a task, it can be automatically forwarded and escalated in the case of important tasks.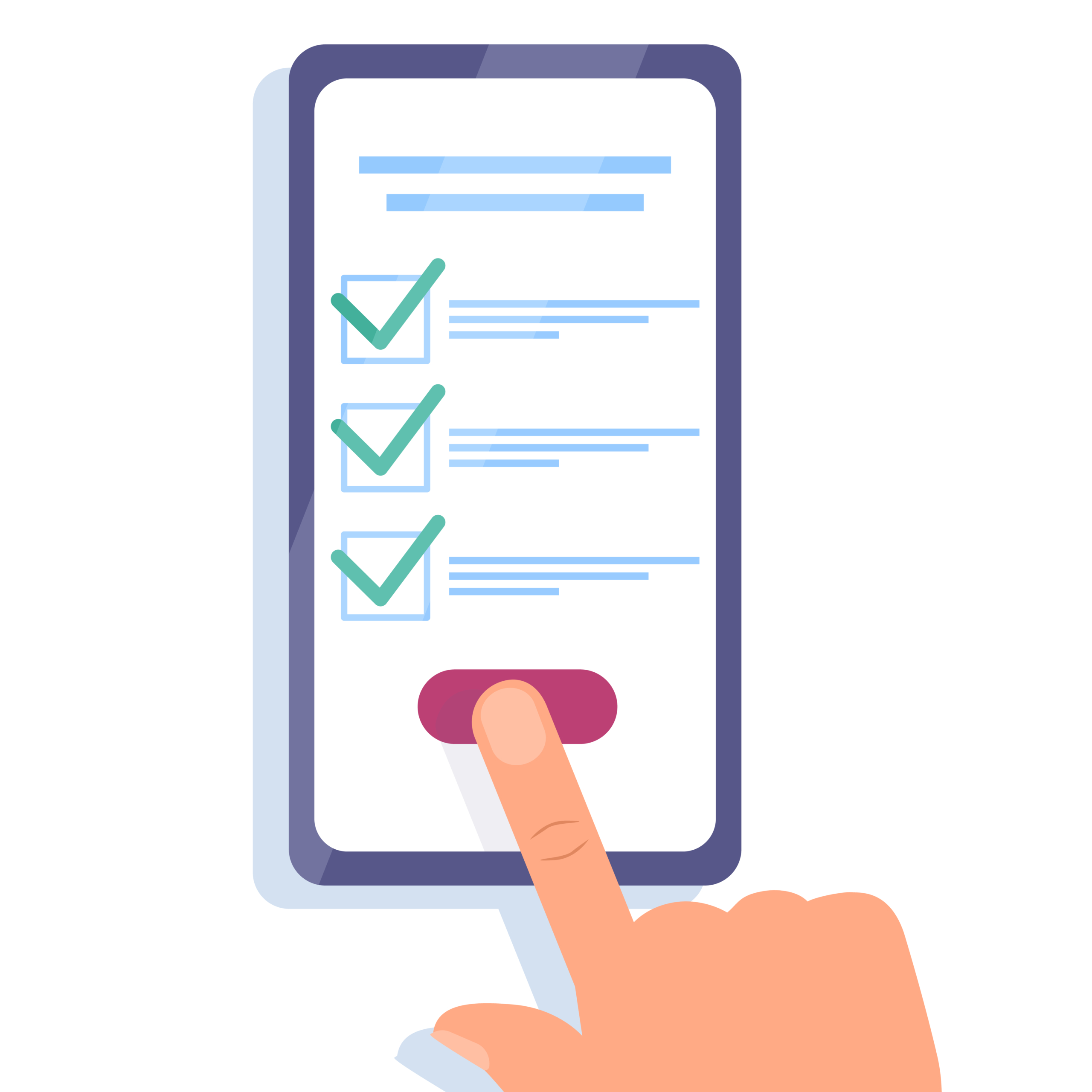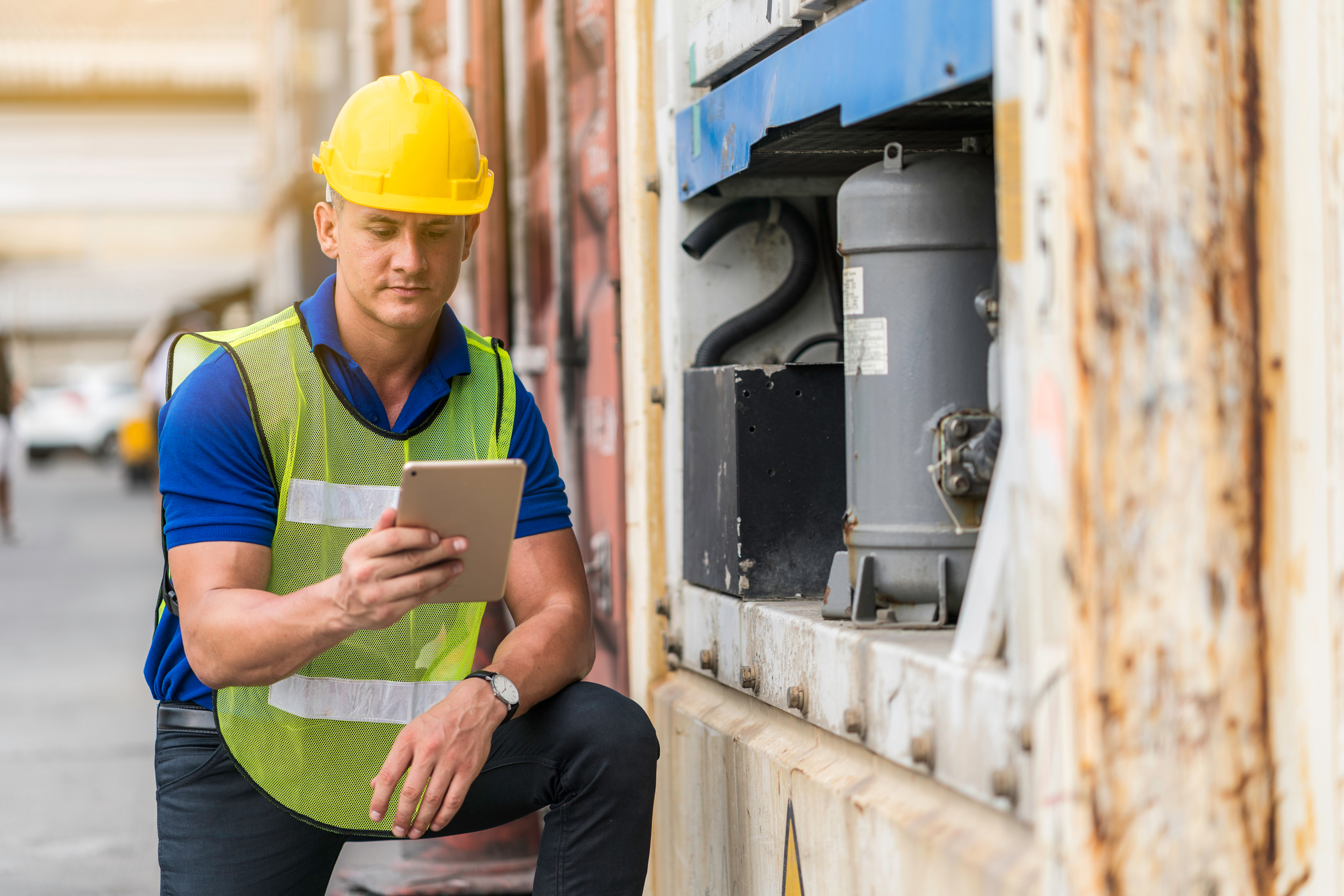 Modern software
In order to guarantee speed and process reliability, it is possible to generate a maintenance message directly on the machine by scanning a QR / barcode or RFID tag or to display the tasks to be performed. All process information is stored in the system in an audit-proof manner. It doesn't matter whether this is the employee performing the work or the start and end time of the activity. Any information can be stored automatically if required. This saves time and offers additional transparency.
Linked to the machine file
Since all important information is stored on the machine, everything is easy to find again. For example, the entire machine file of all changes and maintenance activities from previous years can be viewed or all spare parts and tools in use or repair can be listed.
With the help of business intelligence reports, the data is also clearly displayed. This way, connections can be identified and deductions for continuous improvement are possible.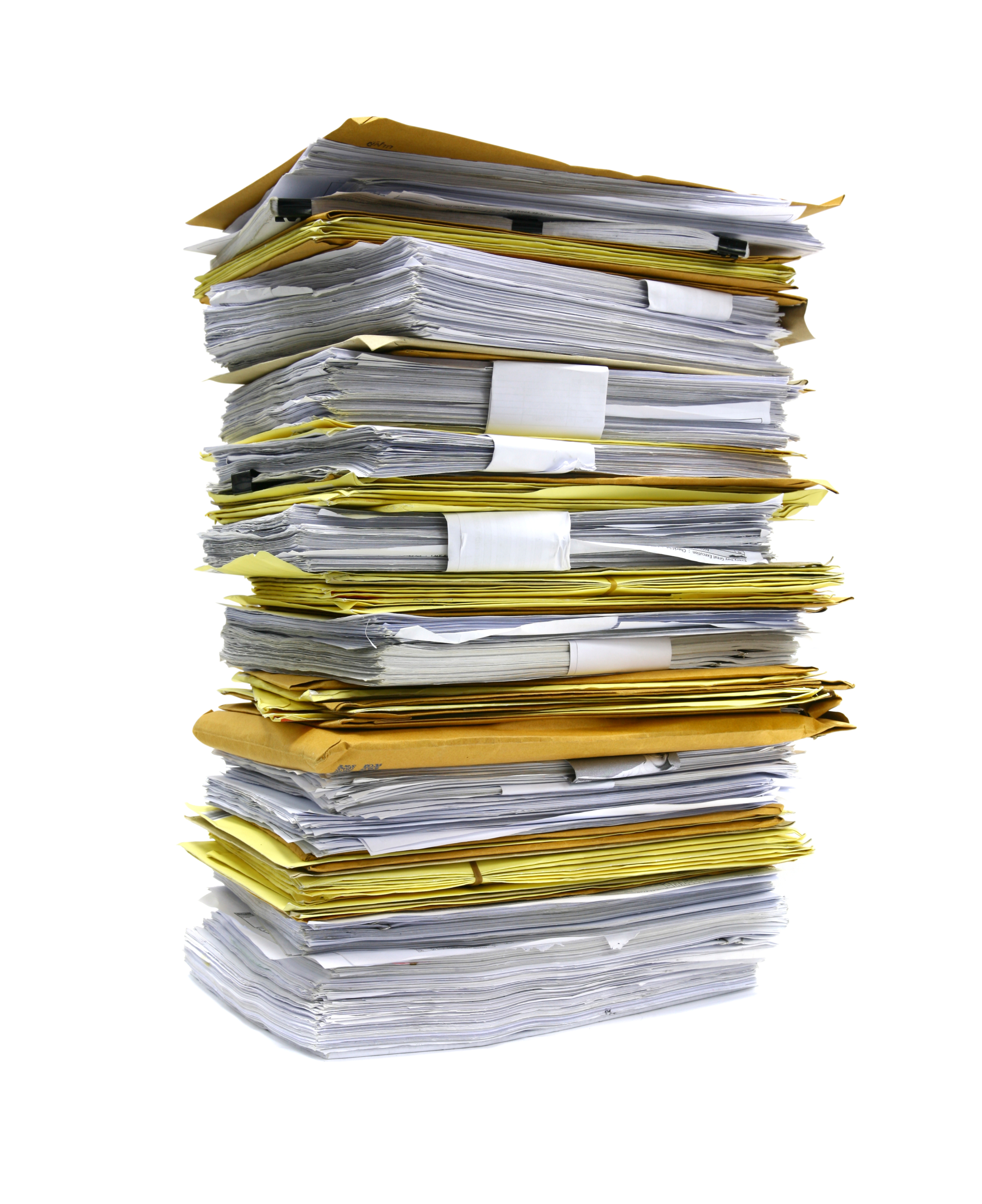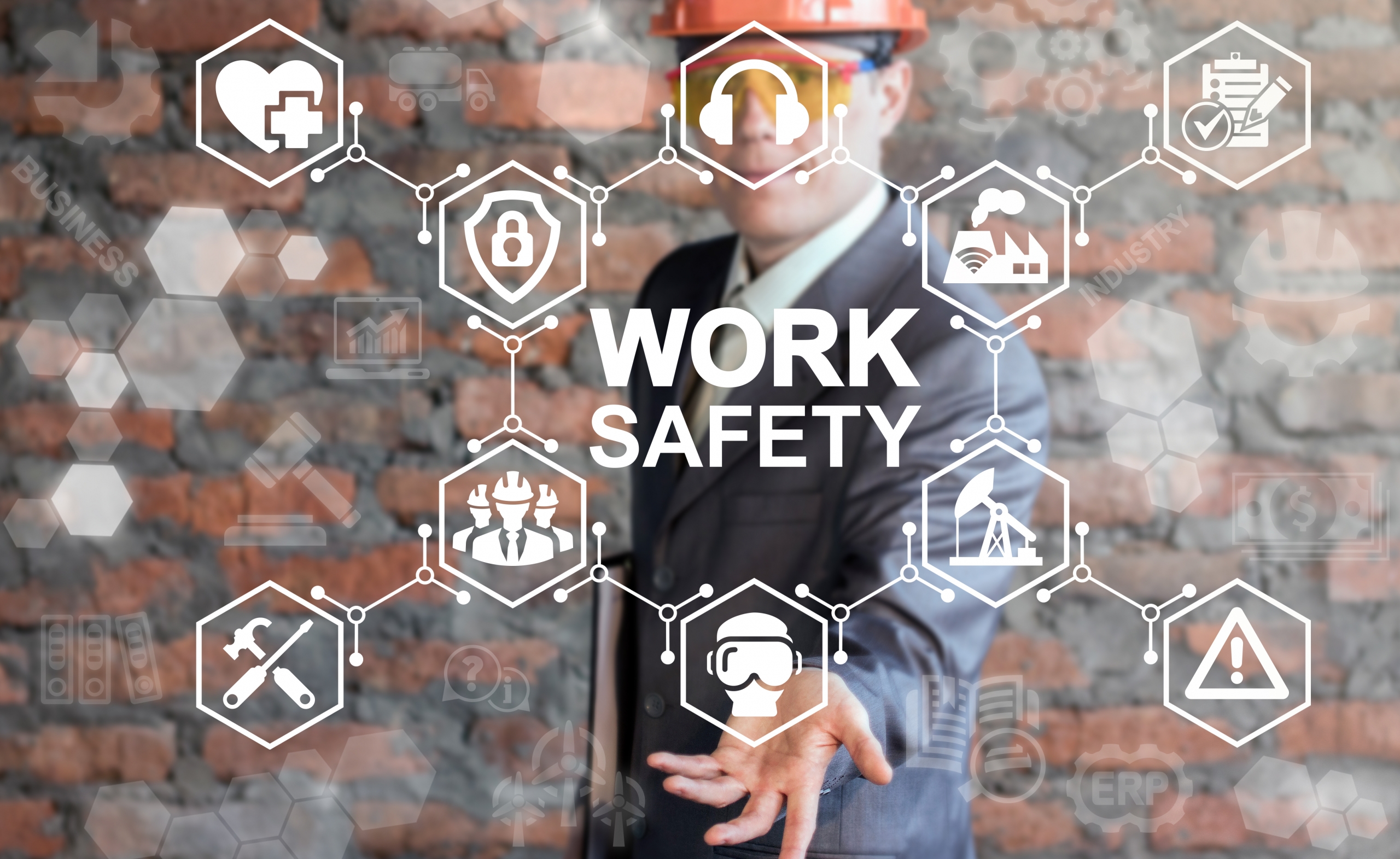 Extended areas of application
Once in operation, further use cases can be seamlessly integrated into the platform. Typical processes are security checks, cleaning activities, building inspections and much more. Thanks to its flexibility and adaptability, our software solution can be easily adapted to a wide variety of processes and creates added value in a large number of business processes.
Added value
Increase in OEE by 2% through more efficient maintenance

Reduction of input errors through plausibility check by approx. 70%

Faster evaluation through digital recording by approx. 90%

100% elimination of transmission times in third-party systems

70% less incorrectly performed work due to staff management

90% less work that has not been carried out, thanks to automatic reminders to deputies / superiors
advantages
Reduction of downtimes through statistics on malfunctions and downtimes as well as quick access to solutions for similar or identical malfunctions in the past

Reduction of unplanned disruptions through identification and processing of systematic errors (preventive maintenance)

Time savings when preparing for maintenance thanks to the direct display of the necessary data at the machine location.

Fewer errors due to up-to-date documents on inspections, maintenance and repairs

Faster problem solving thanks to a comprehensive machine file with documentation of the latest changes

Legal certainty regarding certifications with expiration dates and reminders
Maintenance as part of your connected worker environment
Maintenance is a common use case of the New Solutions Connected Worker Platform :
From the

Shift book

maintenance notifications are generated (also with transfer to SAP PM).

Regular and individual tasks are handed over to shift workers.

Maintenance tasks are sent via checklists as a guided workflow to the mobile devices of the production employees.

The qualification and certification of the employees in maintenance is maintained.

All information on operational and maintenance processes is recorded in the system logbook / machine file.
For more information on Connected Worker Software, please contact here .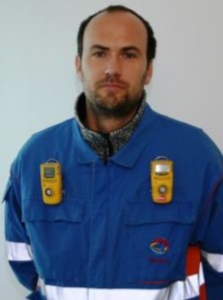 In a very short time, I have an overview of whether there were any abnormalities or changes in the production process or whether something security-relevant has happened. I can react immediately.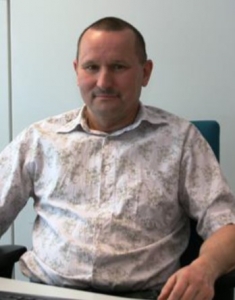 New Solutions is used to dealing with manufacturing companies. The specialists speak the same language as we do and also know the risks inherent in changes to such systems.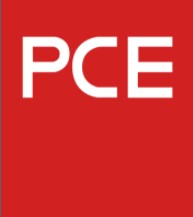 We decided on the program Finito Digital Shift Book from New Solutions GmbH because of the range of functions and the good price-performance ratio. In addition, the solution is intuitive and therefore very easy to use, which we really liked.
That a comparatively inexpensive standard product like Finito would be so adaptable and expandable … I was positively surprised.