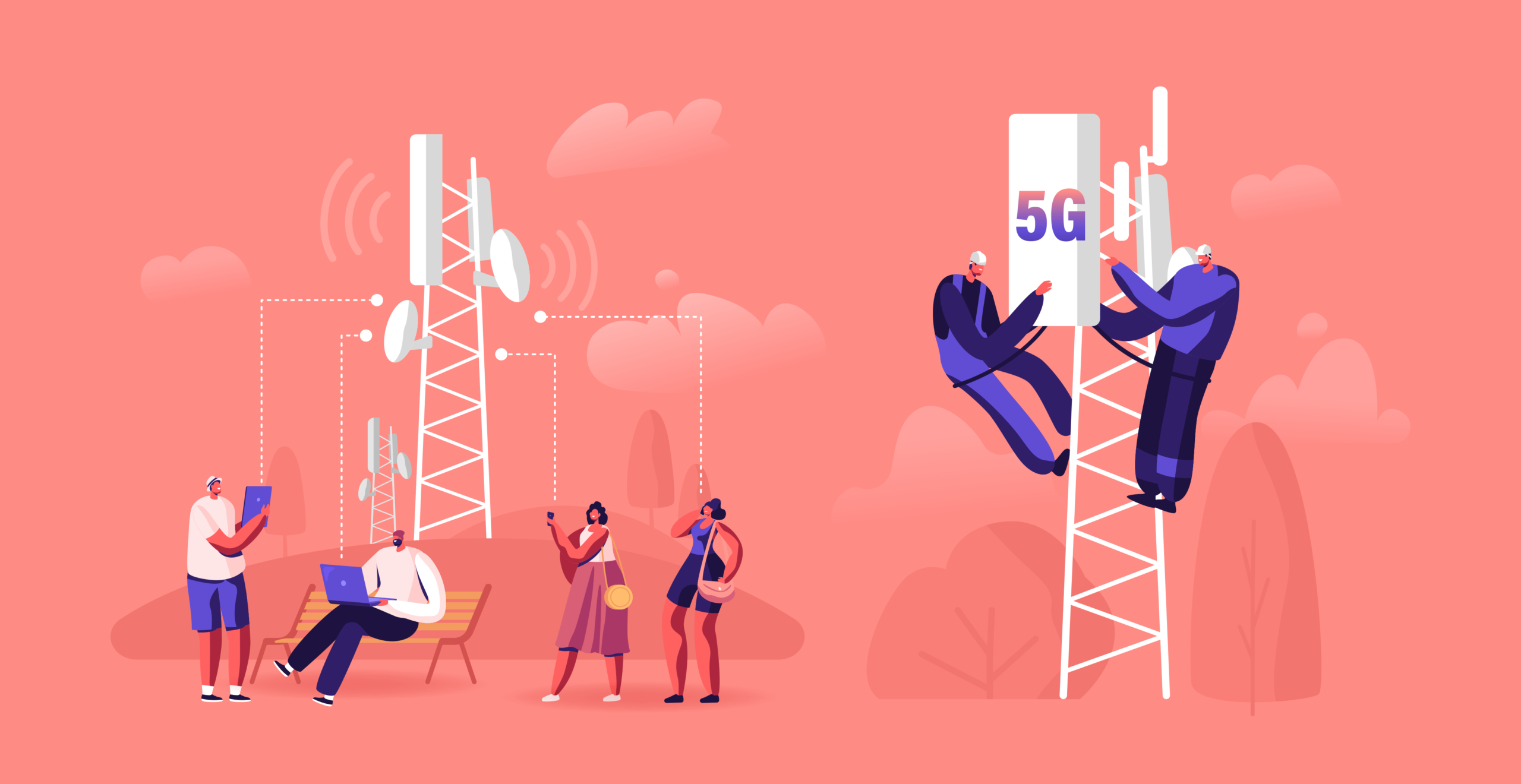 Data collection in infrastructure projects: How digital checklists improve transparency, security and process compliance
Large infrastructure projects such as the 5G network expansion have one thing in common: they consist of hundreds of construction and testing measures that are scattered across the country. How is it possible to establish comprehensive quality management and central project controlling with little effort? Digital checklists and project management are useful tools here.
It usually takes one to two years for a new cell phone site to go online. It is much faster to expand a location, but – one way or another – the central project management oversees and controls hundreds, if not thousands, of smaller and larger construction projects in parallel. Depending on the location, trade or antenna technology, a wide variety of requirements have to be taken into account – from municipal building law to the topography of the location to the question of how much data traffic should ultimately run via the cell phone mast.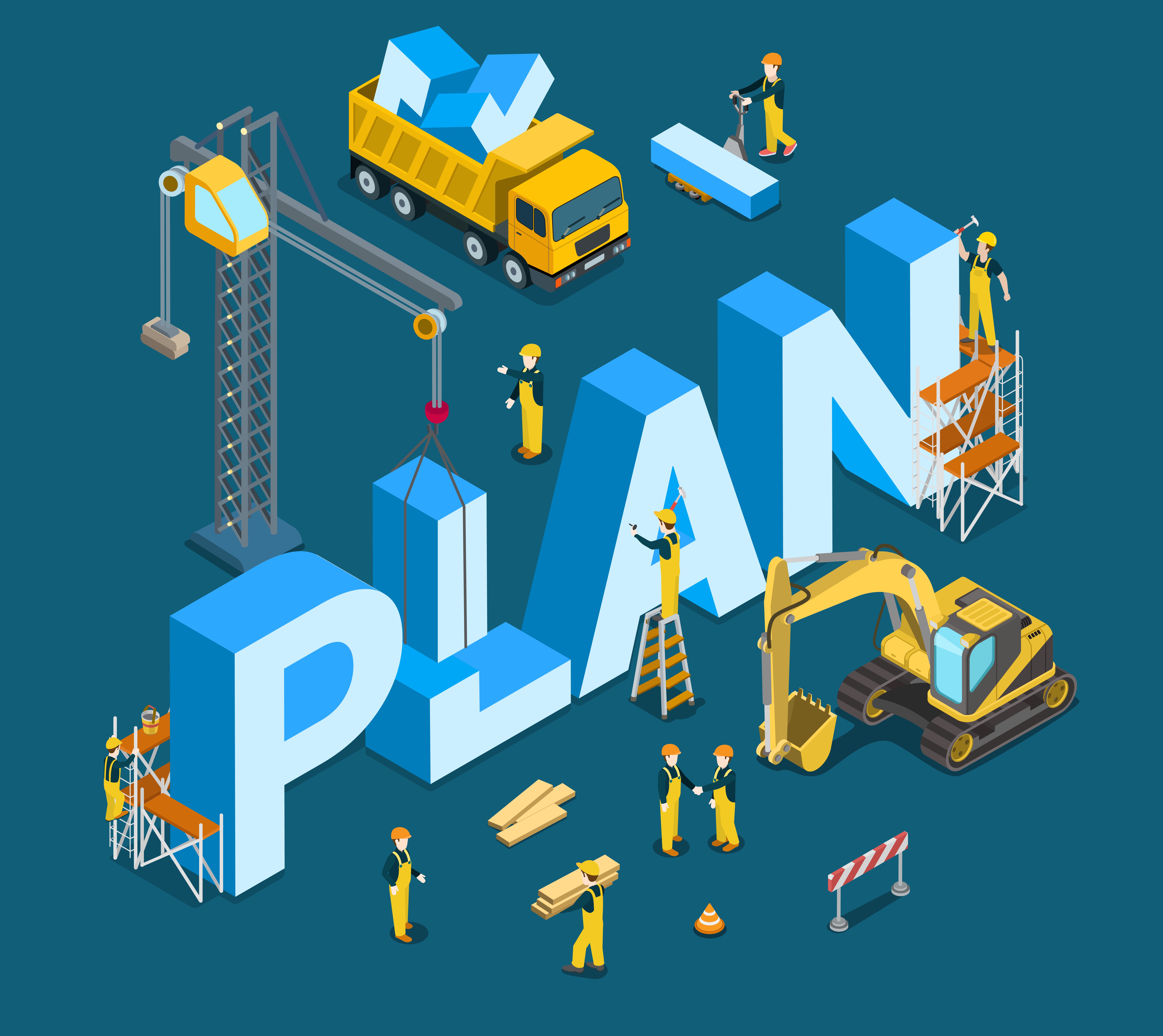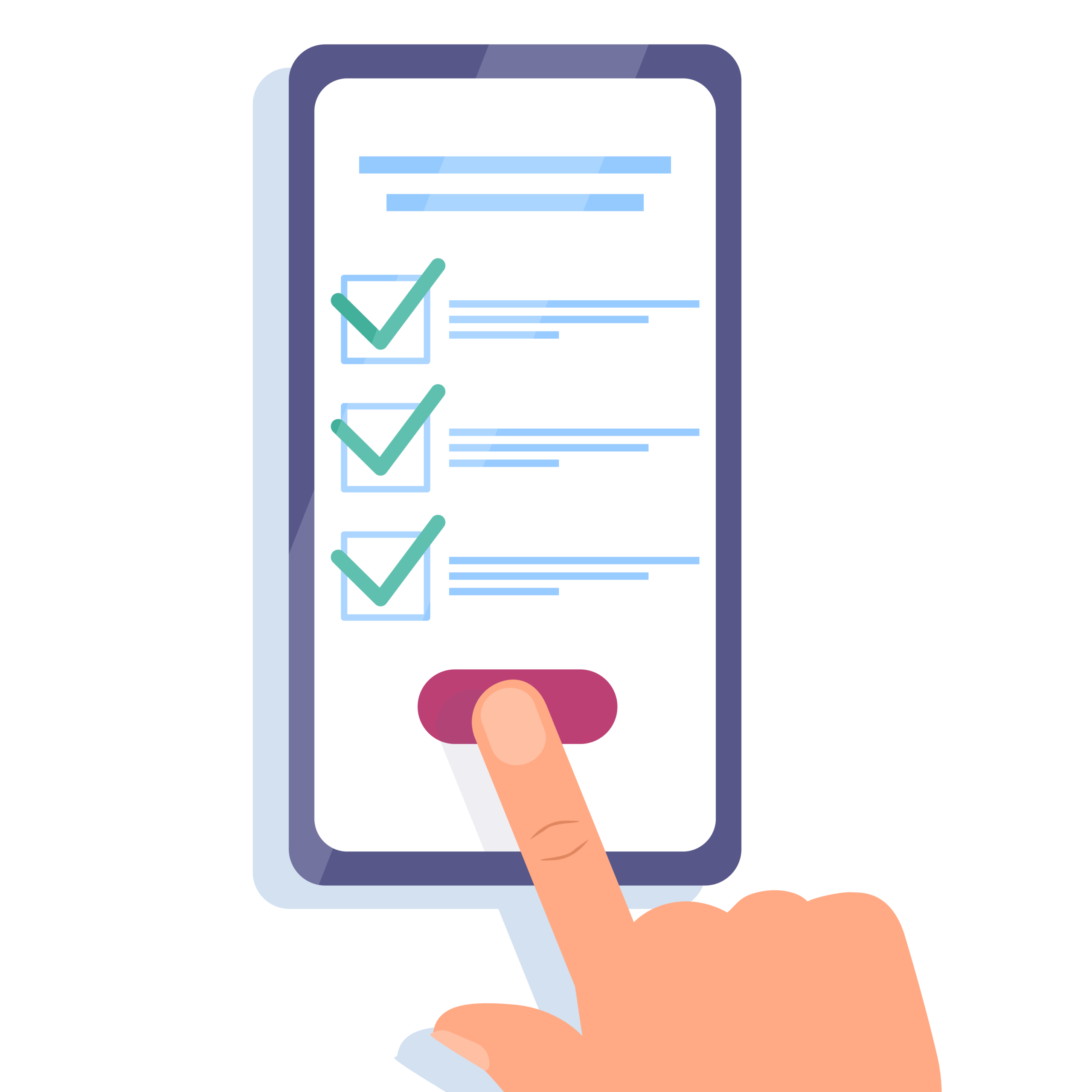 Exact site preparation
Switzerland is currently the leader in expanding its 5G networks. An application may play a role here in which digital checklists speed up project processes: The intelligent forms, which can be filled out both online and offline on any mobile device, support those responsible for the site in preparing the construction projects. During the on-site inspection, they carry out a thorough analysis of the circumstances and document all the details precisely with the help of the digital checklists, in which they can even integrate photos for illustration.
The digital checklists react dynamically to entries and branch into various subsequent processes, as the following example shows: If the new 5G antennas are to be installed on a building, for example, you will be asked whether it is a flat or gabled roof. Can you stand on the gabled roof? No. How many skylights are there? Is a crane with a pallet truck required? Yes. Can this be in front of the house? And so forth… According to this principle, the location data is recorded completely digitally.
Route and construction site inspections with photo documentation
Track and construction site inspections are also carried out in Switzerland with the help of digital checklists. Those responsible for quality check on site at regular intervals whether the respective trade has been carried out properly by the contractor and whether the construction phase has been completed correctly. Any deficiencies are documented by photos and integrated into the checklist. In this way, central quality management ensures that all steps are carried out properly and errors are avoided. Those responsible always know about the planned implementation of the overall project and can react quickly to problems. Nothing goes down.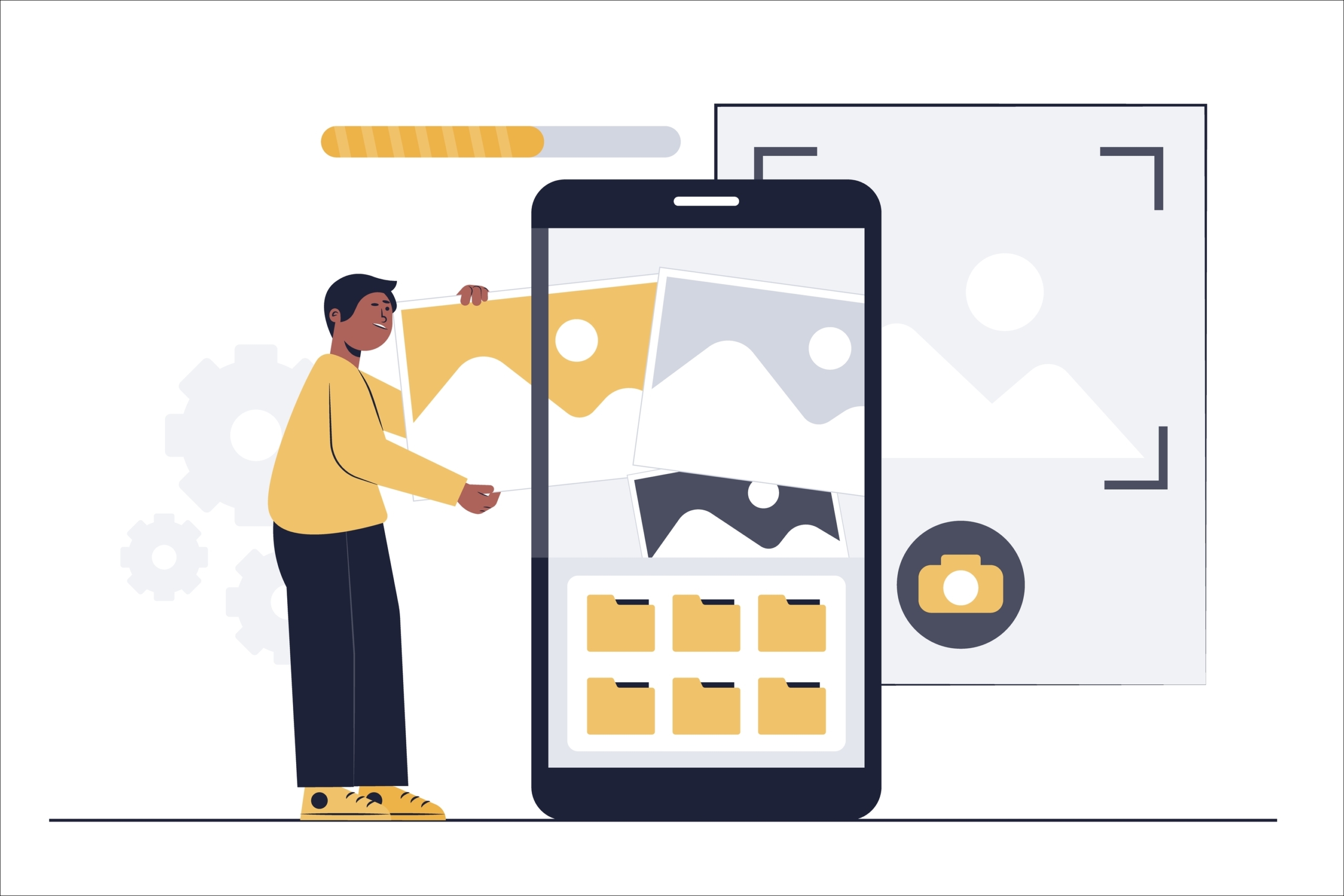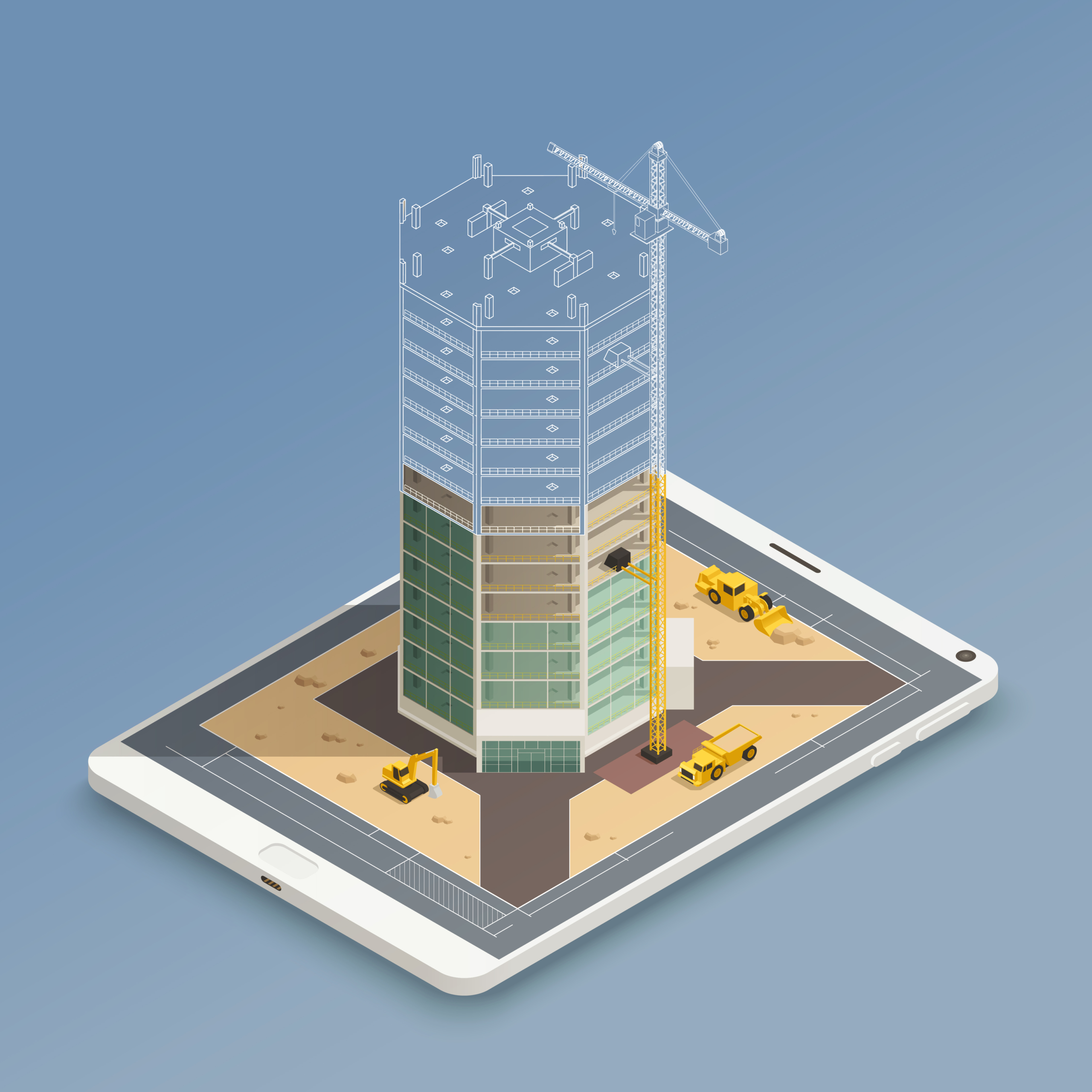 Transparency, security and process compliance
If the data for the site preparation and the route and construction site inspection is recorded digitally from the start, this ensures a high degree of transparency, speed and process reliability: No task is forgotten and the field information collected is automatically synchronized with the central project database. They can then be read out immediately and used for building project-specific and cross-building project evaluations and reports. The data is quickly available centrally and can be used for subsequent project steps: for example, the above-mentioned crane with pallet truck can be ordered and the official road closure for the day in question can be requested. Necessary safety precautions can be taken in good time, which increases the safety of everyone involved.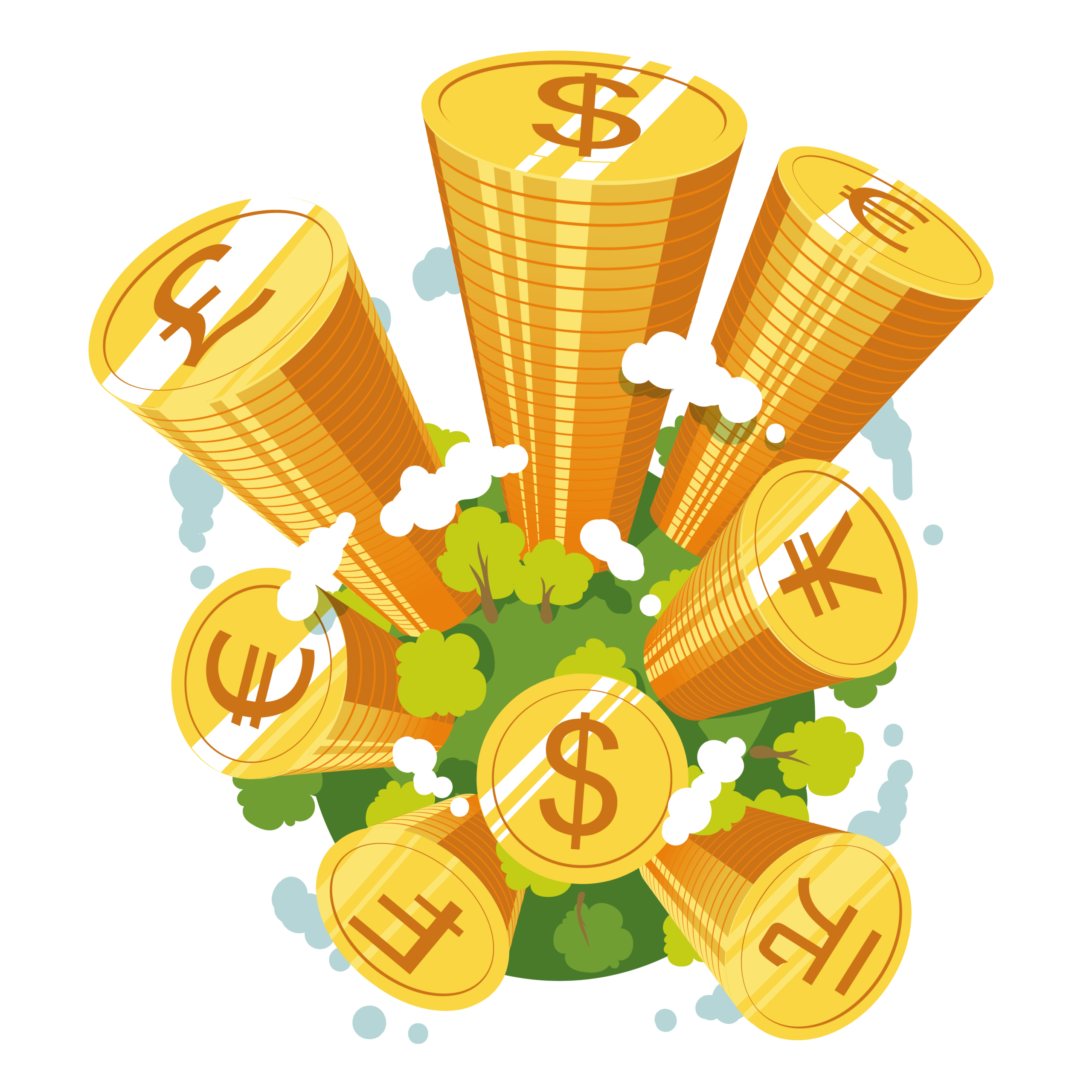 your added value
• Simple, intuitive operation. Create electronic checklists in a uniform form, manage them centrally and make them available to authorized employees. Adapt to new requirements or legal changes at any time with just a few clicks.
• I nteractive forms. Dynamically adapt to all types of stationary and mobile IT devices and can be filled in using a keyboard, pen or touchpad. platform independent.
• Fast and reliable workflows. As part of the operational processes, electronic checklists are assigned to the departments that need to process them further. Assign deadlines to tasks and process steps, monitor response times.
• M ulti-level processes. Digital checklists support cross-departmental and cross-company processes.
• Multilingualism. Checklists can be created in several languages at the same time. In Switzerland between German, Italian and French, language selection by user.
• Electronic Signature. Signature pads for integrating the name of the employee responsible for the check. This means that audit-proof storage is also possible without additional paper printouts. Time and cost savings
• Audit-proof archiving and documentation. All changes are continuously updated, and the data is archived in a revision-proof manner in a central database. For evaluation, the data can be exported in various formats, for example to Excel. Connection to common master data and reporting systems possible.
Technical details:
• Intuitive designer interface using the drag & drop principle for self-created, high-quality checklists
• Online and offline app for Android, iOS and Windows, optimized for use on the construction site without an existing internet connection. Automatic synchronization.
• Web application for central management of checklists, assignment to employees and reporting
• Interfaces to Excel, ERP and reporting systems. Integration of technical system data, SAP system structures, external processing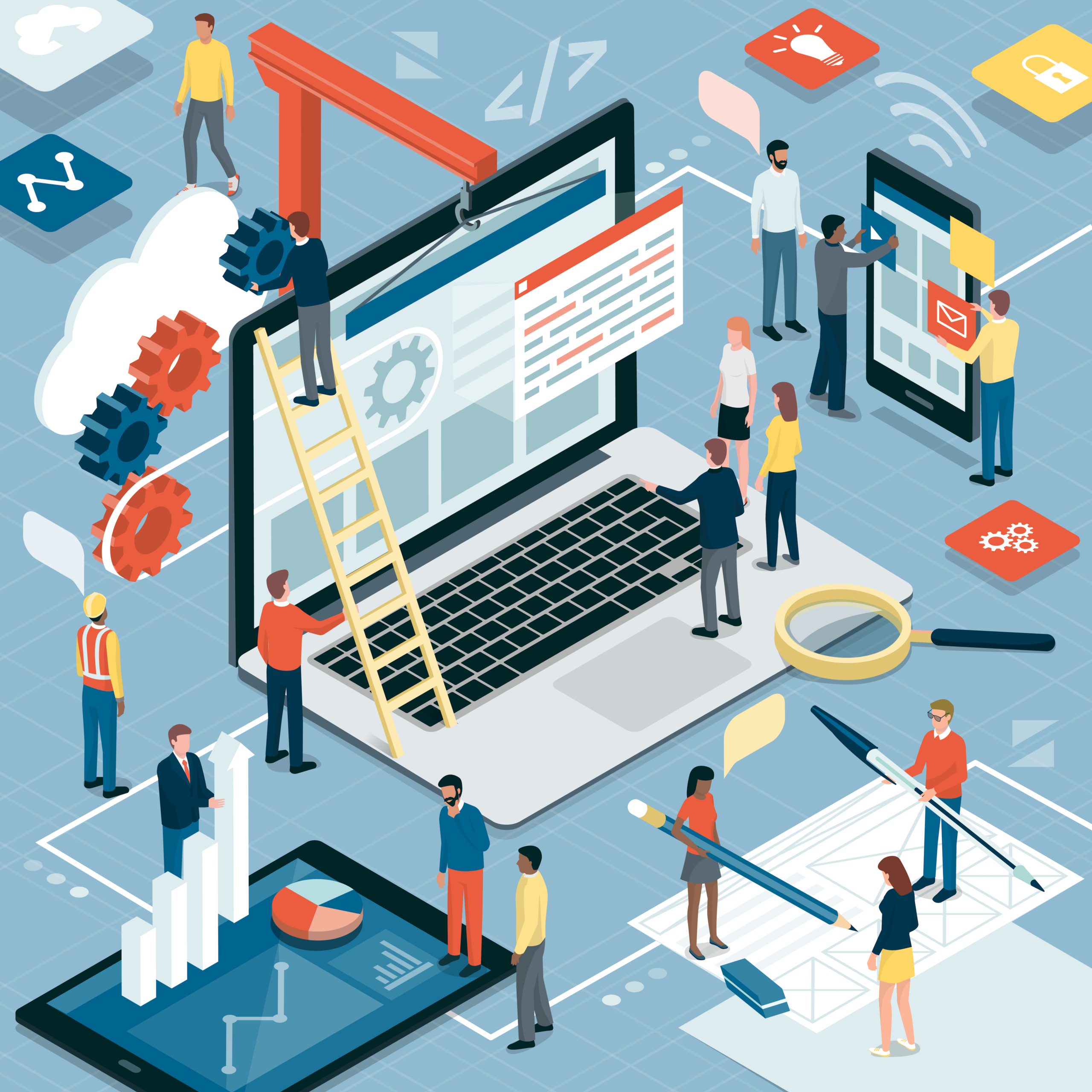 Checkware supports you in conducting inspections as part of the operational process
Part of your connected worker environment
Synoset is used by many customers as a high-performance single product for the administration of notices and requirements.
Synoset also works seamlessly with the three other products of New Solutions Connected Worker Platform Finito, Checkware and Emplovis together:
When using the Finito shift book Tasks from the management of notices and conditions can be integrated into shift operation and automatically assigned directly to shift workers.
When using the Checkware All tasks can also be sent as self-created checklists directly to the mobile devices of the production employees
When integrating Emplovis Employee qualifications and certifications can be linked to the circulation management
Please contact us for more information on Synoset here .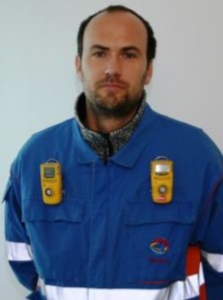 So habe ich in kürzester Zeit einen Überblick, ob es zuletzt Auffälligkeiten oder Veränderungen im Produktionsablauf gab oder ob etwas Sicherheitsrelevantes passiert ist. Ich kann unmittelbar reagieren.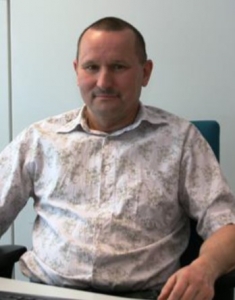 New Solutions ist den Umgang mit produzierenden Unternehmen gewöhnt. Die Spezialisten sprechen dieselbe Sprache wie wir und wissen auch, welche Risiken in Änderungen an solchen Systemen stecken.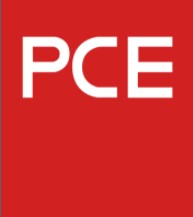 Für das Programm Finito Digital Shift Book von der New Solutions GmbH haben wir uns wegen des Funktionsumfangs und des guten Preis-Leistungsverhältnisses entschieden. Außerdem ist die Lösung intuitiv und damit sehr einfach zu bedienen, das hat uns gut gefallen.
Dass ein vergleichsweise günstiges Standardprodukt wie Finito sich so anpassungs- und erweiterungsfähig zeigen würde … hat mich positiv überrascht.