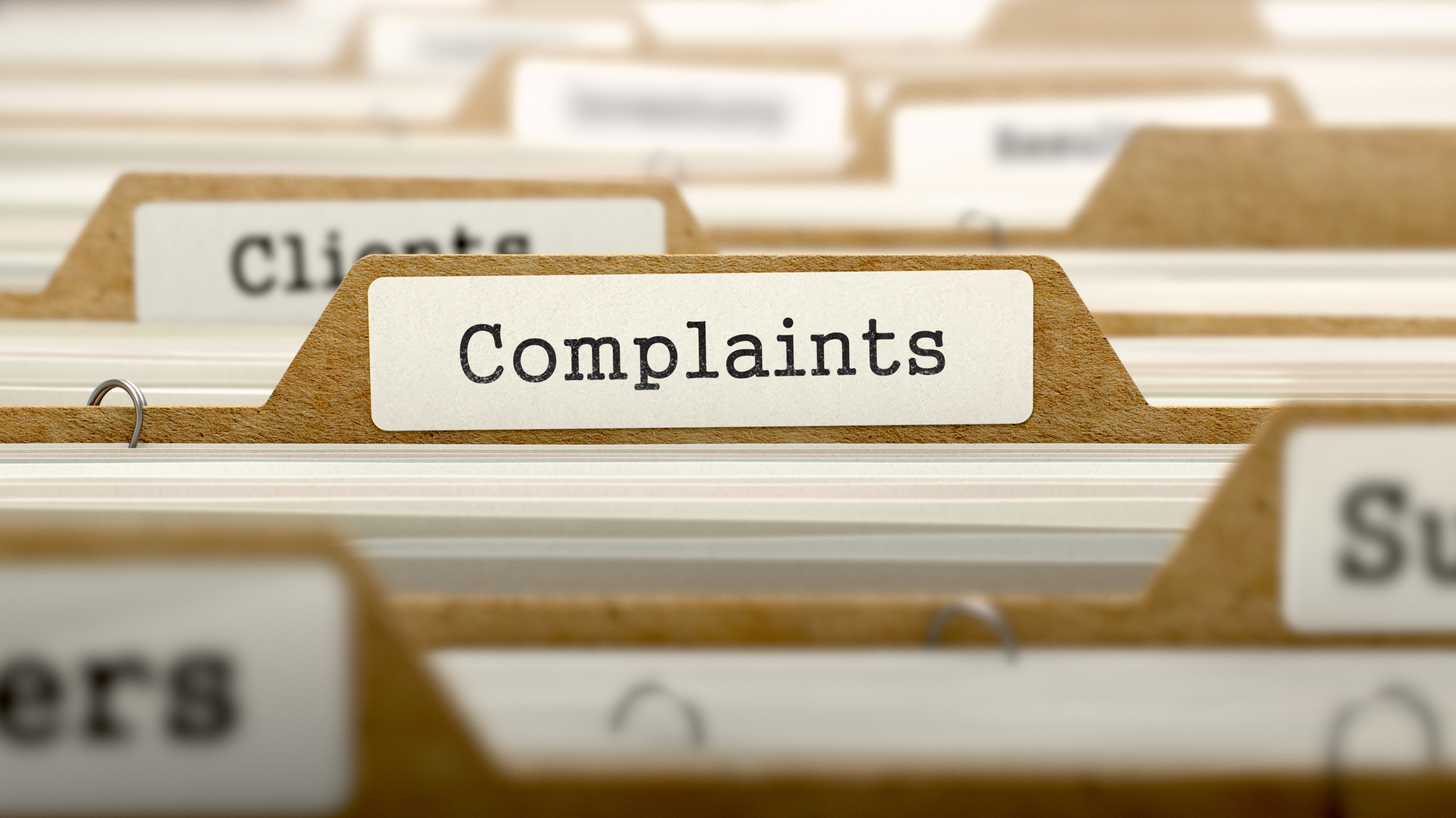 How suppliers become partners: Networking creates a common basis for discussion for the complaints process
As part of its complaints management, an automotive supplier communicates intensively with suppliers without granting them direct access to its quality management software. Communication is largely automated, quality-oriented and legally compliant with the help of digital checklists. The content flows directly into the CAQ system.
In the automotive industry, the quality of the end product depends crucially on the quality of the supplier parts. However, in a world in which supply chains stretch across several continents and companies do not even know many of their sub-sub-suppliers, transparent and consistent complaints processes are difficult to implement. Among other things, restrictions with regard to the company's own IT infrastructure prevent a direct involvement of the suppliers.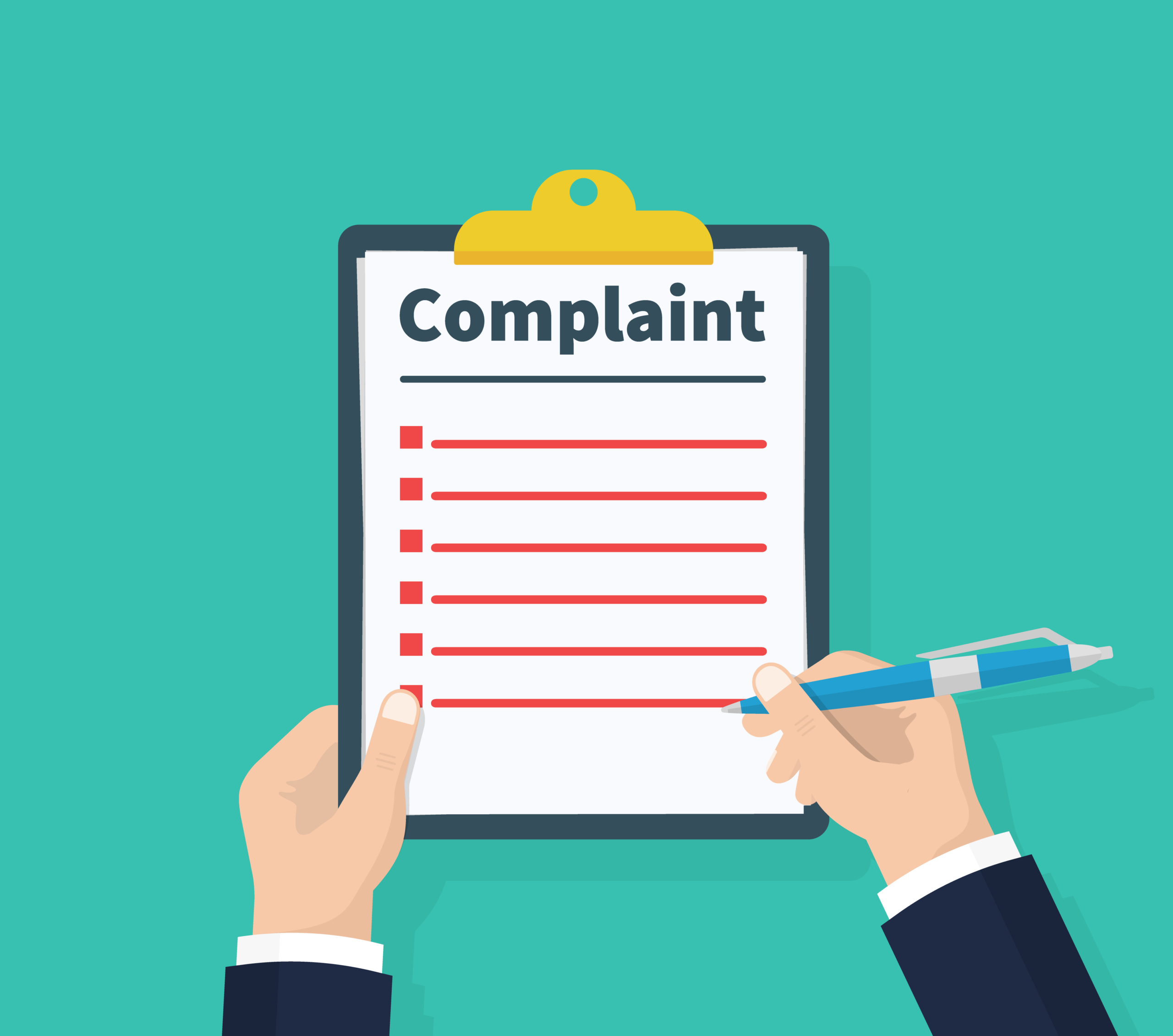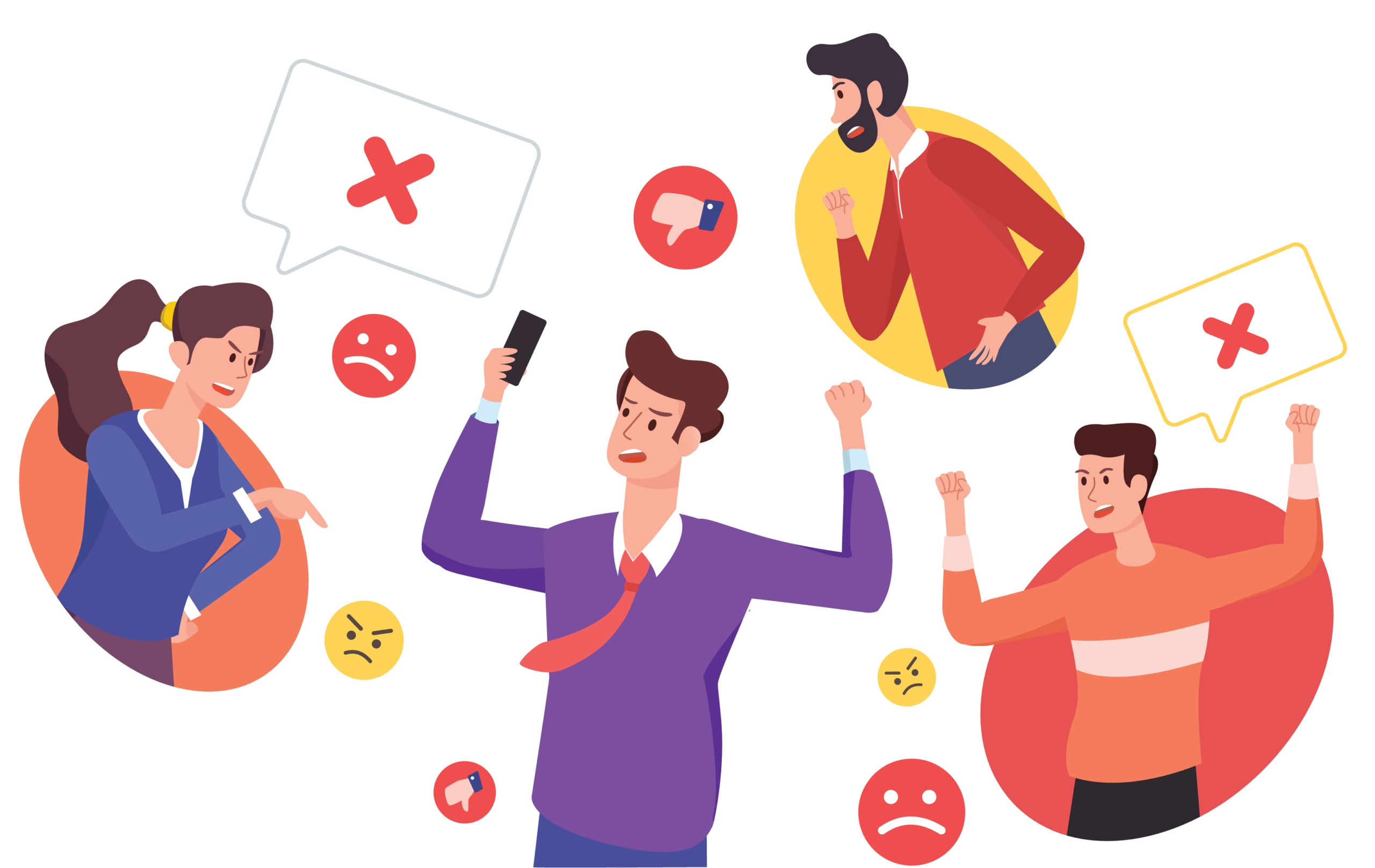 Complaints process complex and error-prone
Obtaining feedback in the complaints process is therefore associated with a great deal of effort, and the information has to be transferred to the system manually. This takes time and effort, is prone to errors and sometimes causes quality managers to make wrong decisions because things are misunderstood or not interpreted in the right way. Problems reach those responsible too late in order to be able to react to them appropriately. The recording of complaints is often tied to a specific location.
CAQ system + digital checklists
The combination of the CAQ system and digital checklists supports a different, promising approach: If, for example, a part is defective, the supplier must be informed. This is done by creating a new complaint case (ticket) in the CAQ system. In order to communicate with the supplier, the system automatically sends them a web-based checklist form containing the most important case-related questions. The supplier opens the link and can now answer the request directly in the input mask. Unlike in the past, he no longer receives a standard sheet that he has to print out, fill out and scan again, but all communication – including repeated back and forth – takes place via the digital checklists. The supplier is thus given a certain procedure through catalogs and mandatory fields. In addition, different representations are possible depending on the context and the workflow or case. For example, the system allows questions to be asked about critical parts that are more varied than about non-critical ones, or that the complaints process consists of several sub-steps.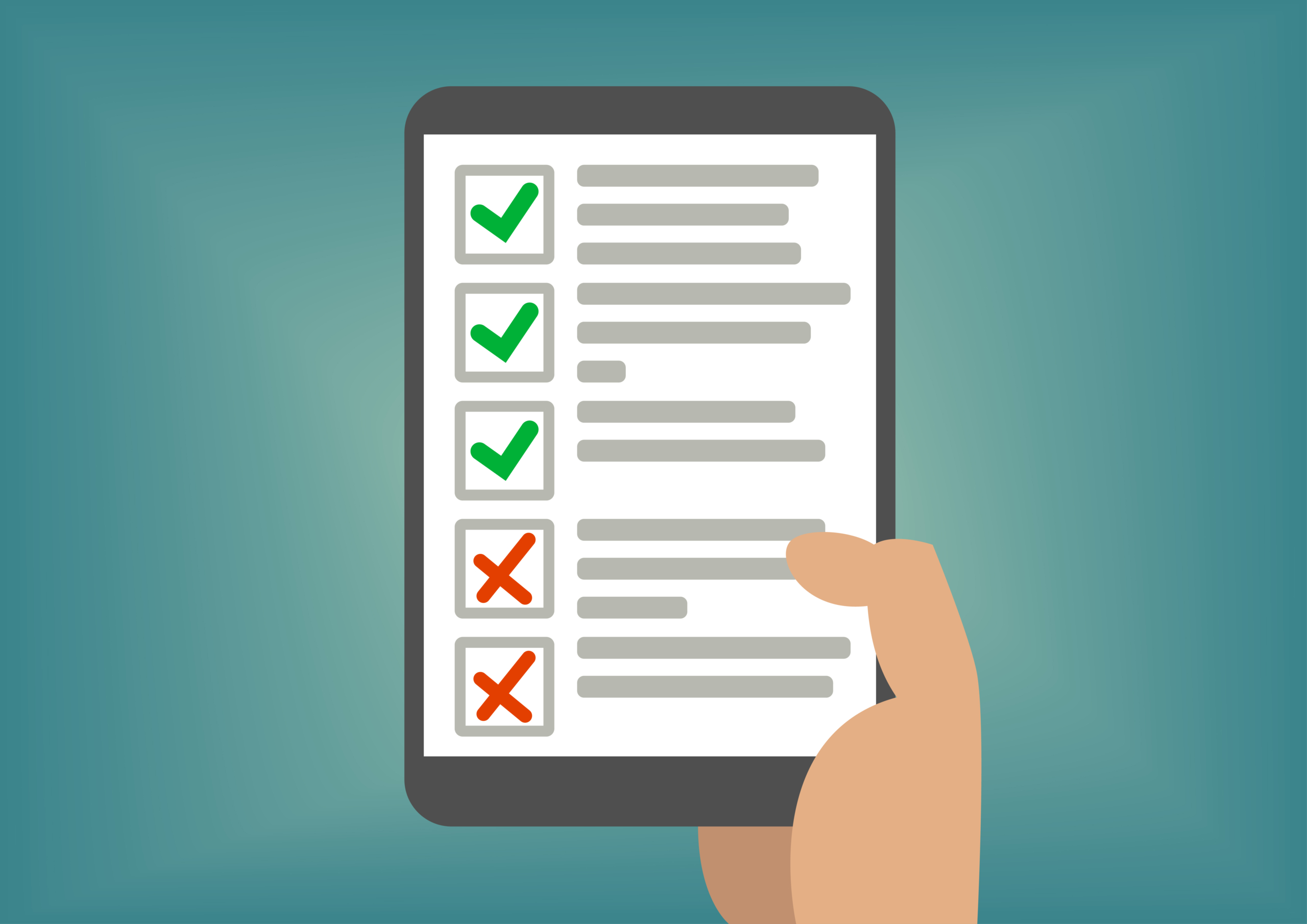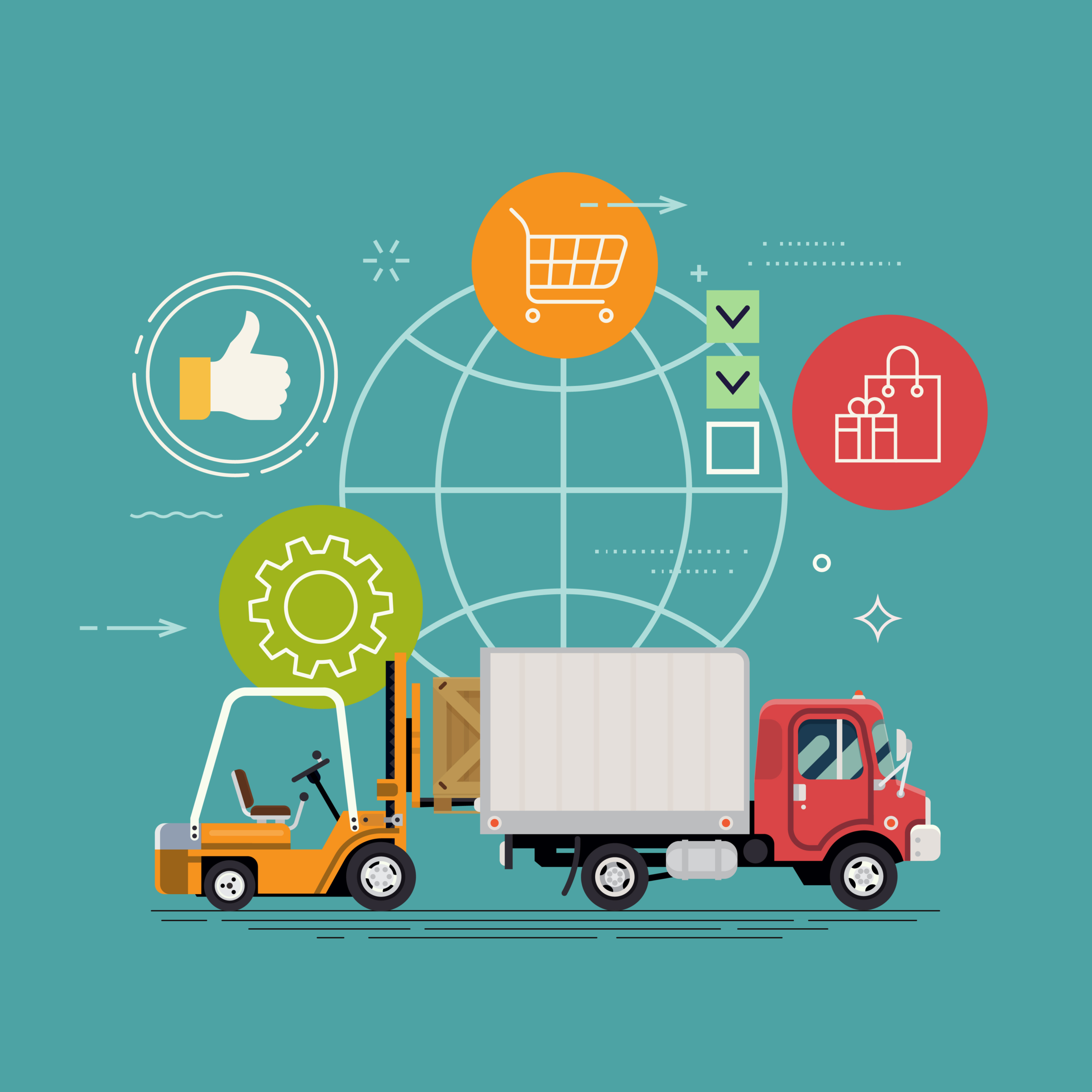 Companies and suppliers benefit equally
By integrating web-based, digital checklists into an existing quality and complaints management system, it is possible to map the worldwide complaints processes of automobile manufacturers or other industrial companies in IT terms and to integrate all (sub)suppliers in a paperless, transparent and, above all, audit-proof manner. This means that no additional infrastructure is required either on the customer or on the supplier side. (Sub)suppliers also benefit from the checklist-based complaints management. You can rely on a uniform complaints process. The system can also be used for internal processes such as supplier support.
Data flows in both directions
The advanced quality and complaints management system is easy to use and scalable, offers notification functions on a case-by-case basis and can be used on stationary and mobile devices. The data is recorded independently of the CAQ client, from any location at any time – both inside and outside of production or the company premises. Employees use the corresponding app via their mobile devices via browser (smart phones, tablets, etc.). Entries can also be made offline. As soon as the mobile device is online again, an automatic synchronization takes place in both directions.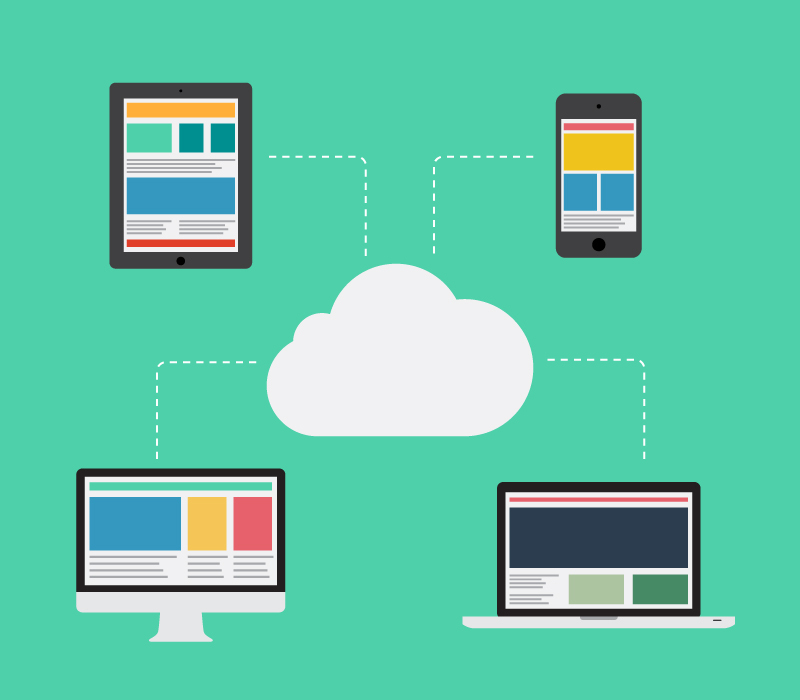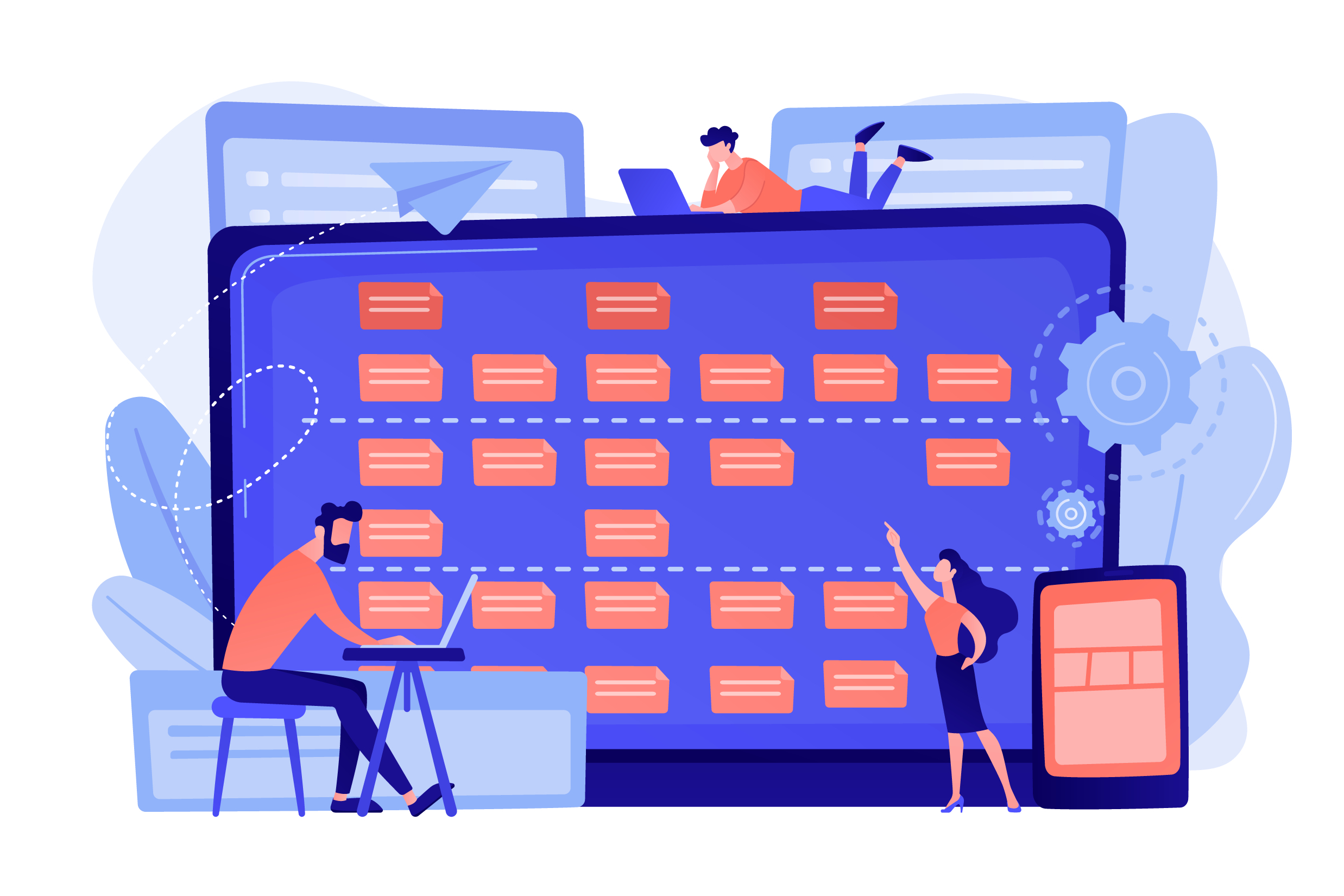 Features of our solution:
• Online and offline complaint recording via browser or app
• Mobile data acquisition directly on site with "Checkware 4" for IOS, Android or Windows
• Supports current HTML 5 browsers (Chrome, Firefox, Edge and co)
• Easy-to-configure checklists in the drag-and-drop designer tool
• Master data management takes place centrally in the CAQ system
• Notifications via Email, SMS, Smartwatch
The quality solution for you
The QDA solution supports integrated and automated supplier complaints, dynamic sampling plans and skip lot procedures. In addition, companies use it to generate automated 8D and PPM reports and analyses. The integration into the ERP enables an individual evaluation of the suppliers, which can be used in the purchasing process. The bottom line is that companies continue to develop their own supply chain in a constructive and structured way.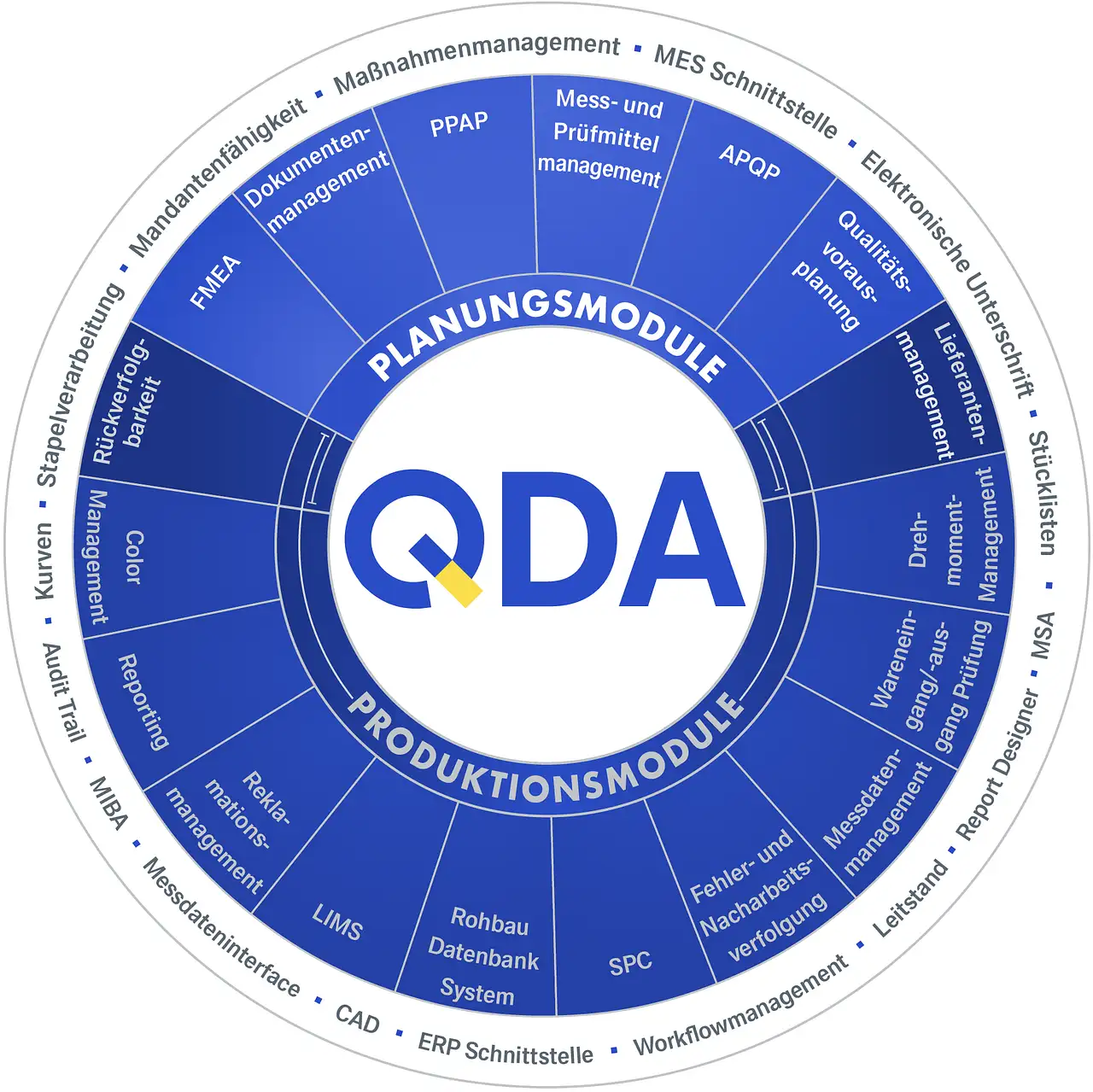 Checkware supports you in conducting inspections as part of the operational process
Part of your connected worker environment
Synoset is used by many customers as a high-performance single product for the administration of notices and requirements.
Synoset also works seamlessly with the three other products of New Solutions Connected Worker Platform Finito, Checkware and Emplovis together:
When using the Finito shift book Tasks from the management of notices and conditions can be integrated into shift operation and automatically assigned directly to shift workers.
When using the Checkware All tasks can also be sent as self-created checklists directly to the mobile devices of the production employees
When integrating Emplovis Employee qualifications and certifications can be linked to the circulation management
Please contact us for more information on Synoset here .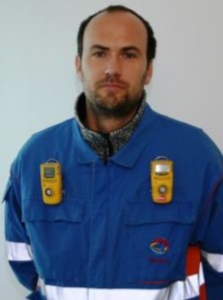 So habe ich in kürzester Zeit einen Überblick, ob es zuletzt Auffälligkeiten oder Veränderungen im Produktionsablauf gab oder ob etwas Sicherheitsrelevantes passiert ist. Ich kann unmittelbar reagieren.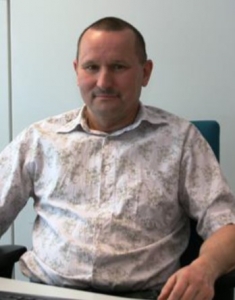 New Solutions ist den Umgang mit produzierenden Unternehmen gewöhnt. Die Spezialisten sprechen dieselbe Sprache wie wir und wissen auch, welche Risiken in Änderungen an solchen Systemen stecken.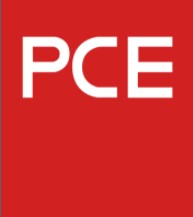 Für das Programm Finito Digital Shift Book von der New Solutions GmbH haben wir uns wegen des Funktionsumfangs und des guten Preis-Leistungsverhältnisses entschieden. Außerdem ist die Lösung intuitiv und damit sehr einfach zu bedienen, das hat uns gut gefallen.
Dass ein vergleichsweise günstiges Standardprodukt wie Finito sich so anpassungs- und erweiterungsfähig zeigen würde … hat mich positiv überrascht.