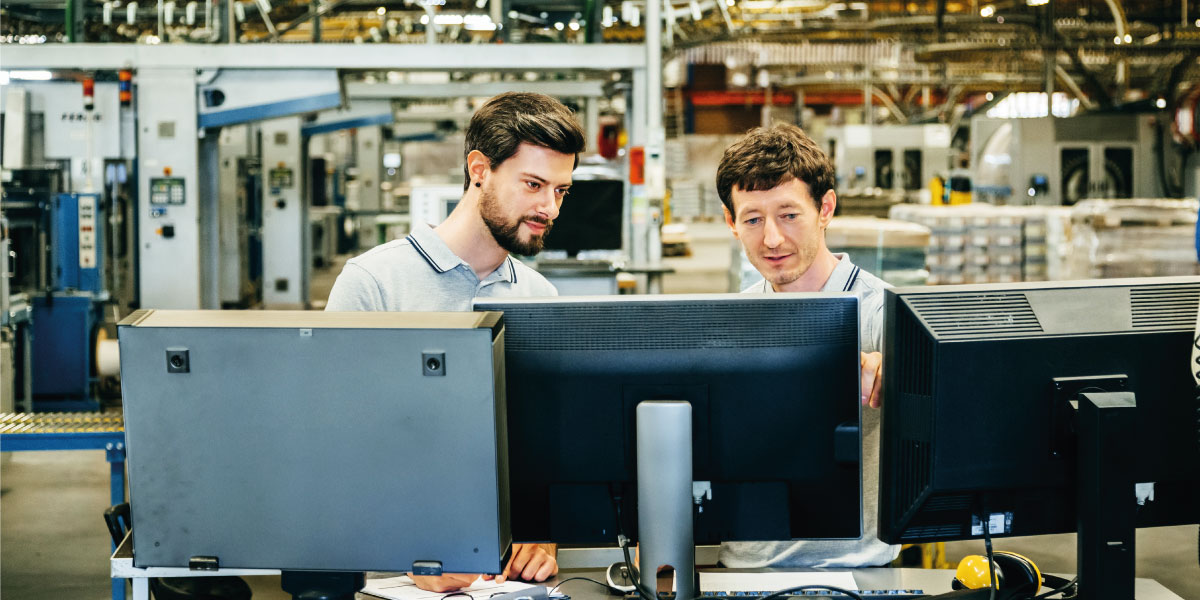 Industrial Manufacturing 4.0
Connected Worker: Higher Efficiency in the digital Production of the Future
The factories of the future will be heavily connected, highly visualised, integrative and anticipatory. Working in production is also changing as a result: it's becoming less handson and more virtual. It's important to keep in mind that no matter how digital the future may be, the focus should always be on people as proactive individuals. It is therefore important to make use of the possibilities presented by digitalisation in a way that enables production employees to work more efficiently.
Our Deep Dive Paper addresses:
Connected to the future in 5 dimensions
10 problematic aspects of documentation
Intelligent software solutions adapted to the connected worker
Request Deep Dive Paper now!