How in-house calibration processes can be carried out digitally and in an employee-friendly way
Measuring and testing devices should be calibrated regularly as part of internal quality management. It is ideal if the process is triggered from asset management and the tester receives a device-specific, digital checklist in the same breath that guides him through the calibration process and calculates measurement uncertainties independently and in real time.
Be it due to wear and tear, thermal, mechanical or chemical changes: the accuracy of measuring instruments such as industrial and laboratory scales decreases over time. They are therefore regularly calibrated, ie it is checked whether and, if so, how far they deviate from the target value. With hundreds or thousands of such assets, in-factory ISO calibration often involves significant effort and expense.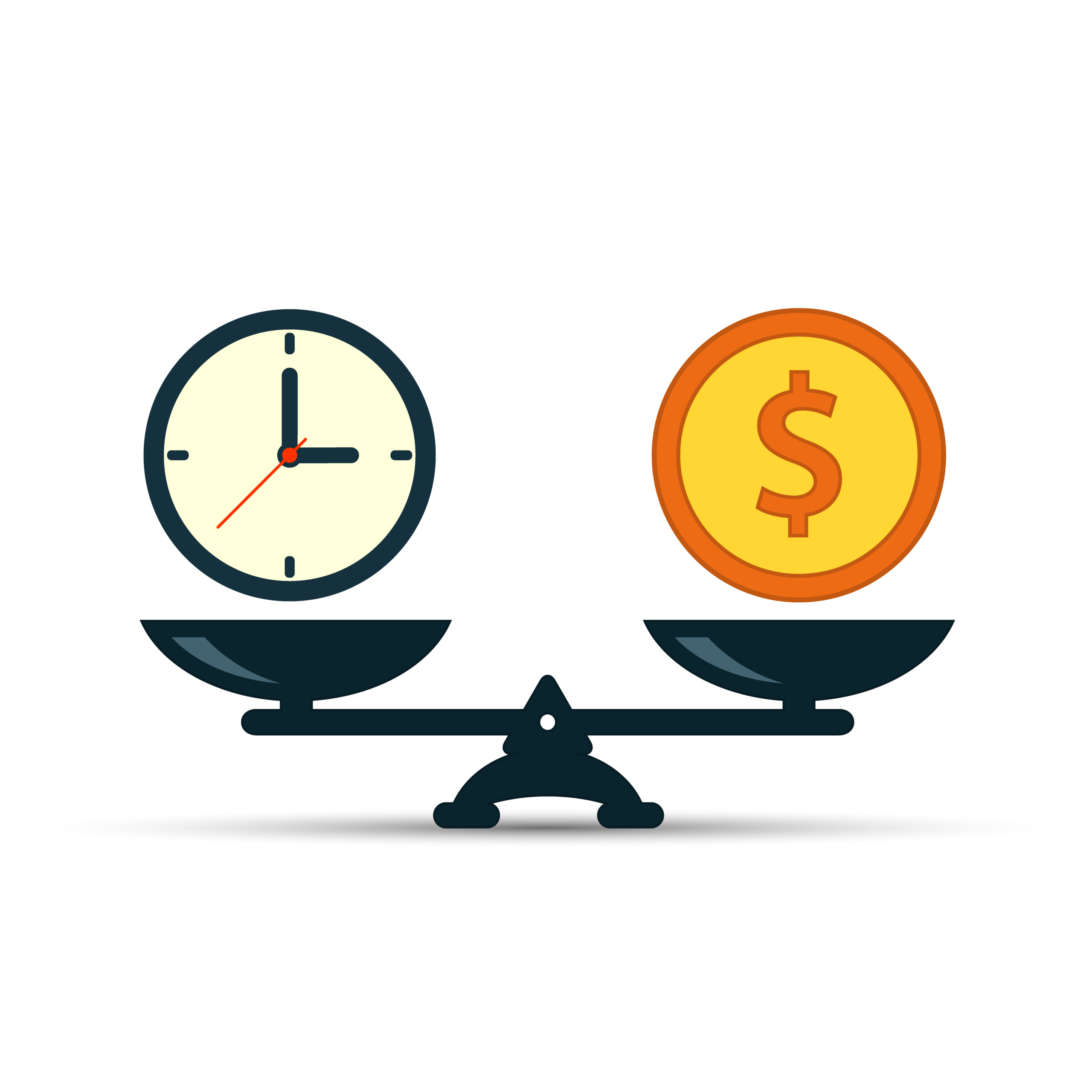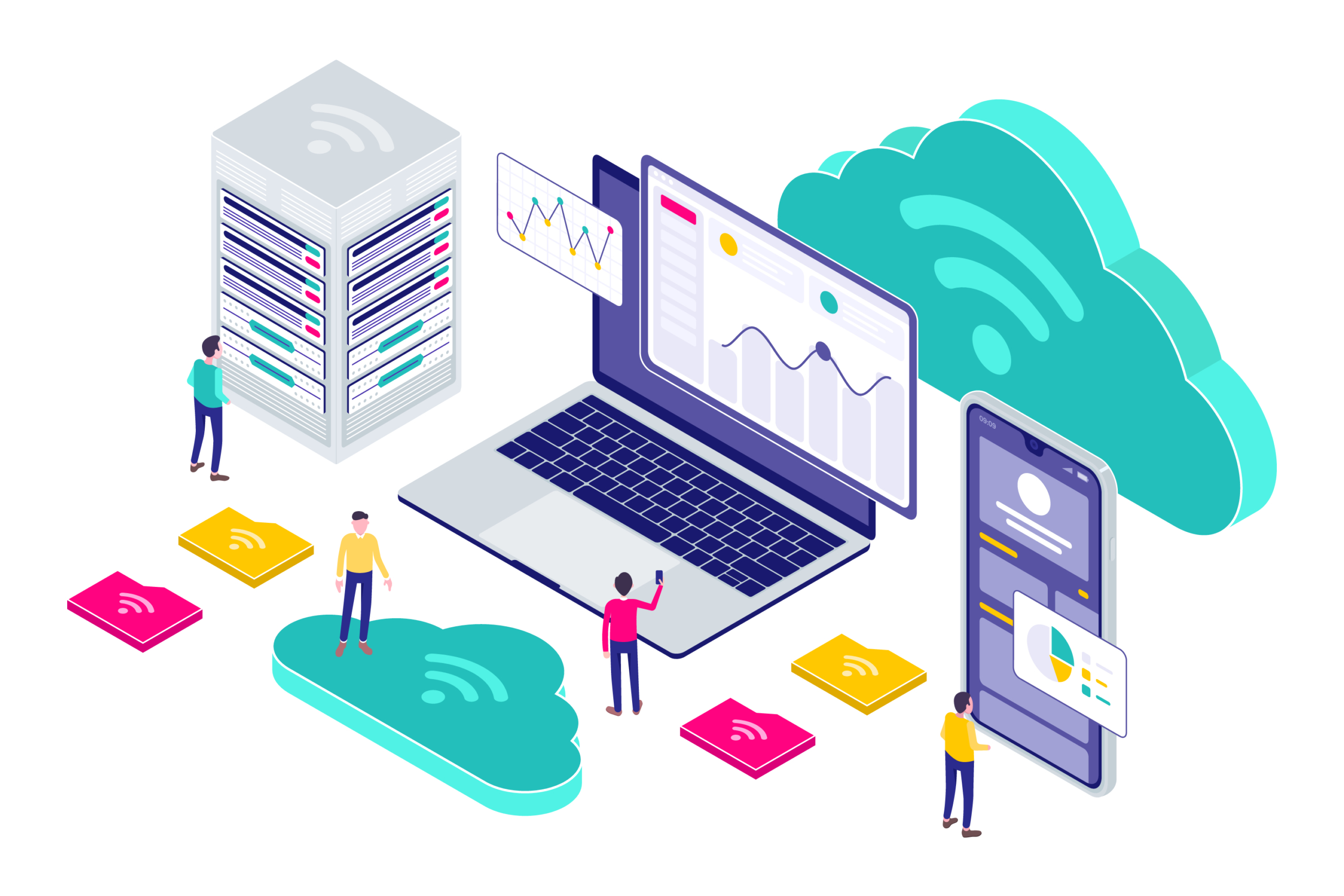 Asset management
The process can be standardized and thus carried out more easily, securely and transparently if – as in one of our use cases – it is triggered directly from device management (IT Asset Management, ITAM). This increases product quality and productivity in equal measure because the data collected on the functionality of the measuring and testing devices flows directly back into the ITAM and can be used for subsequent processes.
Error free process
In our application, employees are supported in calibrating their work equipment by receiving an up-to-date, device-specific digital checklist for each test interval, which guides them through the calibration process. This ensures that the process is carried out error-free and time-saving, all relevant information is recorded and immediately available in electronic form. Media breaks in the form of paper no longer exist here.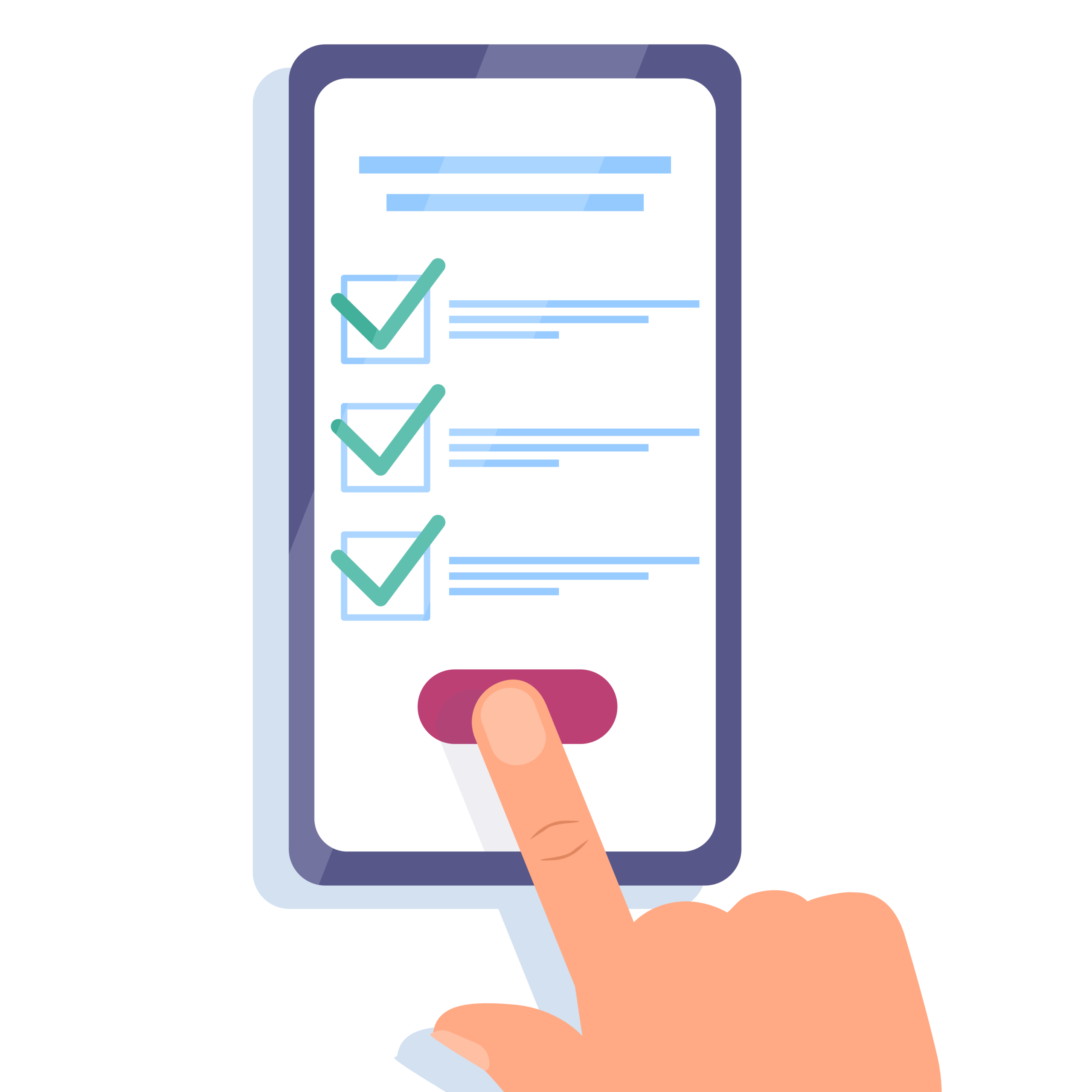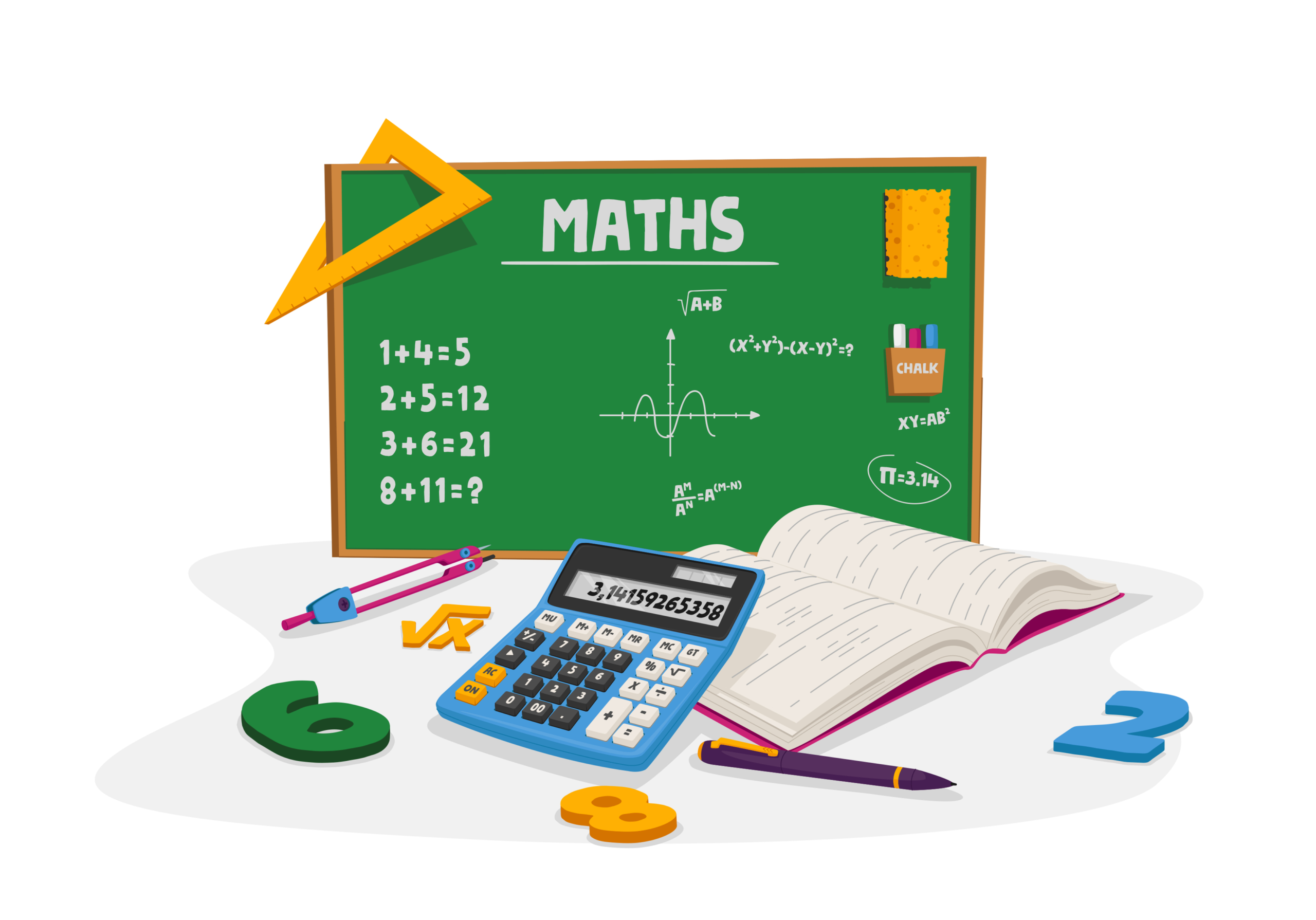 Complex formulas in the checklist
The accuracy of industrial and laboratory scales is calculated using various mathematical formulas. This results in values such as the standard deviation, the minimum weight, etc. The formulas are stored in the digital checklists, so that the employee only has to enter the measured values in the fields provided – the system then automatically calculates the values in real time.
Digital factory calibration certificate
The result of the calibration is the factory calibration certificate, which is then available in digital form in asset management. By integrating the signature of the examiner and possibly other people, it can be stored in an audit-proof manner and is also the basis for any DAkkS calibration.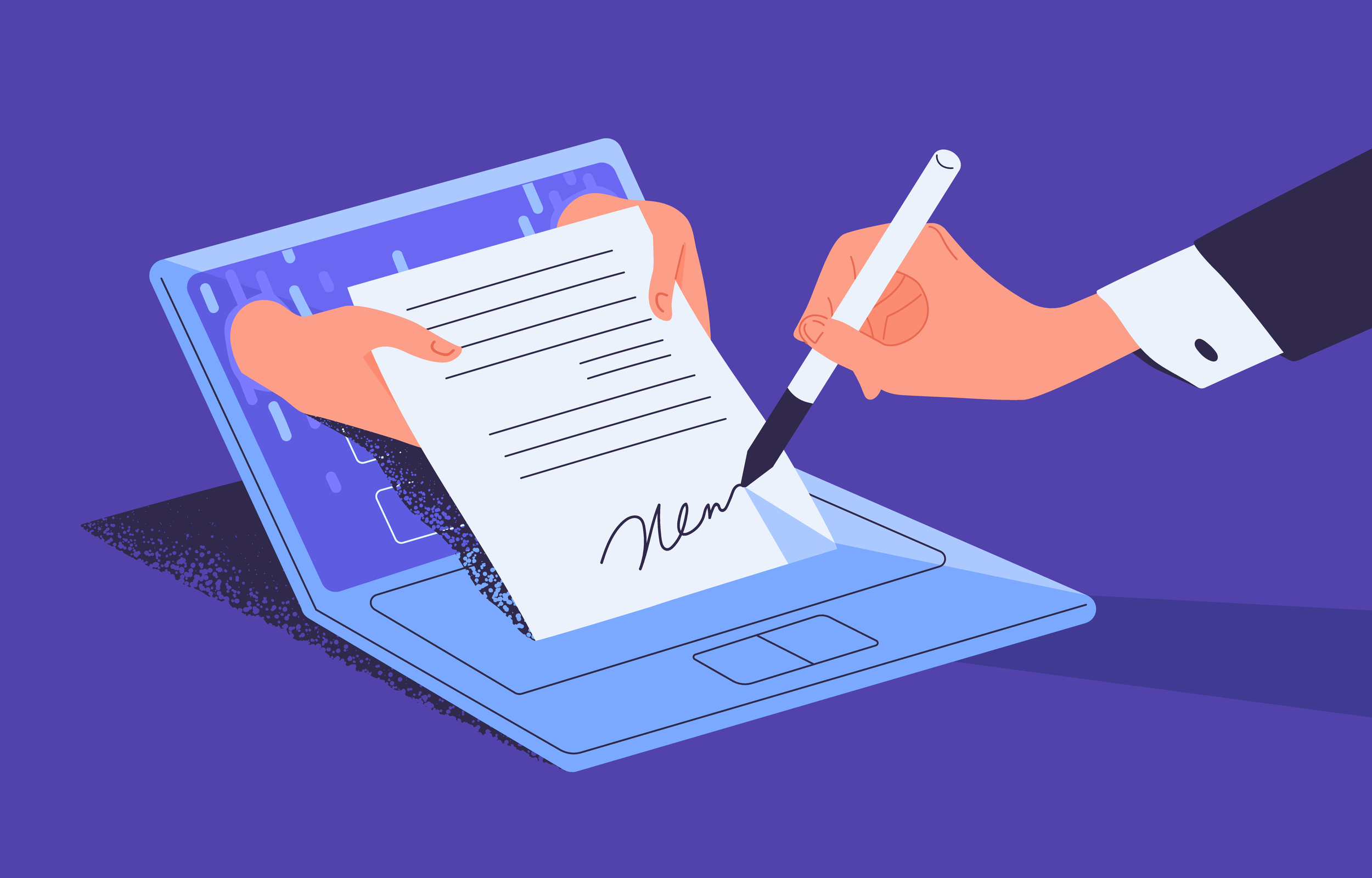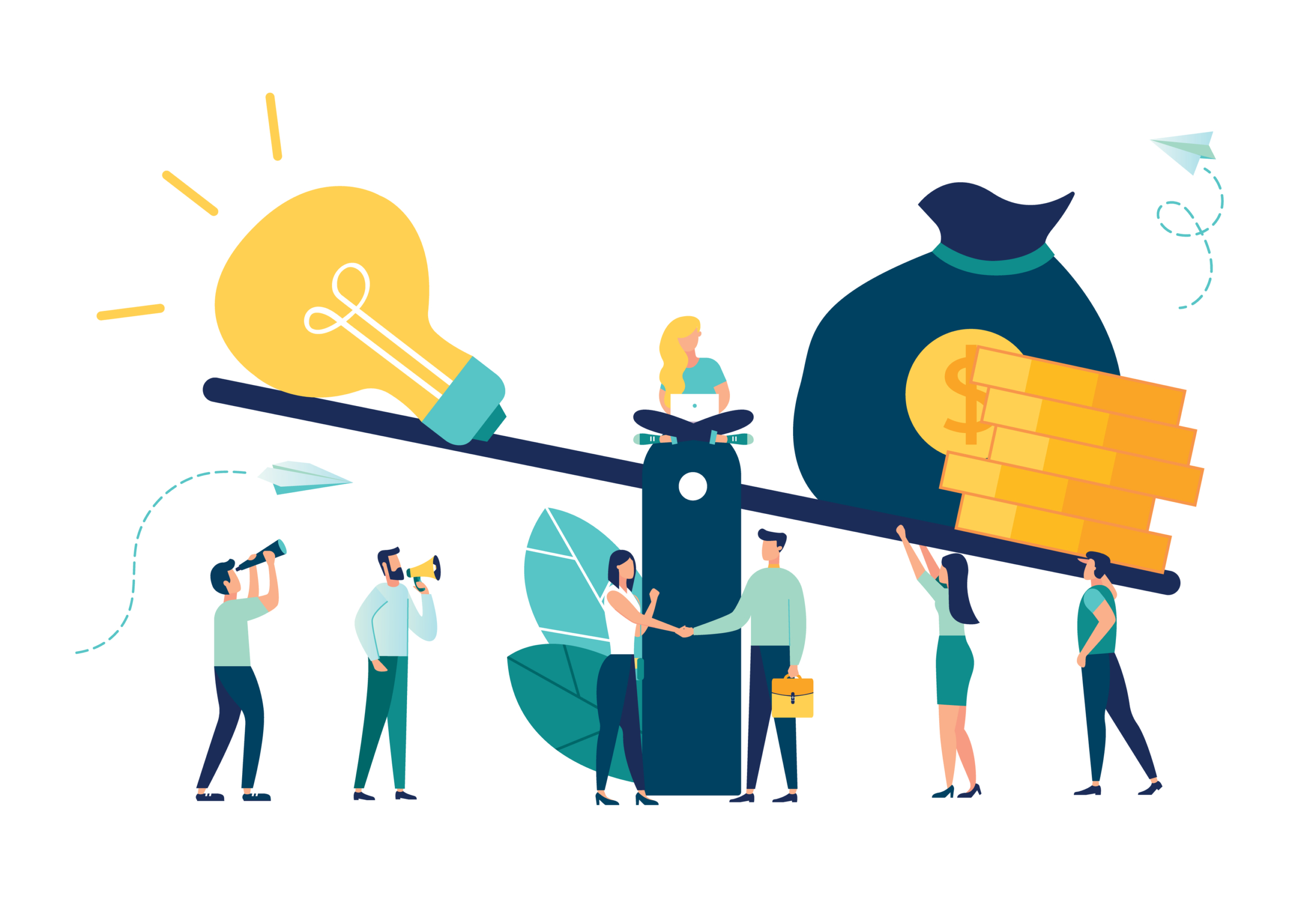 your added value
• Continuous digitization of business processes and the implementation of Industry 4.0 initiatives in production and quality management
• High product quality thanks to the regular checking of measuring and testing devices as part of quality assurance
• User-friendliness , since even less experienced employees or beginners receive a kind of guide through the calibration process with the digital checklist
• Mapping of multi-level processes in an IT system without media breaks
Checkware supports you in conducting inspections as part of the operational process
Part of your connected worker environment
Synoset is used by many customers as a high-performance single product for the administration of notices and requirements.
Synoset also works seamlessly with the three other products of New Solutions Connected Worker Platform Finito, Checkware and Emplovis together:
When using the Finito shift book Tasks from the management of notices and conditions can be integrated into shift operation and automatically assigned directly to shift workers.
When using the Checkware All tasks can also be sent as self-created checklists directly to the mobile devices of the production employees
When integrating Emplovis Employee qualifications and certifications can be linked to the circulation management
Please contact us for more information on Synoset here .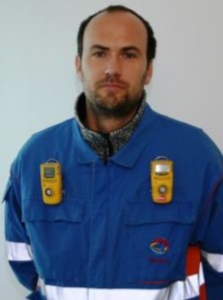 So habe ich in kürzester Zeit einen Überblick, ob es zuletzt Auffälligkeiten oder Veränderungen im Produktionsablauf gab oder ob etwas Sicherheitsrelevantes passiert ist. Ich kann unmittelbar reagieren.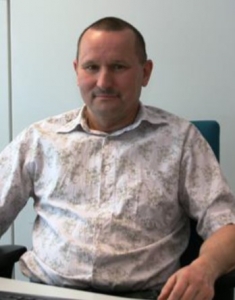 New Solutions ist den Umgang mit produzierenden Unternehmen gewöhnt. Die Spezialisten sprechen dieselbe Sprache wie wir und wissen auch, welche Risiken in Änderungen an solchen Systemen stecken.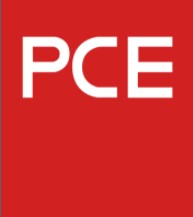 Für das Programm Finito Digital Shift Book von der New Solutions GmbH haben wir uns wegen des Funktionsumfangs und des guten Preis-Leistungsverhältnisses entschieden. Außerdem ist die Lösung intuitiv und damit sehr einfach zu bedienen, das hat uns gut gefallen.
Dass ein vergleichsweise günstiges Standardprodukt wie Finito sich so anpassungs- und erweiterungsfähig zeigen würde … hat mich positiv überrascht.